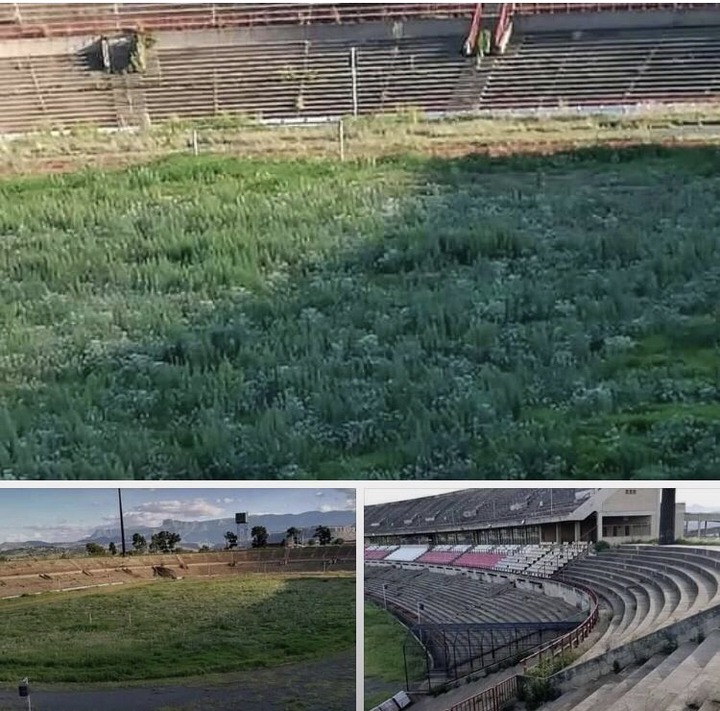 The stadium is located in SA,Free state Qwaqwa. This stadium was used to be a Stadium of Free state stars. And it was used by Free state stars fc as a home stadium playing is premier soccer league in South Africa. Big teams such as Orlando pirates, chiefs and Mamelodi sundowns have played in this stadium during PSL, nedbank cup competition and even the Mtn 8 cup.
People are wondering what happened to this loved stadium: before the stadium was like this on the pictures below: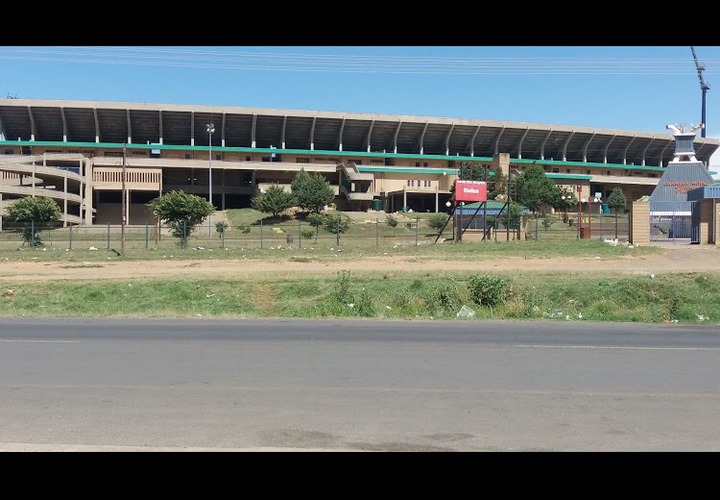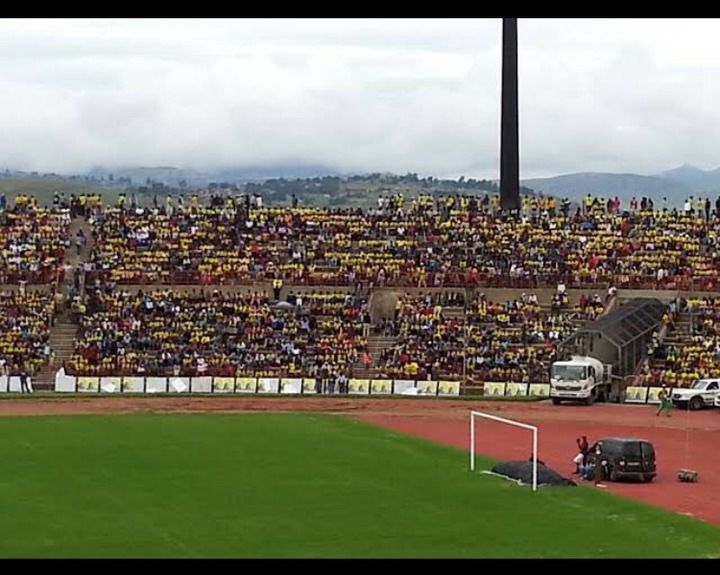 People used to gather around the stadium for big concerts and soccer matches in free state Qwaqwa. And the stadium was even used African warriors which used to play in the NFD.
Now the stadium have grown lots of bushes and grasses and there is no maintenance. And people saying this is due to that Free state stars no longer play in PSL which now known as DStv premier league.
Source: bb breaking_news/newsroom_page8
Content created and supplied by: Ghostkotin (via Opera News )