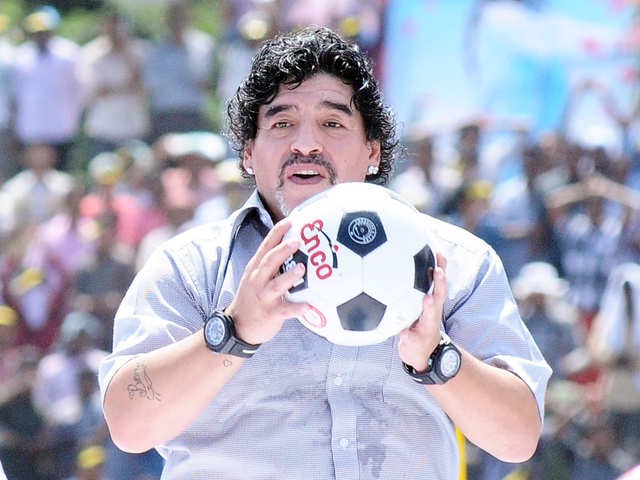 There are new report claims from Diego Maradona's former football team mate Claudio Garcia that also happened to be a very close friend of Maradona. Maradona passed away in his home last year on the 25th of November because of a heart attack but his doctors claims otherwise.
He was already 60 years old when he died and his doctors claimed that he was not given his medication in time by the people he was living with, Or he was also the one who neglected his medication.
Maradona's old friend says they were not allowed to see him that's why he says that Maradona was Kidnapped before he died. He says he wants people to have knowledge of this information. This football legend made a name for himself on the early 90's where he played for Argentina and Barcelona, that's in Spain, just to name a few. He made a name for himself and he has always been one of the best football players in the world.
Source:https://www.soccerladuma.co.za/news/articles/international/categories/world-news/he-was-kidnapped-close-friend-makes-shock-diego-maradona-death-claims/693930
Content created and supplied by: Nthati (via Opera News )