Borussia Dortmund are not having a season to remember. The Germany big club have been dropping points left and write since the start of this year. They are on sixth place on the log and just six points away from the top four spot. The fear of missing out on the prestigious tournament of UEFA Champion League is starting to creep in for the Germany giants.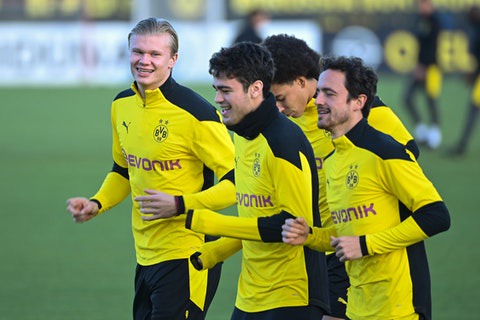 It will only just be for the second time should they miss out on qualifying for Champions League football since 2011. However this year Borrusia Dortmund is still in the competition of Champions League, they are in the round of last 16 in which they are going to face the Europe League's Champion Sevilla on Wednesday's night of 17th February 2021
In the midst of this serious encounter with the Spanish giants Borrusia Dortmund are missing key players in their squad. The loss of their Belgian midfielder Axel Witsel has contributed to their dip in form as he is the core of the team. Thomas Delaney is another key midfielder in which the will fly to Sevilla without.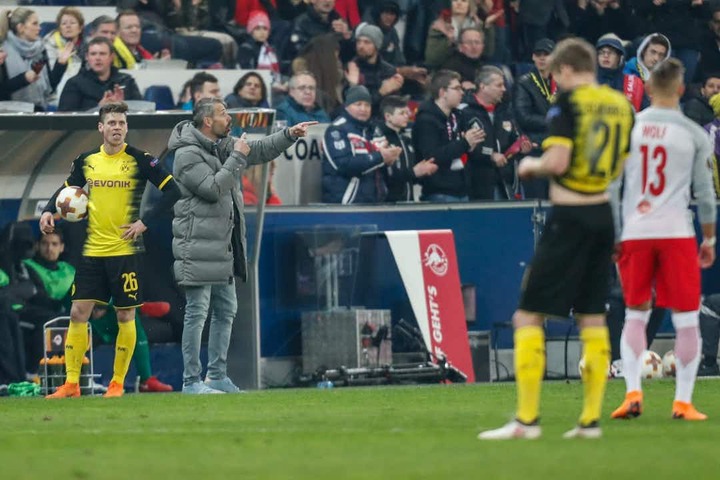 The Borrusia Dortmund announced on their Twitter account that they are going to be with Thomas as he remained in Dortmund as his wife is about to give birth to their first child. The players have already arrived at Spain to face the La liga club without Thomas Delaney. However, the club are hopeful he will be able to make the trip to Spain in time to feature on Wednesday.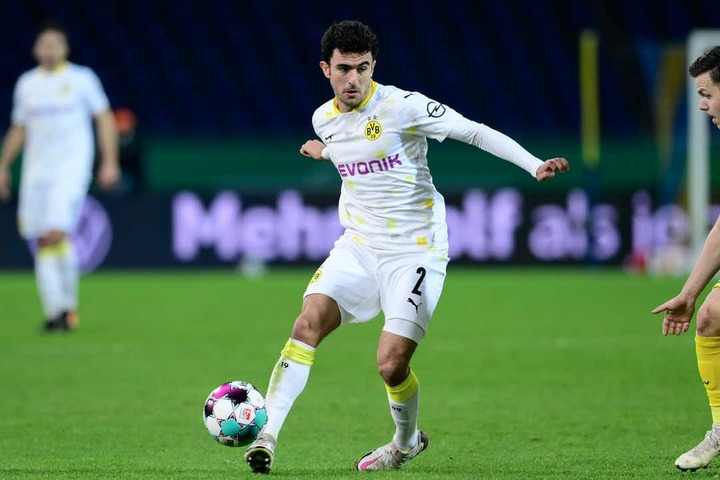 Dortmund are bit relieved because of Thomas Meunier that should allow Emre Can to move back into midfield. Emre Can who had been playing at the defence since an injury to the Belgian Thomas Meunier, will possible line partner up with England young mid Bellingham on the middle of the park.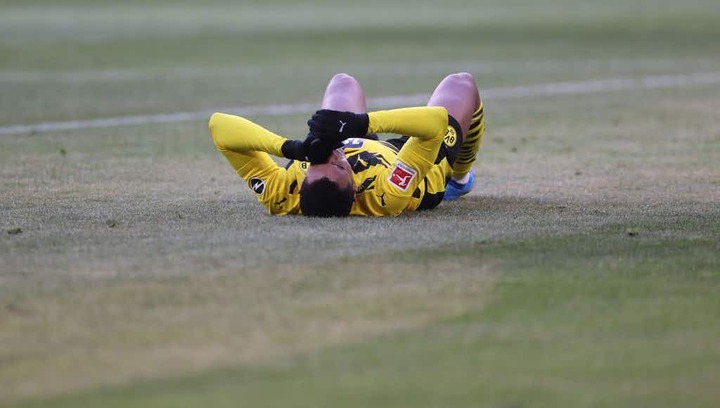 Borrusia Dortmund will be looking at their young Superstar to lead them at the front a produce the good results that will secure them a place in the quarter finals. Erling Halaand and Jadon Sancho will looking to rescue their club like they did on weekend against Hoffenheim Fc in a 2-2 draw. The young Norwegian and English player will partner up with the veteran German Marco Reus.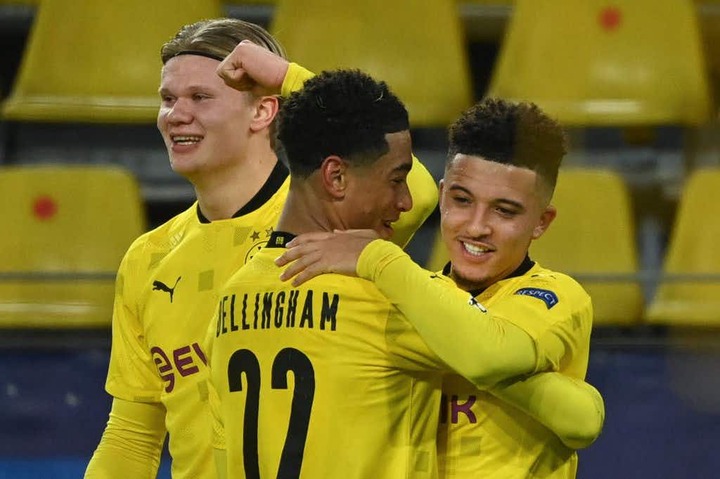 The inconsistency in their performance will be something that their Opponents will be looking into going into this encounter. The recent weak performance has been acknowledged by the Germany and Borrusia Dortmund defender Mats Hummels.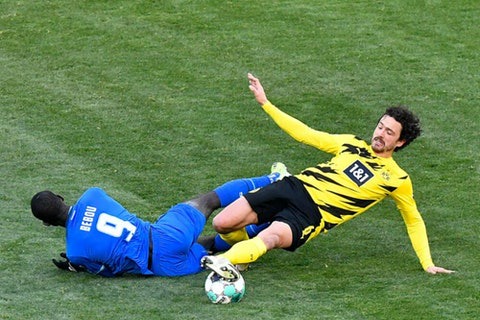 The defender admitted things weren't panning out as planned but insisted he remains "100% convinced" that the decision to part with Lucien Favre in December was the right one, citing the more "aggressive and active" style Edin Terzić wants to implement. "I'm still of the opinion that we're improving," Mats Hummels told reporters after a 2-2 draw with Hoffenheim on Saturday.
Content created and supplied by: CALVINLAMBANI (via Opera News )