Siyabonga Sangweni says there is a blend of variables that makes it simple for a group like Golden Arrows to get one over Orlando Pirates. 
Sangweni, who during his football vocation played and captained the two Arrows and Pirates, clarifies what prompts such a competition between a little club like Arrows and a major one like Pirates. 
The previous Bafana protector says albeit the two clubs appreciate a decent relationship, that leaves the window once the official brushes his whistle for kick-off. 
Privateers can bear witness to that around evening time in the wake of losing 2-0 at Sugar Ray Xulu Stadium. 
"What I can advise you is, when we are inside the four lines, our great relationship closes anditt will just proceed with again after the game," Sangweni tells KickOff.com. 
"We are there to work, things become more genuine. When I'm inside those four lines I leave my issues outside and work. Indeed, even the managers, nobody needs to lose to the next, and us as players we can't lose to Arrows, or we can't lose to Pirates." 
Sangweni clarifies why Abafana Bes'thende figured out how to create a top presentation to overturn the Buccaneers. 
"You see each time you are going to play against a major group, you become more roused. Indeed, with regards to the norm, you can't contrast Pirates players with the ones that are at Arrows. In any case, with regards to status we are on the whole on a similar level," he says.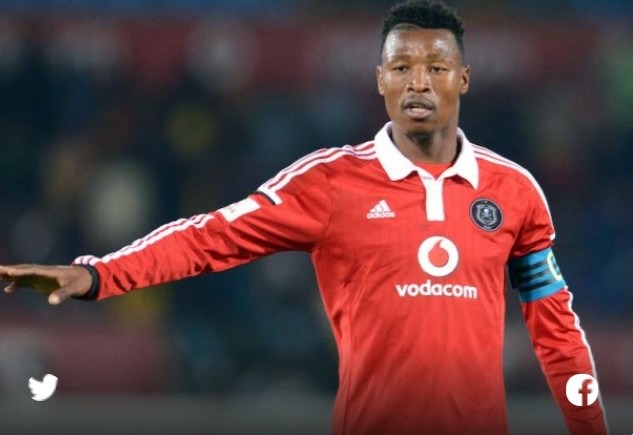 "While I was still at Arrows it bothered me to lose to the supposed huge groups. It's simply the historical backdrop of the club that is large."
Source: Kickoff
Content created and supplied by: Lexuco (via Opera News )