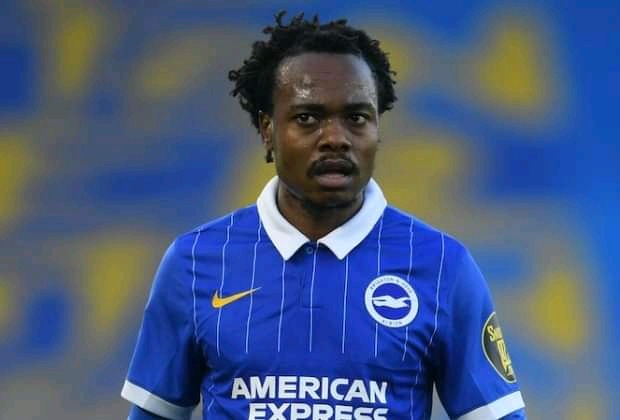 "I should admit, I'm must stay away from social media, I am aware that Percy Tau has got a huge support from South Africa and social media is a platform for that following to express itself."
"My focus is on the team, the club and then help Percy Tau as the best as we can. I'm not too interested in the noise from outside it is just to focus on that." 
" We will try our best to to help Percy Tau settle down in into the team, the league and the new country, we cannot listen too much about what the outside world thonks"
This was said by Graham Potter after the south Africans were furious on social media platforms due to the fact that Percy Tau was not featured on the match against Spurs and Liverpool where they won both matches by a goal to nil. The Brighton Holve Albion manager Graham Potter saw the south Africans demands and respondent to that matter. Graham Potter is patient with Percy Tau and he's willing to give him a chance to prosper on his new English club. 
Content created and supplied by: munyaifrank (via Opera News )