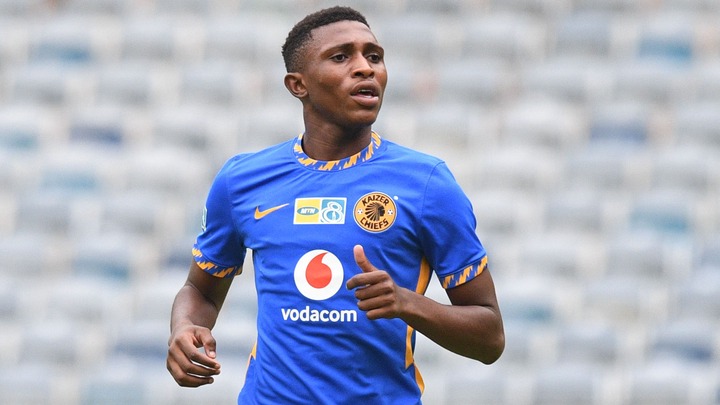 The transfer window did close yesterday at night, now Kaizer Chiefs have sent a striker keletso Sifama on a loan deal to Maritzburg United. Keletso Sifama will now coach by his former coach who did promote him to the first team Ernst Midderndorp.
So far Maritzburg United is struggling and they are looking like they are going to be relegated if they lose more games. Signing Sifama as a striker Ernst Midderndorp will like this player to be always on the starting lineup to perform to score.
Kaizer Chiefs doesn't have many players and this could be a decision that they may regret later. They are also playing in the CAF Champions League and this is one of the players that they have to improve in the team not to other teams.
Kaizer Chiefs is also struggling and in the striking position were Sifama play, now to let him go, this may cause more problems.
Source: kickoff
Content created and supplied by: Moroke (via Opera News )