Like we always say, the life of a footballer after their career is much significant than the life they lived when they were still footballers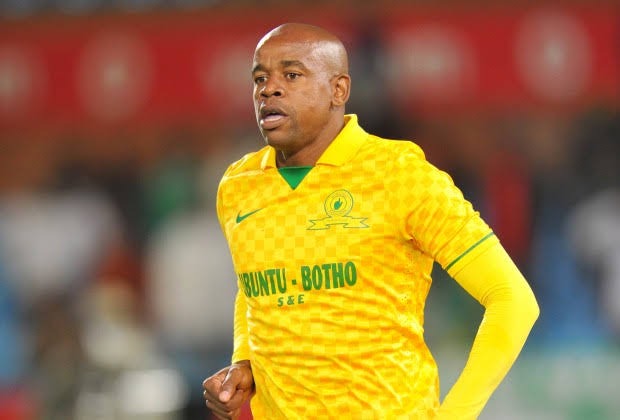 Some soccer players, especially in South Africa live in the best houses when they are still playing but find themselves living in their back rooms at home when their playing days are over.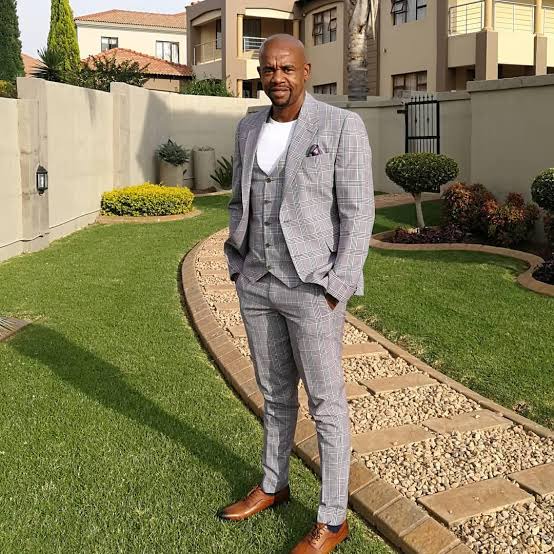 Then yet again we have players who are very considerate about their lives after football as they secure that life during their playing days. Former Mamelodi Sundowns captain Esrom Nyandoro still lives in his big house which he bought while still playing soccer.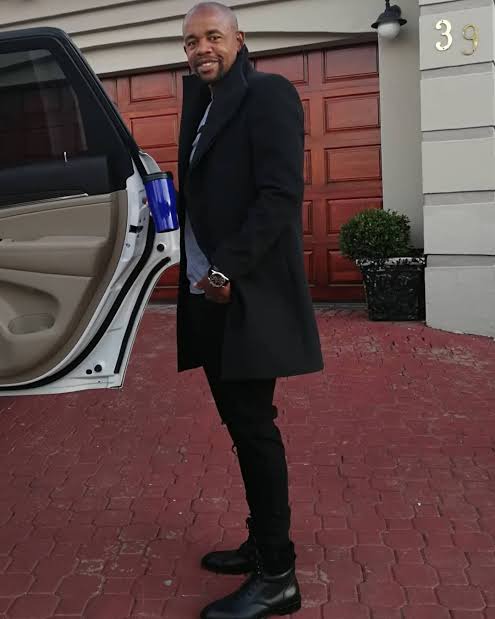 He lives in the finer surburbs around Gauteng where he runs the businesses he set up for himself while he was still a footballer. He also has a big farm back home in his Native Zimbabwe. These are guys who have made the best out of their careers.
Thank you for taking your time to read this article and please feel free to leave a comment, don't be scared to comment because the KASISOURCE is here to engage with the people in the Opera Kasi. Also press the FOLLOW button so you can always know what the KASISOURCE has for you everyda
Content created and supplied by: TheKasiSource (via Opera News )