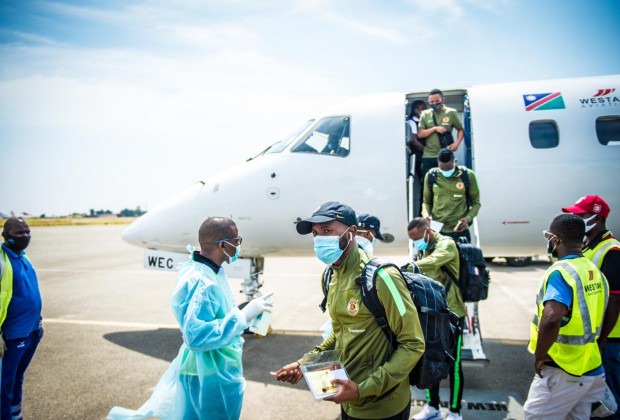 Kaizer Chiefs Football Club players in Angola Airport prior to their CAF Champions League away fixture against Primero de Agosto.
Kaizer Chiefs Football Club was scheduled to depart from South Africa to North Africa, Morocco on Wednesday evening but that will not be happening anymore.
In the morning, the club has reported that it had yet to receive its visas to enter Morocco and that a delegation would be going to the Morocco Embassy in South Africa to try and get to the bottom of the issue.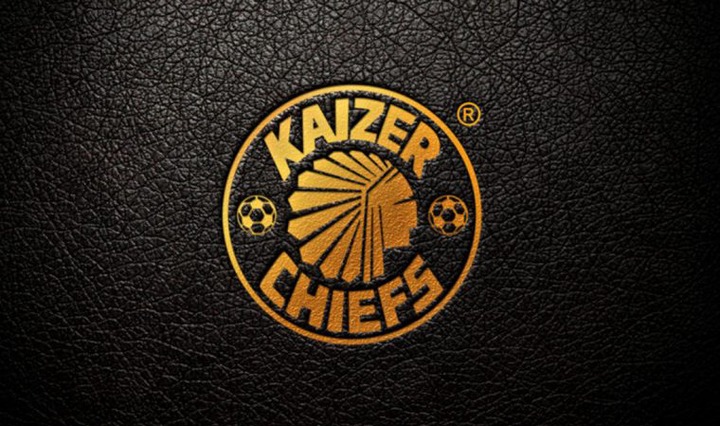 After a long day at the embassy, the club still has not been awarded traveling visas and will not be traveling to Morocco tonight.
"Due to the hold up with the issuing of visas to Morocco and lack of communication from the Moroccan football federation and authorities on the matter that involves Kaizer Chiefs travelling to the North African country, the club had no option but to move their travel to tomorrow, pending the resolution of the matter and cooperation from all the relevant parties,"Kaizer Chiefs statement reads.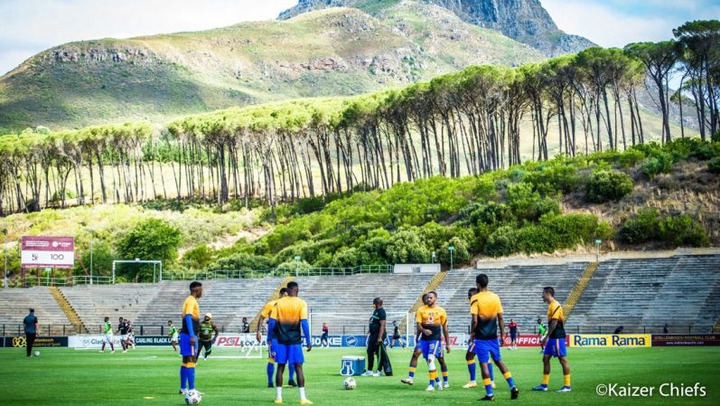 Kaizer Chiefs have reiterated that they have applied for the visas on time and have been in constant communication with the relevant parties, but to their surprise, their issue is not yet resolved.
"After all the planning and again waiting at the Moroccan Embassy in Pretoria, the club have still not been issued with required visas for entry into Morocco for their maiden CAF group stage match against Wydad Athletic Club," Chiefs wrote on their website.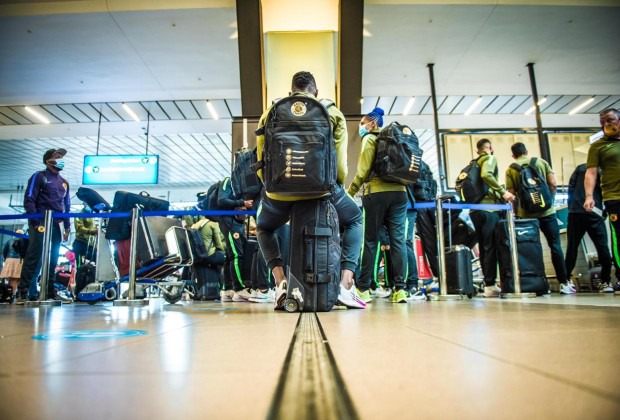 As and when the issue of visas unfold, the team has decided to continue with their training sessions in Naturena this afternoon.
They will be hoping that they get their travelling visas tomorrow or they may have to write to CAF to postpone their fixture until the issue has been resolved.
South Africa is one of the countries whose flights have been banned from descending Morocco due to the rise of Covid-19 transmissions and the new variant that was established in the country.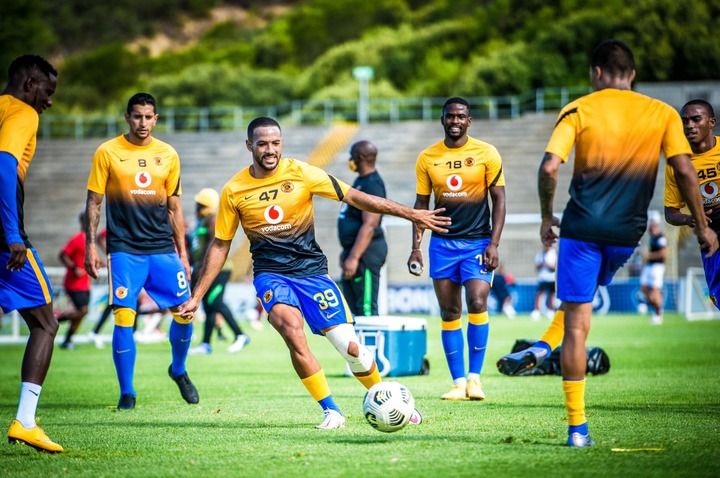 The delayed visas may have a negative impact on the players mentality going into the match and may be costly on their part.
Source: Kaizer Chiefs
Content created and supplied by: TheEyeNews (via Opera News )