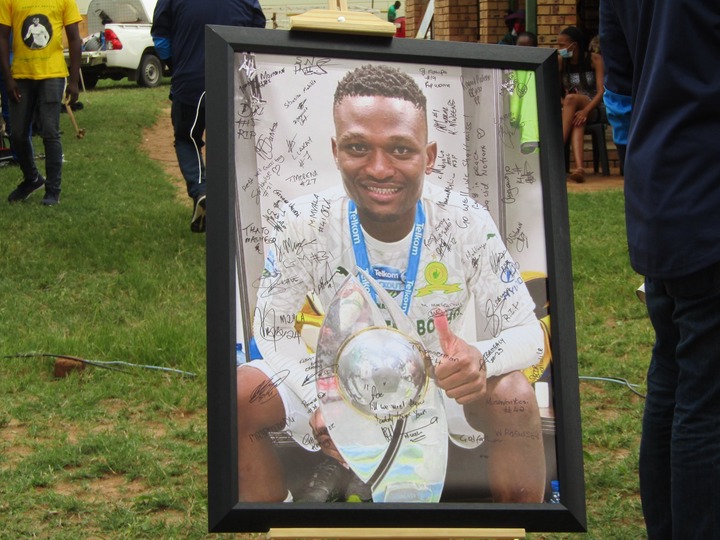 What happens to 50 people at the funeral.qas it neccessary for them to gather and not practice social distance?.we as unduly fail to think sometimes.Which team is next to play with Sundowns? This is so wrong if Players and Management of Sundowns was there.
Dankie Masandawana for a huge send off (it was always going to be hard to keep people away from burying a Sundowns & National team treasure).Our players were there yesterday I dont think they're attended today. Only few..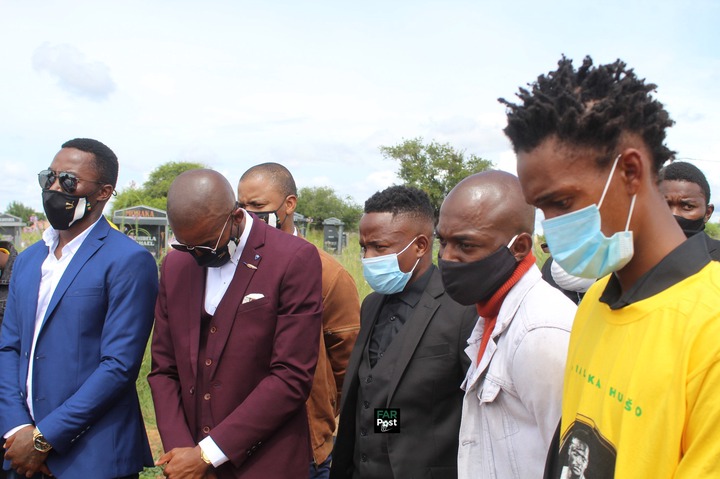 WE can't take risks we're going to play kwi CAF so we need all our players.I wonder how & when did we reach a point where a funeral function & a celebratory function looked the same. If I were to mirror this with time Sundowns won CAF there wouldn't be difference. Death calls for Sombre behaviour to give dignity to proceeding hhay lento...Fight me ke!!
May his soul rest in peace.This' negligent to whoever organised this & 1 needs to be questioned or charged. It was announced that 50 pple allowed at funerals & measures also implemented, none were applied.Then we get all surprised when they bring up all these 👋. 3rd pending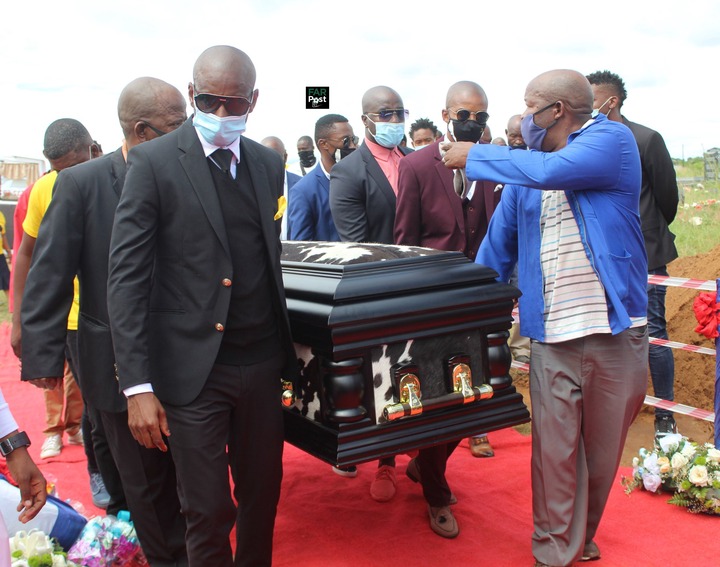 Content created and supplied by: TheShwashwiHouse (via Opera News )