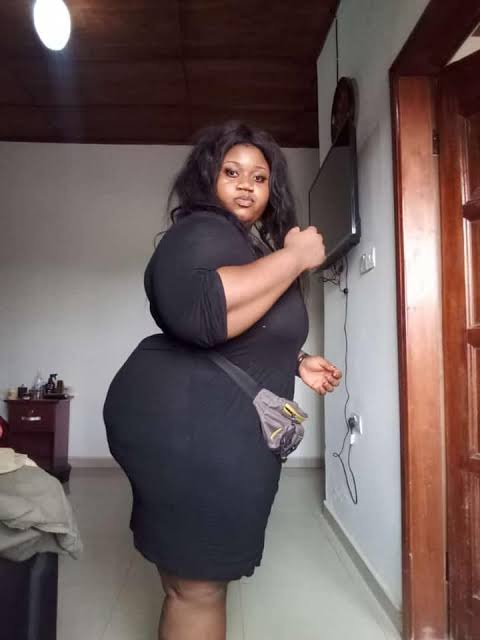 Picture used for illustrative purposes only
(OPINION PIECE)
We all get into relationships every single day, not knowing whether they will work or not but we just try our luck. My ben 10 disappointed me in what he did when we visited a hotel one day.
My ben 10 took me to a hotel near where we stayed and when we got to the hotel we spent a night there.
However the next morning he was nowhere to be seen, i was left alone and i had to settle the bill.
He told me that he would pay the bill when we check out but he left early that morning witbout paying the bill, i did not even see him leaving. I woke up and to my surprise he was already gone.
My ben 10 disappointed me in doing so and i did not think for once that he would do something of this sort to me.
I was clueless and did not know at all what to do to settle the bill, he left me and i was devastated by his doings
(OPINION)
Content created and supplied by: Sanz444 (via Opera News )