The DSTV premiership campaign is starting to be more interesting especially with the second leg on the progress, where unpredictable circumstances take place every match day, seeing big clubs failing to climb the league table with consistency and also seeing most of the booking along the way, however we can not denied the fact of improvement of goals when comparing to other prier year.
The more interesting about the DSTV premiership campaign, expirianced club are more suffering from collecting maximum points, although there's still a long way to the victory but the impact might be of disadvantage to the poor performance club on the last match day of the table, preventing them other benefits like free entry Cup of MTN8 and also related benefits.
Apparently the most decorated Couch in history with many world cup caps in charge as a couch and also world cups title with BRAZILIAN football national team squad, also honoured to be part of Bafana couch during 2010 world cup Mr Pharrellar has been confirmed to set his foot once again in the South African football association, premier soccer league to be precisely.
The Brazilian couch is expected to join the Pietermaritzburg club, Martzburg United before this season come to end, with his experience Martzburg United is hoping to avoid atlist relegation zone for this time until season end then new objectives will be announced to the couch.
Source of the content is extracted from:The citizen news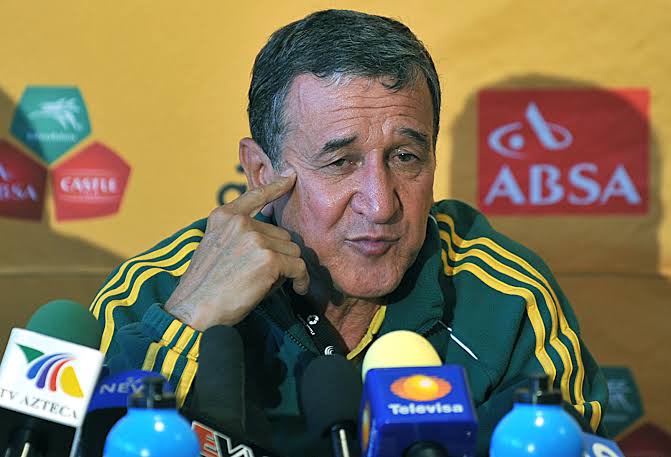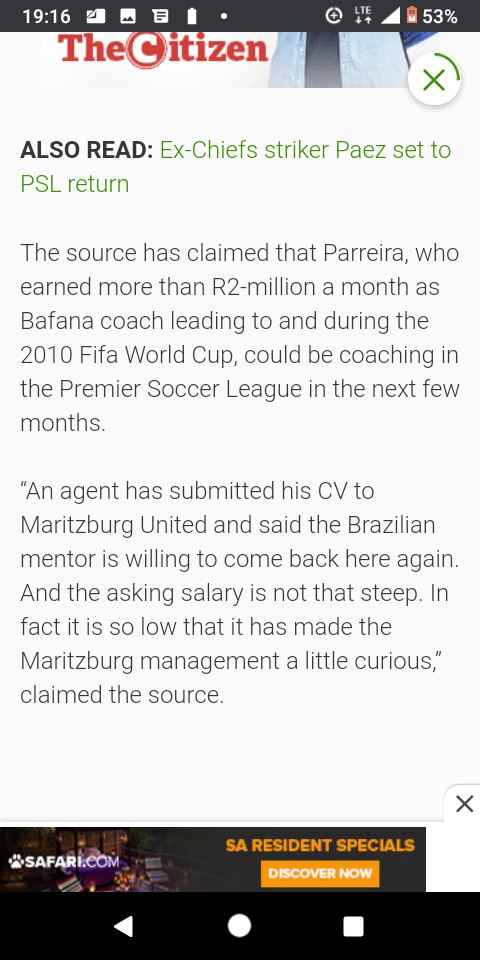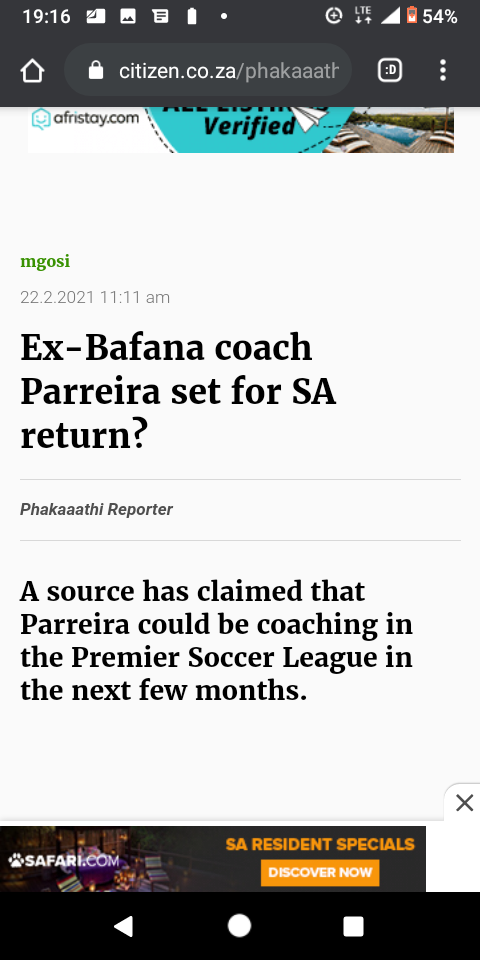 Content created and supplied by: Dibah (via Opera News )