Being a Formula 1 driver does come with it's nice perks besides from being paid millions of dollars for every racing season, being one of the best formula 1 driver of your time means that you should have some of the fastest cars parked in your garage for your personal use, in the case of Lewis Hamilton he has more than enough cars parked in his garage besides the Mercedes Benz cars that are sponsored by his bosses because he drives for them in formula 1 races.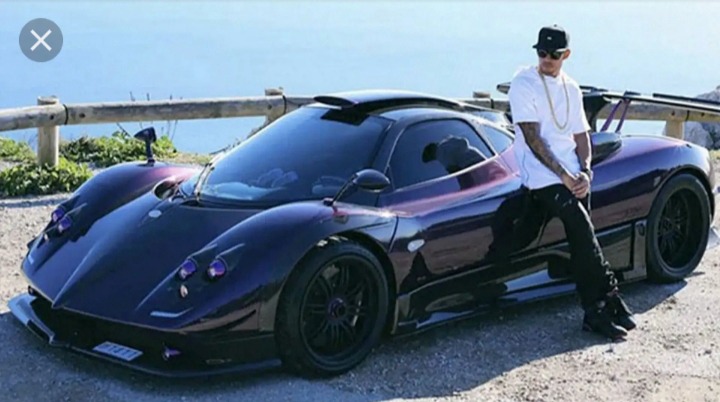 Lewis Hamilton has surely been securing the bag as a formula 1 racer and he is living a luxurious lifestyle just to prove it better yet he is perhaps driving your dream car, it sure should be nice to have all these cars to drive around in when you of I wonder how does he pick his car for the day.
Here are some of the hottest cars owned by formula 1 racer Lewis Hamilton that will sure make you wish that you were a formula 1 driver but unfortunately we don't have any formula 1 racing tracks in South Africa so we can just enjoy it on TV, be sure to hit the like button when you have taken a moment to look through Lewis Hamilton's car collection.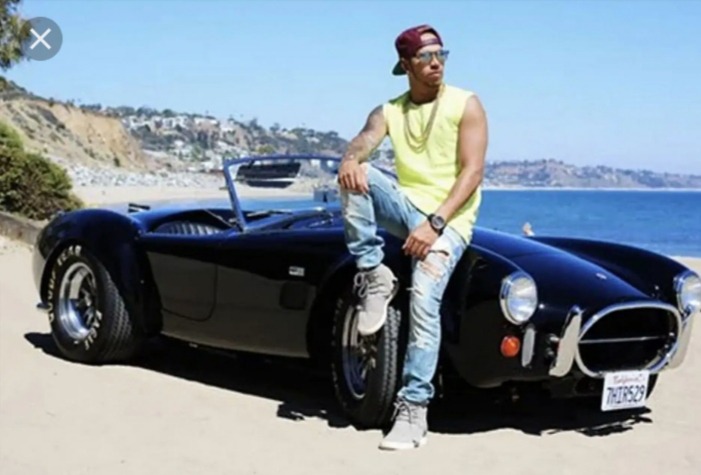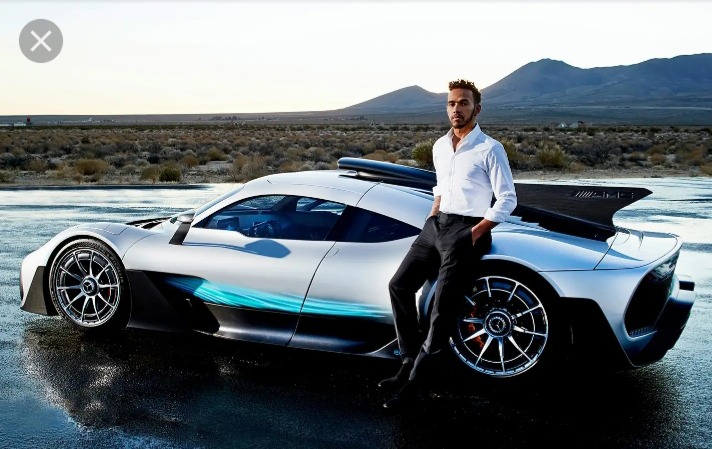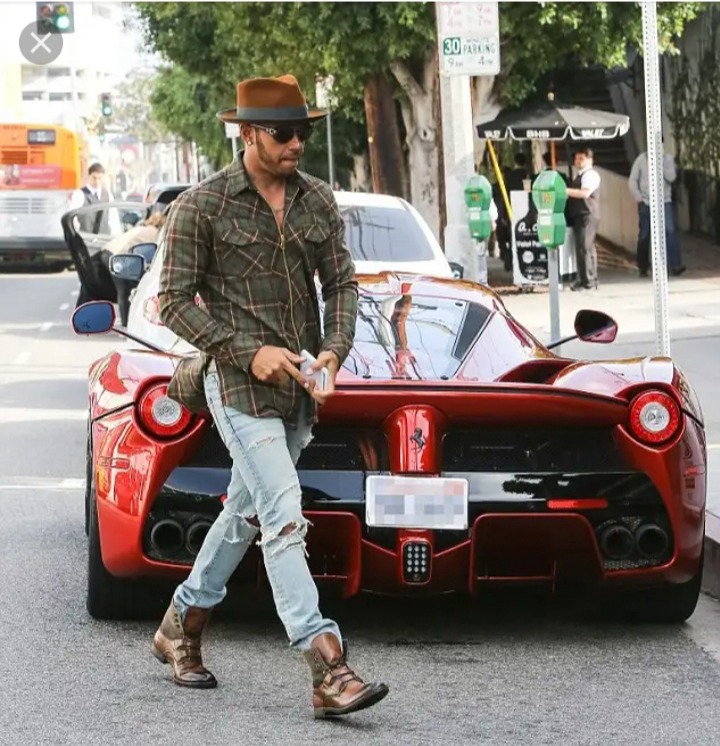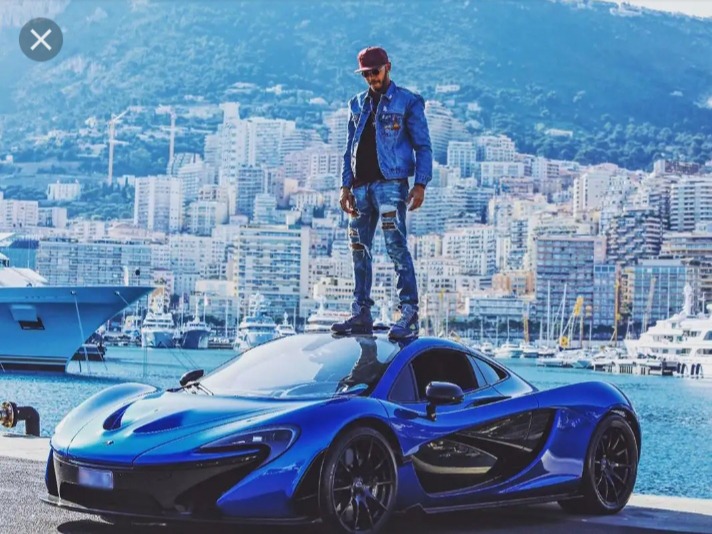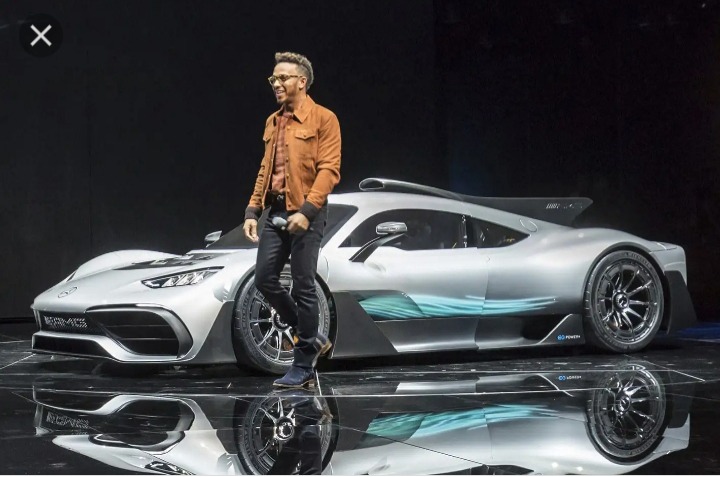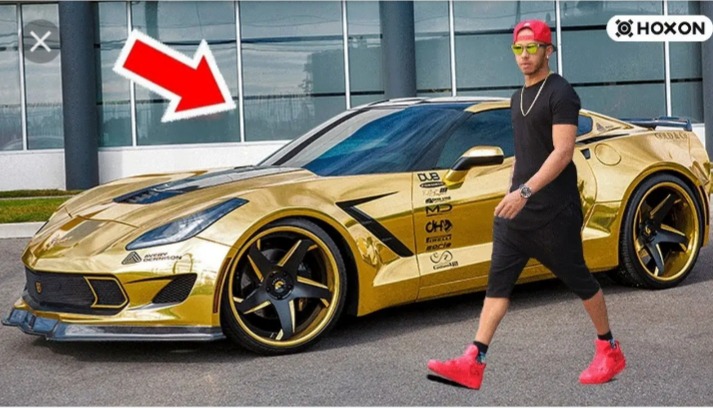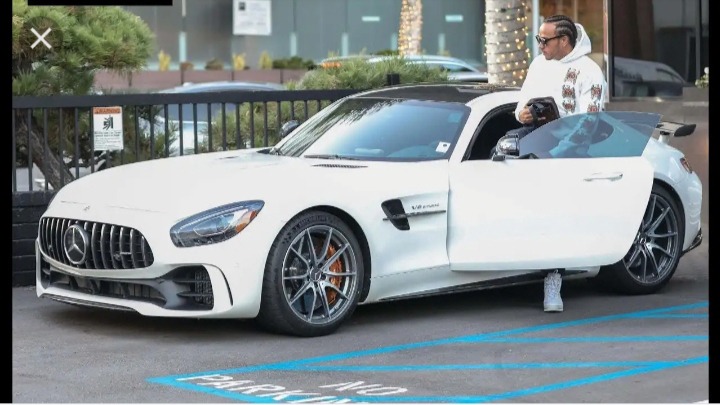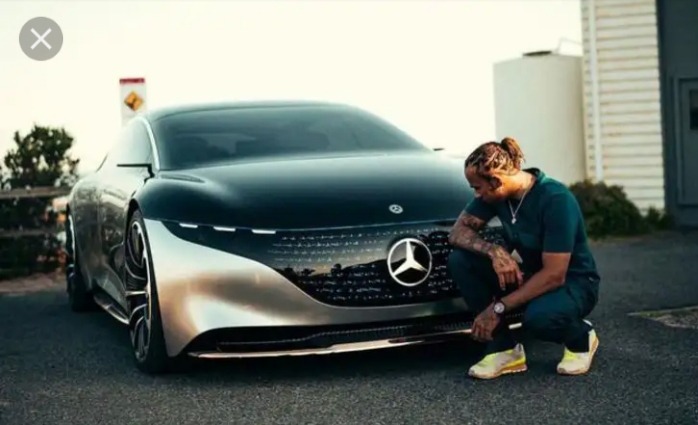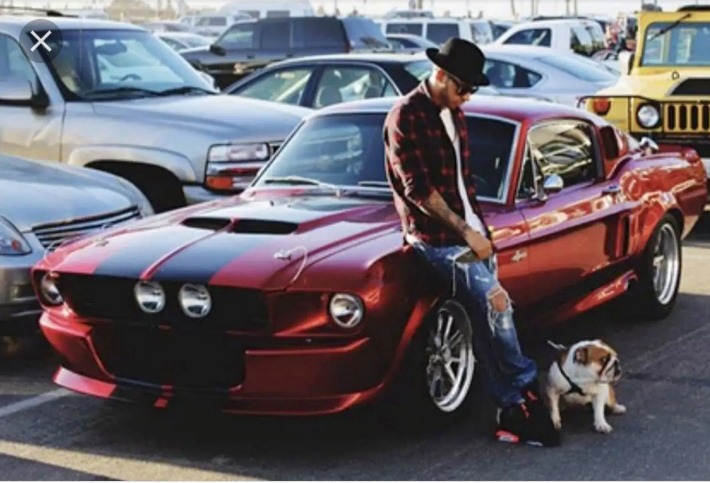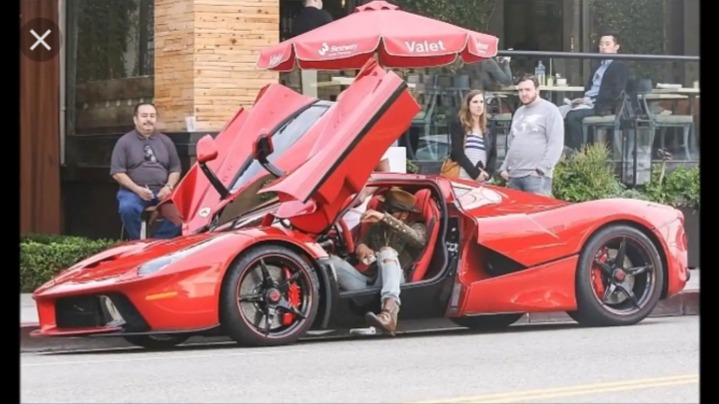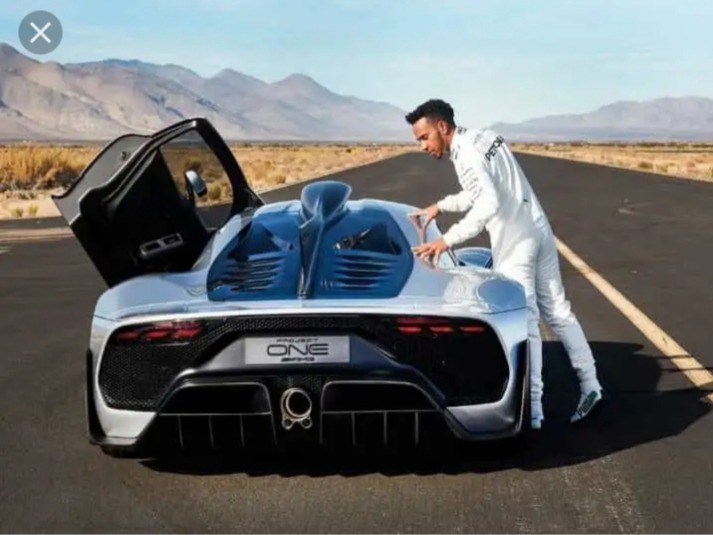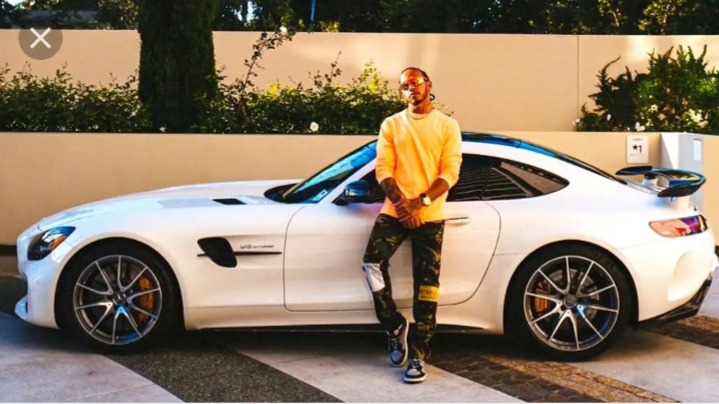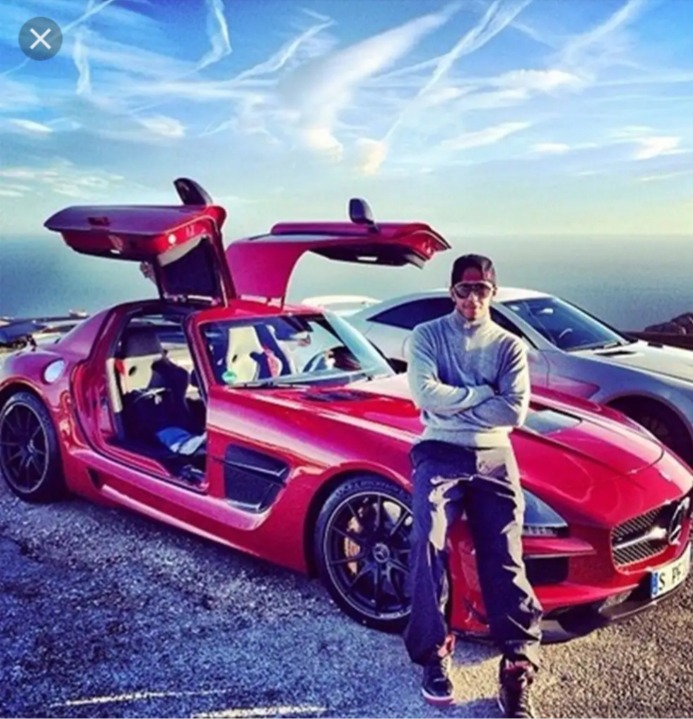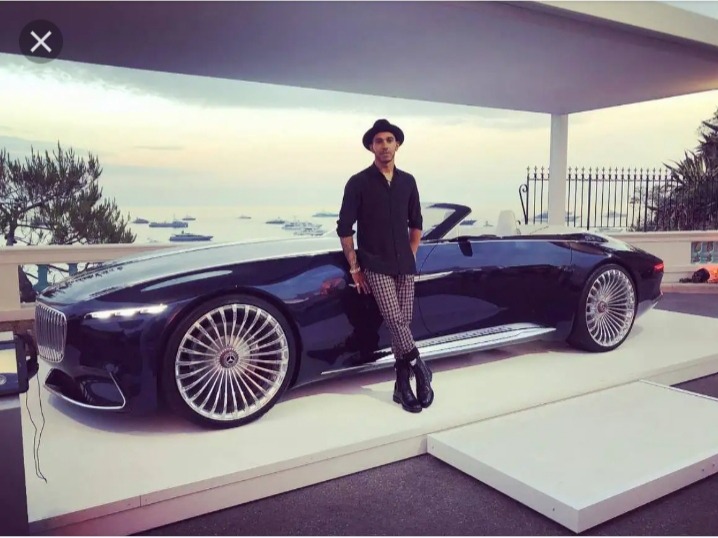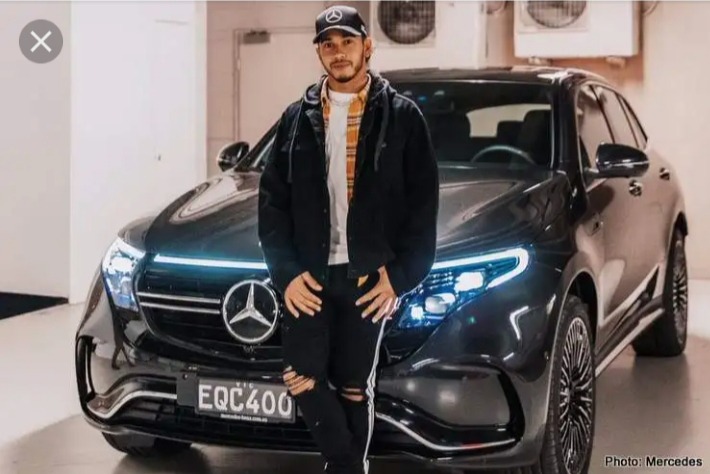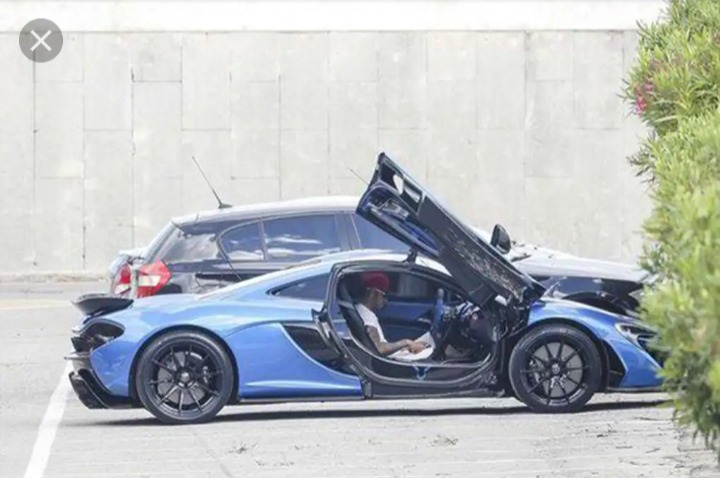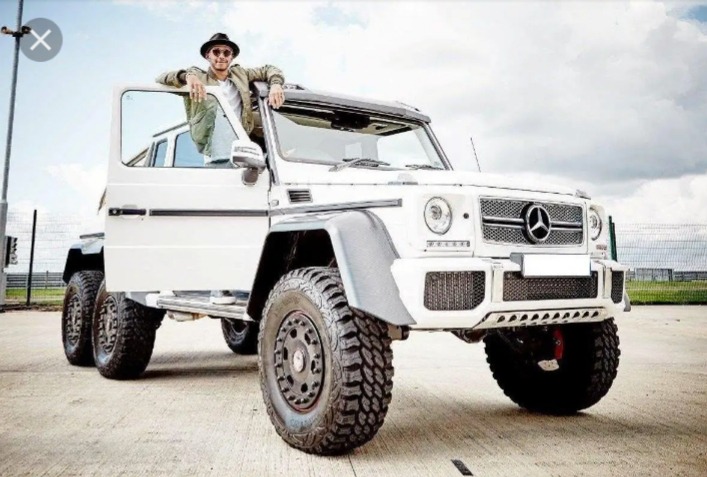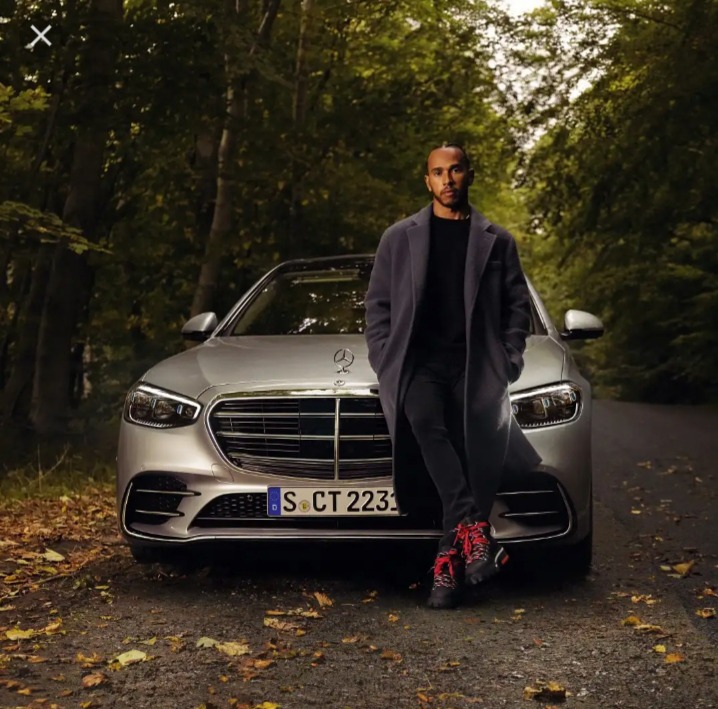 Content created and supplied by: Trevor100 (via Opera News )