Benni McCarthy Best Footballer South Africa Ever Produced (Opinion)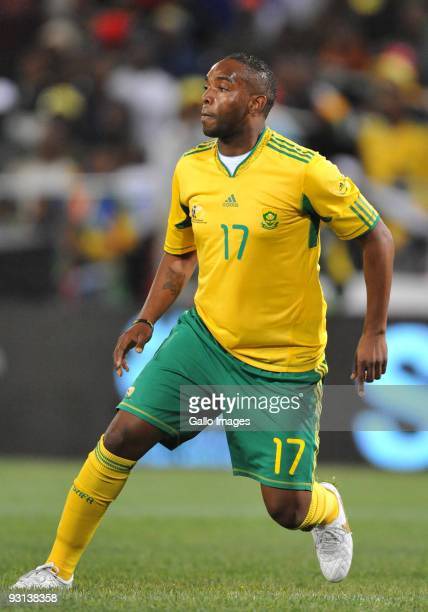 After more than a decade of plying his footballing trade across many countries and leagues in Europe, Benni McCarthy returned heavy and fat to round up an illustrious career with Pirates football club. He was trolled by the media and fans alike. Yet, the goal talisman helped the buccaneers to a league title in his only season with them.
Born on 12 November 1977, Benedict Saul "Benni" McCarthy is the current coach of Durban-based Amazulu football club.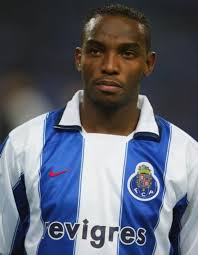 Undoubtedly, Benni McCarthy is a beast, a goal machine. He was playing for Blackburn for that matter and achieved great things with the club. Many soccer pundits have argued that had Benni played for any of the top English Premier League teams of his time, his record will have unrivalled that of goals poachers like Didier Drogba
Starting out from Ajax Football Club in Amsterdam- the Dutch League, Benni transversed Europe football world like a colossal. He left Ajax to Spain where he played for Celta Vigo. It was at Portugal's top clubs-  Porto that Benni shone like stars. He helped the club to win the UEFA trophy- a great feat for an African even till now.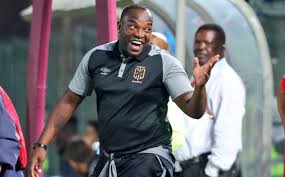 Benni won the golden boot in Portugal in the same year, he won the Championships league while playing for Porto
Benni would continue his football sojourn at Blackburn football club- a Premier League side at the time. At Blackburn, Benni became leading goal scorer for the club and also finished second as leading goal scorer in the premiership behind fellow African and Chelsea's top striker at the time- Didier Drogba.
The 2006 English Premier League Golden Boot race was a four men race among. Didier Drogba (Chelsea) with a total of 20 goals for the season. Christian Ronaldo was with Manchester United and scored a total of 17 goals while his teammate at United- Wayne Rooney had 14 goals on the scoresheet for the whole season.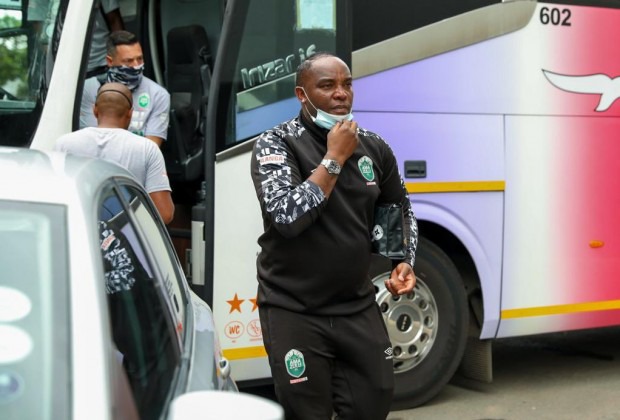 Despite the fact that he was playing for a lesser club, McCarthy came close to winning the golden boot with 18 goals.
The memories of Benni's skills and performance on the field of play still linger in the minds of many of his fans especially South Africans who are convinced him as the best footballer South Africa ever produced.
Benni's greatness as South Africa's best ever is not limited to his exploits on European football stage, he remains the South Africa national team's all-time top scorer with 31 goals.
Benni is in the company of other South Africa's greats such as Lucas Radebe, Steven Pienaar, Aaron Mokoena and Quinton Fortune- all of whom have also played in top leagues in Europe.
Content created and supplied by: Daily-Godly (via Opera News )