"On Phakamani I think I would prefer not to comment, I prefer not to comment because it is his career"Manqoba Mqgithi said.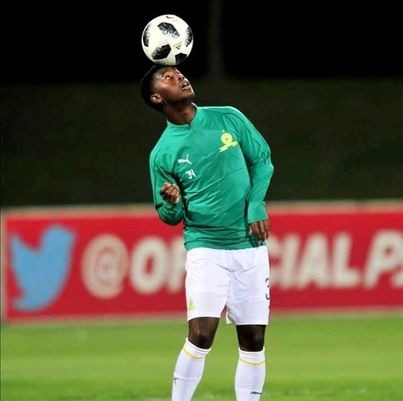 "He knows what he has to do for his career, we tried our best as well to help him. He is a very talented player, he knows what he can offer, but I think at times players must also take full responsibility for their careers" he Said.
Comments
Sibusiso Mthombheni
This message will fall on deaf ears unfortunately, and it's sad to see a clearly talented player going off the rails right in front of us. But like the coach is saying, players need to take responsibility for themselves.
Simphiwe Qunta
That's how you talk about players, can you please Manqoba teach Gavin Hunt on how to talk about players!
Desmond Khoza
Soccer stars should limit their beverage consumption and humping every female ,l blame amapiano for this.
Kopano Pt Mokonyane
Alcohol will mess up your career he is a great player but he will end up like chabangu ,Jabu Pule and toothless Junior khanye.
Thandoluhl Mbusi Sokhela
MANQOBA just say it " he must stop Booz partying " he'll endup being like # KANYE mncim
after tht he'll attack every player
Pusho Burphy Nkoana
He must asked Sipho Nunens,he was doing the same thing, where he's now? drinking umqombothi.
Source https://facebook.com/Soccerzela
Content created and supplied by: Timzen_news (via Opera News )