Chippa Mpengesi the club CEO of the Chippa United the DStv premiership club he's on Marawa Show on Metro FM to clarify Chippa United matters. Chippa Mpengesi admitted that at some stage Robert Marawa do ask him tough questions.
From next season Chippa United will be using another stadium not the one they are using it now according to Mpengesi this is decision is to accomodate everyone .The question that made Mpengesi angry before was when Marawa asked who are the board members of Chippa United.
Today Mpengesi responded by saying it's Lukhanyo Mzizi and Wando Mbenguzana ,Mpengesi said those are the only 2 for now as he want to credit them for being with him even on tough days.
The share holders of Chippa United are his family members and other companies Mpengesi have are Chippa holdings and Mpengesi trust.
The former PSL referee and Supersport TV analyst Ace Ncobo sends the and to Marawa to ask Chippa Mpengesi about why he doesn't wanna buy strikers for the club.
Mpengesi said the issues of strikers it has to do with the coach as Dan Malesela doesn't bealive on a person who will stand upfront . Mpengesi also admitted that Gamaldien on Swallows is doing well.
Mpengesi said people must not complain about why Luvuyo Memela left Orlando Pirates people should just accept that decision same as his former striker Gamaldien.The show had to be cut due to the state of the nation address by president Cyril Ramaphosa.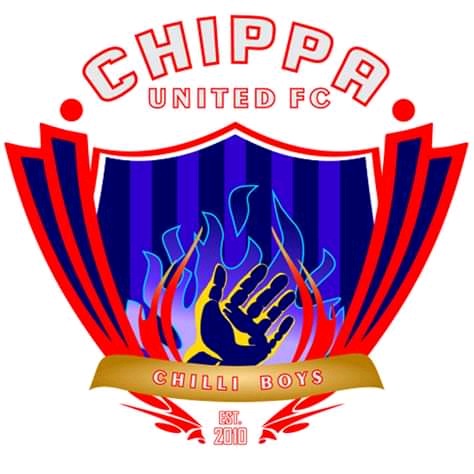 Content created and supplied by: Umsakazi (via Opera News )