Following to meet the traveling reqierements for the club of Kaizer chiefs might impact the playoffs of the African champion league, ever since the decision to be taken by the board of CAF Champions might benefit otherwise not per instance response.
Amakhosi were supposed to visit the Morrocan club,Wyadad Casablanca,when failing to apply for the visa on time, however according to the Soweto club the fault wasn't in their responsibility as they claim to applied on time and they also blamed the circumstances of working on a constraint of pandamic covid 19.
Amakhosi together with the South African football association, longed a grievance to the CAF, following their failing to appear in the match and the solution came as postpone the match to February 21 in responsibility of Amakhosi to visit the Moroccan club Wyadad Casablanca.
However the Morrocan club released a statement stating that, they won't be able to host the match on the given date, although the Morrocan club didn't state reasons but CAF decided should anyone fail to appear on the agreed date Will be forfeited to the tournament with immediately effect.
Apparently Kaizer chiefs might be the one who benefits for the outcomes of CAF Champions league,board that means, Amakhosi might be given a free pass to the next round of the Tournament although the decision has been announced yet but things looks promising for the Soweto Gient club.
Source of the content:@Soccer Laduma news.
Tags:@Soccer Laduma,@Kaizer chiefs,@SAFA,@CAF,@DSTV premiership.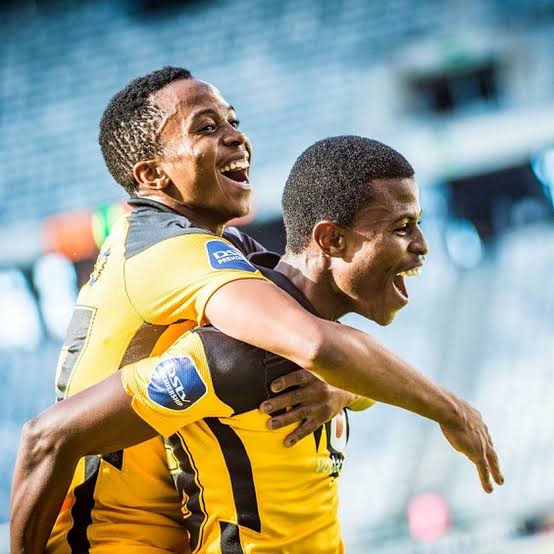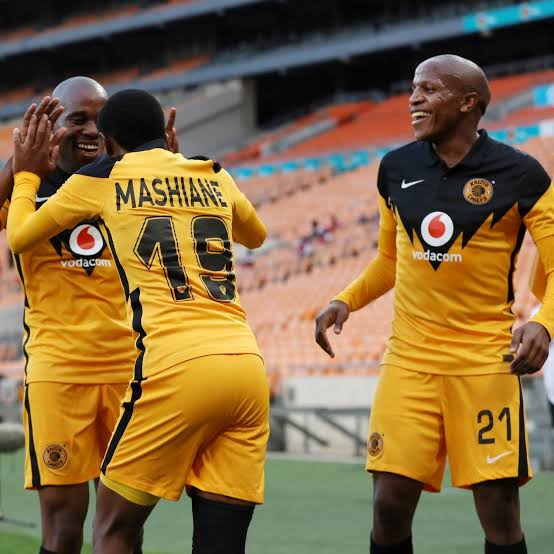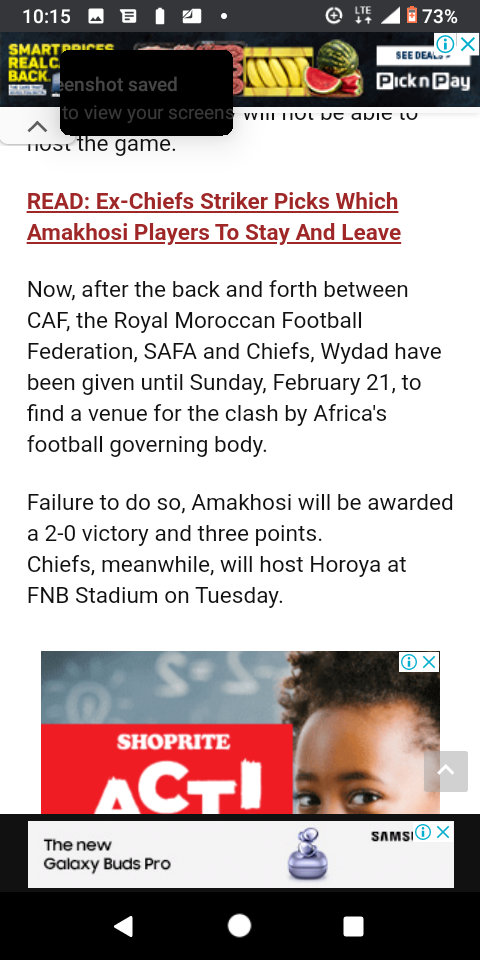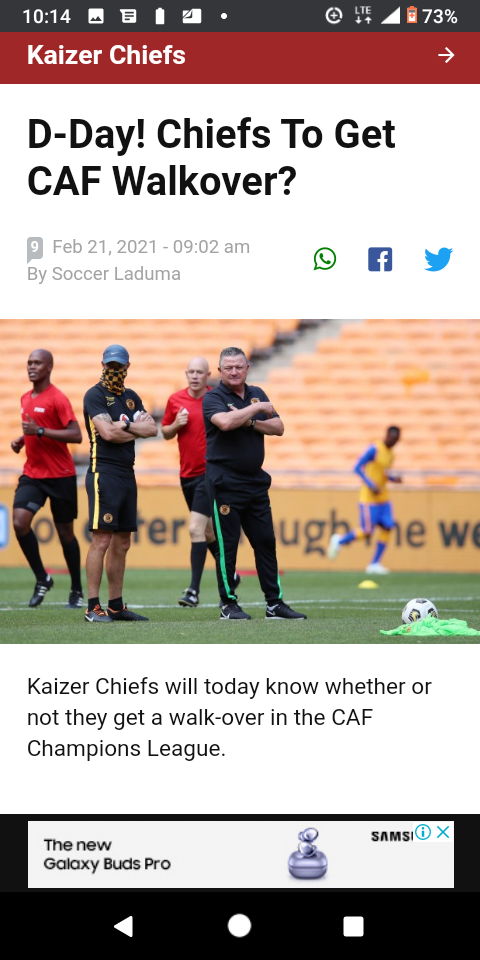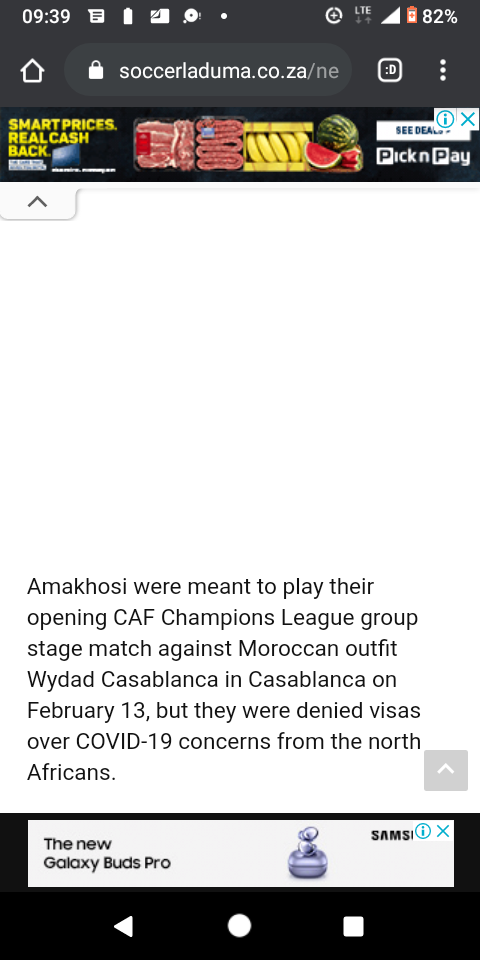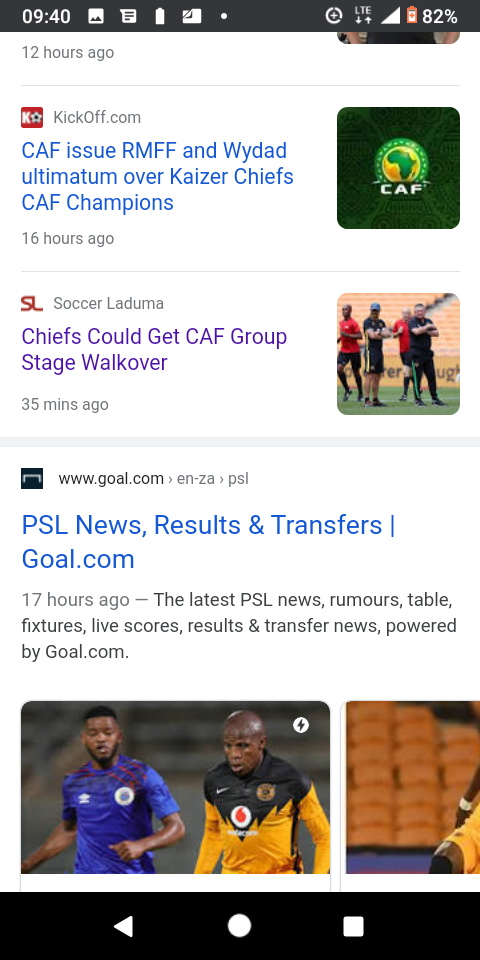 Content created and supplied by: Dibah (via Opera News )