Many people have an impression that Gavin Hunt lacks empathy and consideration for players, because he has often at first glance, portrayed a firmness about him as a coach. He come across as tough no nonsense type of a coach.However there is more to this than meets the eyes.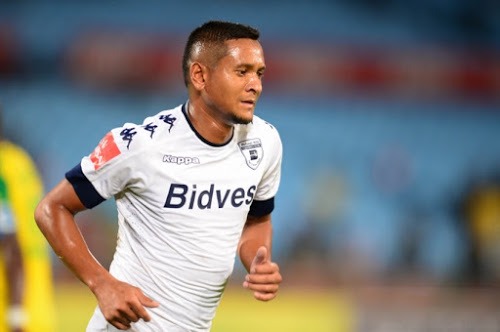 A former protege to Hunt, Siyabonga Nkosi recalls one of the most intense experience he had with Gavin Hunt, Chiefs coach during 2009/2010 season.
What I noticed while working under Gavin Hunt. He is a coach who likes everyone working around him to be on the same page in terms of work ethics and humility. He doesn't like larger than life people with big egos in his team.
Which brings us to the chiefs issue. I don't know how things are at training in a big team like chiefs he could be forced to deal with big player with big egos.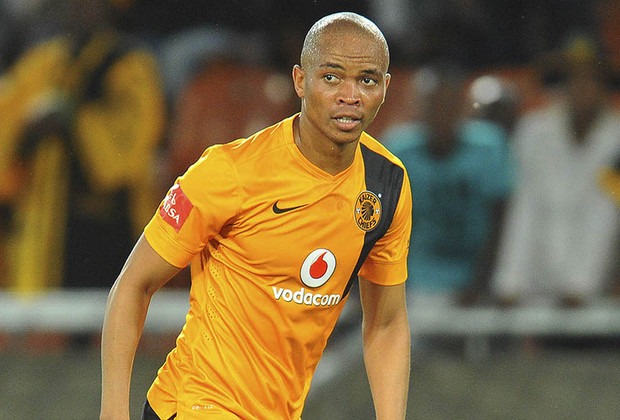 Hunt likes players who are coachable in his own philosophy. He will often feel threatened or uncomfortable if you do not follow what he wants.
"I remember in my case that he had to spark an outrage out of me to be able to get the best out of me. In order for me to do well in my job. Me and Gavin Hunt one day we had quite a heated altercation, I can't forget about it till today. It lasted longer than expected about an hour or more.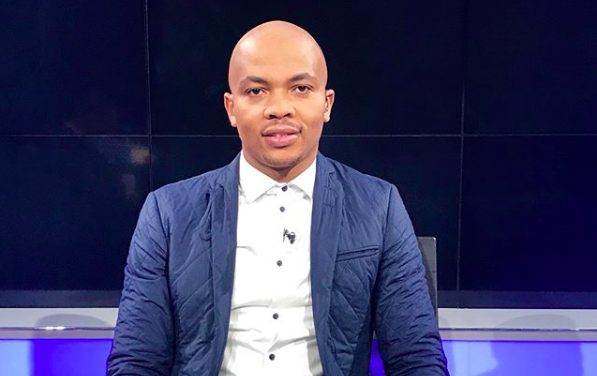 We were arguing about soccer tactics and how to play.It was one of the most hectic moment I have ever experience with coach. We both stubbornly went at each other.
However at the end of the argument he just said "ag" man. I can't do this anymore you won just play the kind of style you prefer "I(Siyabonga Nkosi) said you don't know football" and whatever.
We were cool at the end there was no bad blood between us. To my surprise I ends up playing about 12 to 15 games under Hunt even though we fought hard.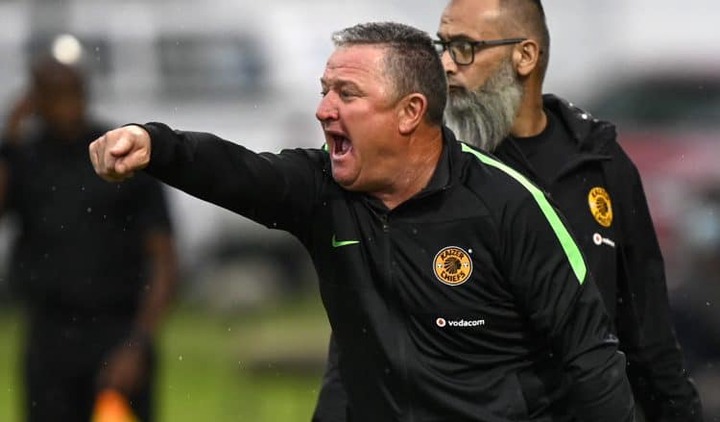 He is the type that is very tricky to understand if you are not familiar with his tactics.
Daine klate who worked with Hunt before he is adamant that Hunt has grown a willingness to adapt to modern way of "man-manager" Whenever, I talk to him, he always mention how keen he is to evolve in that aspect player management Klate reveals.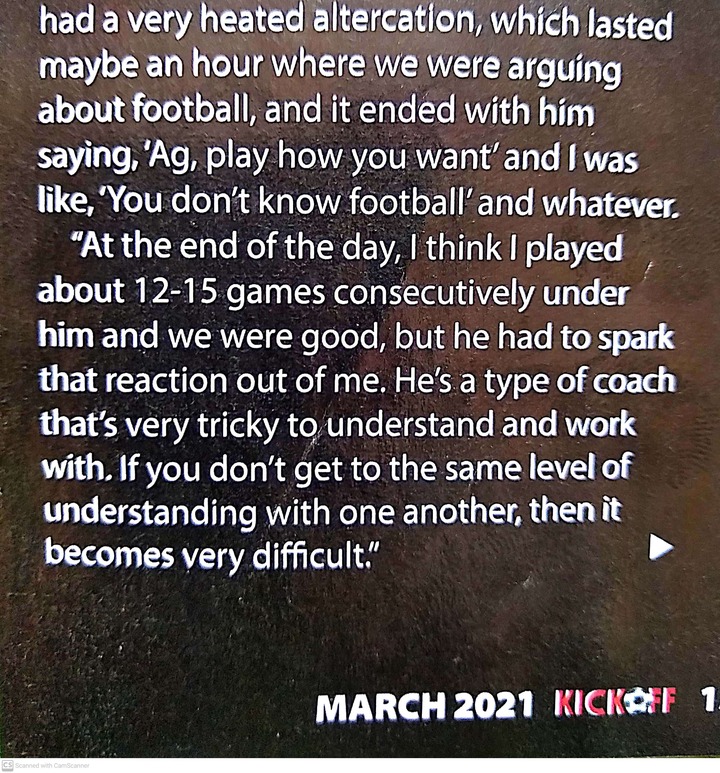 Mordern game is more about psychology than tactics so with Dillion Shepard and Arthur Zwane, both players have played in the highest level before. They did well in big teams. I believe it is a good combination he said.
Hit the follow button at the top like share comment
Source:Kickoff March 2021 Issue number 527/ Twitter account
Content created and supplied by: Thabo_TheCreator (via Opera News )