Maritzburg United has become notorious for selling their best players in order to run the clu, however many were shocked after the club announced the release of two stars few days after various sites reported interests fr Orlando Pirates. This is confusing considering the fact that they could've negotiated a transfer with the Soweto Giants instead of letting this star go for free. A former Kaizer Chiefs star was also released and he is now a free agent.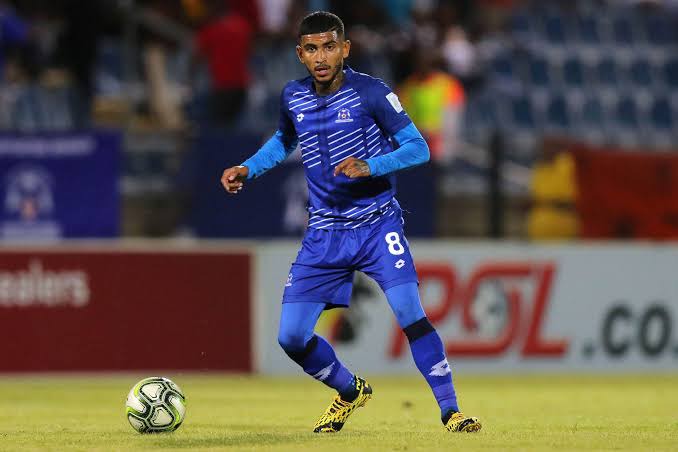 Maritzburg United announced the release of Pagiso Sanoka and Keagan Buchanan after a mutual agreement. This comes almost a week after Kickoff shared that the right back could be lured into Orlando in order to enforce the squad and add competition for Wayde Jooste. Many speculated that Sanoka would be heading to Gauteng as he has attracted interests, if any of the rumors are true.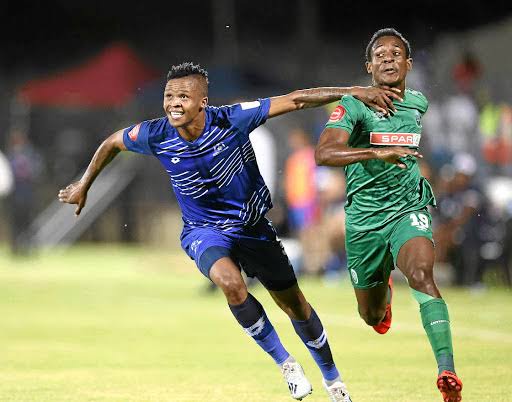 BREAKING
Keagan Buchanan and Pogiso Sanoka have parted ways with Maritzburg United with immediate effect.
South Africans reacted to the tweet above, see the replies from Twitter below :
Replying to @soccerzela
Pirates calling?
Replying to @soccerzela
I'm not surprised, same Buchanan who left Chiefs under Middendorp's era
Replying to @soccerzela
Off to JHB
But why would Buchanan leave Maritzburg especially when they need all their forces together
Mtukulu waBhantjie@NgomaneHopewell
Replying to @soccerzela
Maritzburg United and releasing good players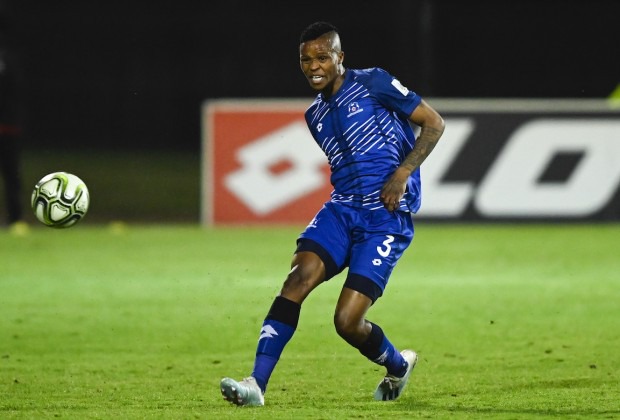 Fans and supporters did not see this coming as it seems like something is quite off at Maritzburg at the moment. They are currently 15th on the log with 9 points in 15 games. This decision to let go of these stars doesn't make sense considering their possible fight against relegation, They have also lost players like Rushine De Reuck and Richard Ofori to Mamelodi Sundowns and Orlando Pirates this season.
The next couple of days will be interesting to see as the transfer draw to a close, Orlando Pirates is touted to announce the signing of Pagiso Sanoka although other sites have reported that he could possibly go to TS Galaxy , however for Keagan Buchanan it is complete mystery at the moment, the veteran is talented without a doubt. Sanoka appeared 8 times for his former side this season failing to get himself an assist or goal. Keagan Buchanan on the other hand appeared 14 times scrapping off 3 assists in the process.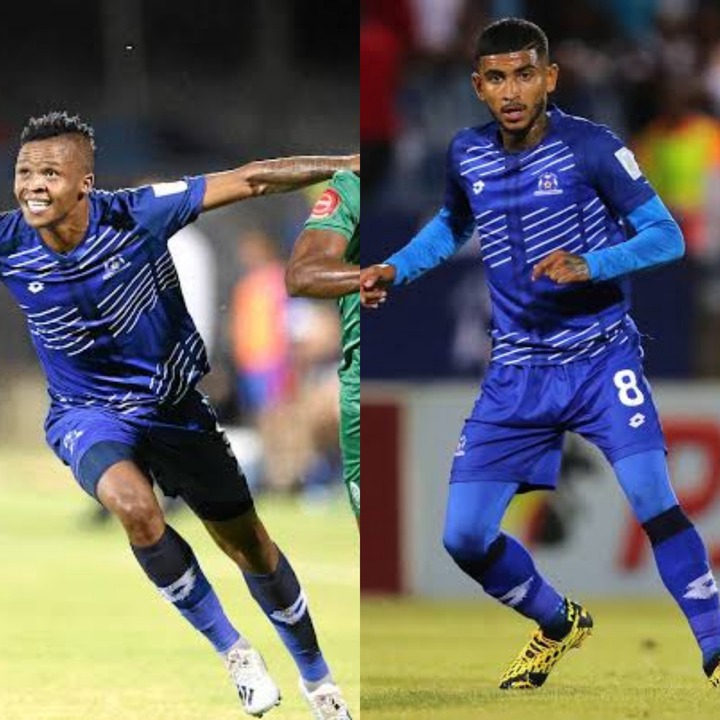 Please share your thoughts by leaving a comment below. Don't forget to like, share & [email protected]
Source Links ⬇️
https://mobile.twitter.com/soccerzela/status/1361421308337164293
https://www.kickoff.com/news/articles/south-africa-news/categories/news/premiership/pogiso-sanoka-set-to-leave-maritzburg-united-with-orlando-pirates-linked/694120
Content created and supplied by: NkosanaWriteOn (via Opera News )