Orland Pirates Coach, Joseph Zinnbauer admitted during the post match interview with Supersport TV that Golden Arrows deserved to win the match because his team was unlucky.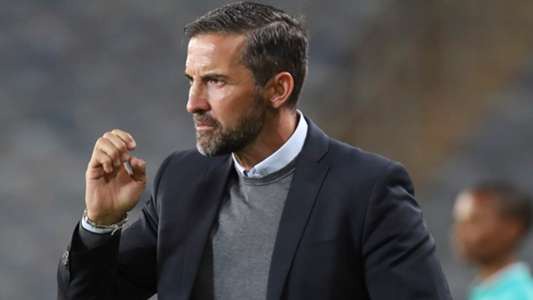 he says his warriors did not show up during the first half then on the second half they thried changing the players and the system but things did not work out on the final third.
Orlando Pirates had a chance yo equalize through the penalty but unfortunately Thembinkosi Lorch hit the ball over the cross bar.
zinnbauer says things would have been different if they scored the penalty but it didn't happen. he says they made some mistakes in defence too. they tried what they can but they lost and he thinks it was a deserved win for their opponents.
when asked if Lorch had the penalty missed because of being under pressure, he said in the game of football you also need to have luck. Lorch scored on the MTN 8 final but today Luck was not on their side.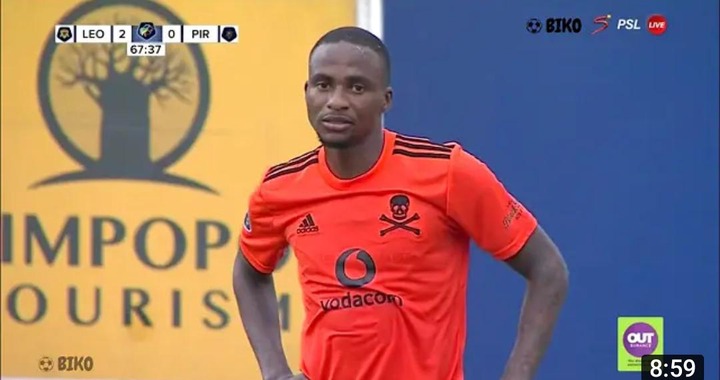 he admitted that he is disappointed and frustrated.
he also went on to say the players are frustrated as well which is why we saw them bow their heads down after the match but it is important to take their heads up and start again.
Content created and supplied by: Mphiwe (via Opera News )