Oops, coach dumps Black Leopards
za.studio.opera.com
2020-07-28 11:40:30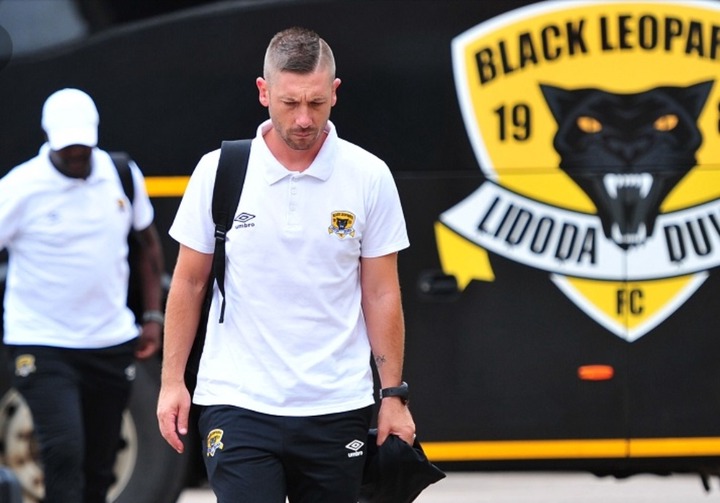 Just as when the men in leopard print need their sherpard the most(the coach), Alan Clark, he decides to resign from the club immediately! Mind you, the team is left with just one more week to prepare for the reopening of the Premier Soccer League on the 8th of August and it's fixtures, then the coach drops a bomb. It's alledged that the coach has been offered a better deal overseas in Europe.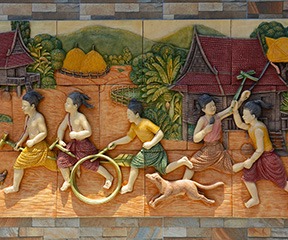 Alan Clark has confirmed that the team's management has given him a go ahead with his resignation. "It is nothing close like I fought with the Leopard's management, however it's just a career path that I have wanted to take. All is well with me and the chairman(David Thidiela)", added Clark.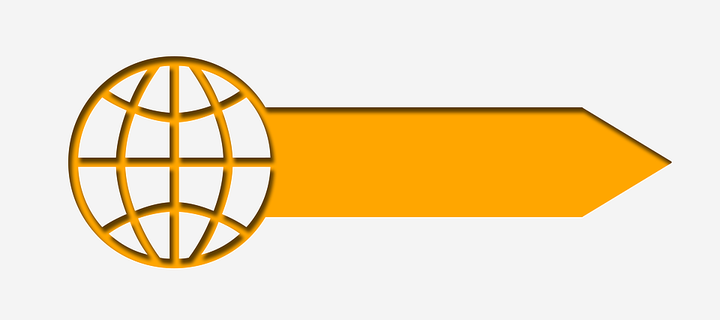 Allegedly, the rumours have been roaming after Supersport reported that Black Leopard was looking at other options in March, when they approached Dan Malesela but couldn't agree on certain pay. Possibly why Clark decided to do what he had to do, for himself too!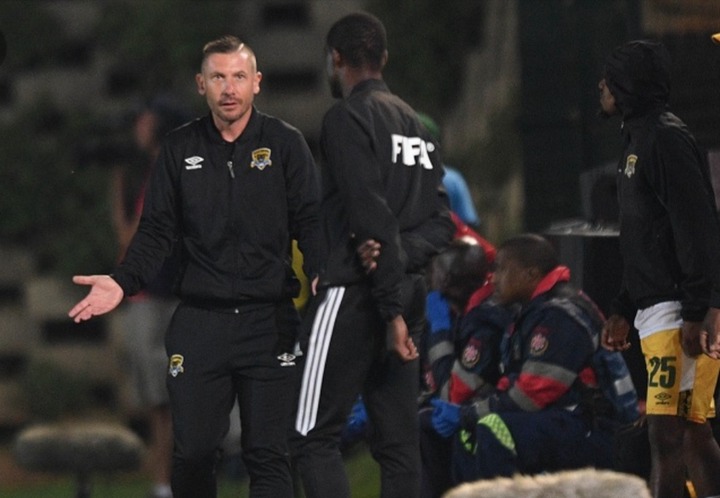 This comes as a negative effect on the team as they aren't in a great position on the PSL league and this was the cherry on top. The confirmed that these news came as a surprise when Clark announced such, hence he was actually excited for training the team for the reopening of the league. What do you think?
Source: Opera News