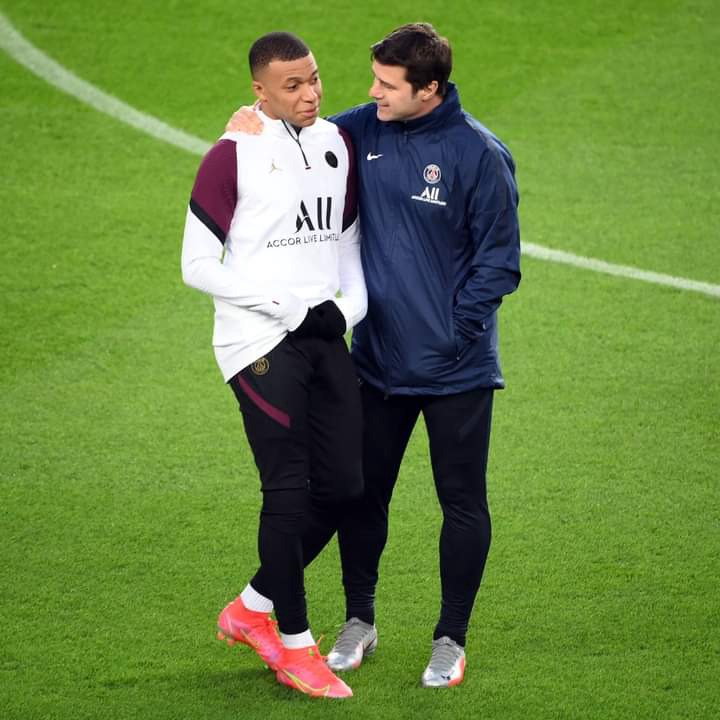 Reigning Ligue 1 champions Paris Saint-Germain probably still have nightmares when they think about playing FC Barcelona at Camp Nou. The last time they played there was back in 2017and Barca mopped the floor with them 6-1 after they did the same in Paris 4-0. The 6-1 victory was record-breaking. It was the largest comeback in UEFA Champions League history. With over 96 000 spectators, the whole stadium erupted after the final whistle, and Paris supporters could not hide their tears.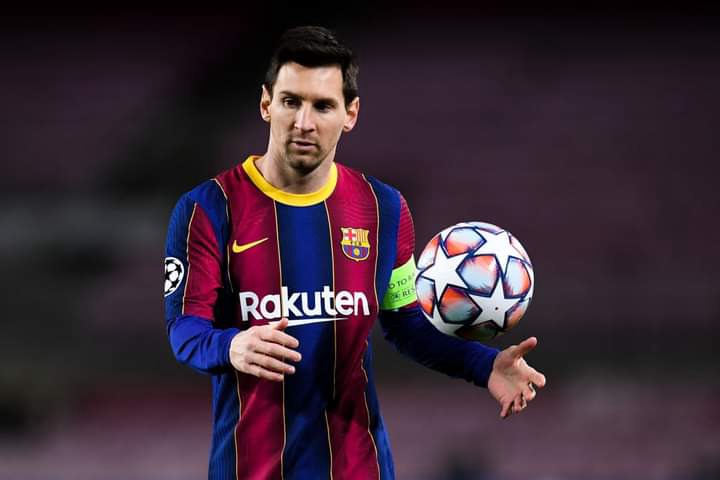 However, things have changed. The hero of that match, Neymar and Rafinha who were both on the starting eleven are now playing for the other side.Luis Suarez has left the club and joined rivals Atletico Madrid, Iniesta now plays in Japan for Vissel Kobe, Rakitic left for Sevilla, Mascherano is now retired. Paris Saint-Germain have made changes themselves, but they are coming into this match as favourites, despite Barcelona coming from a 5-1 victory over Alaves with their captain Leo Messi scoring a brace.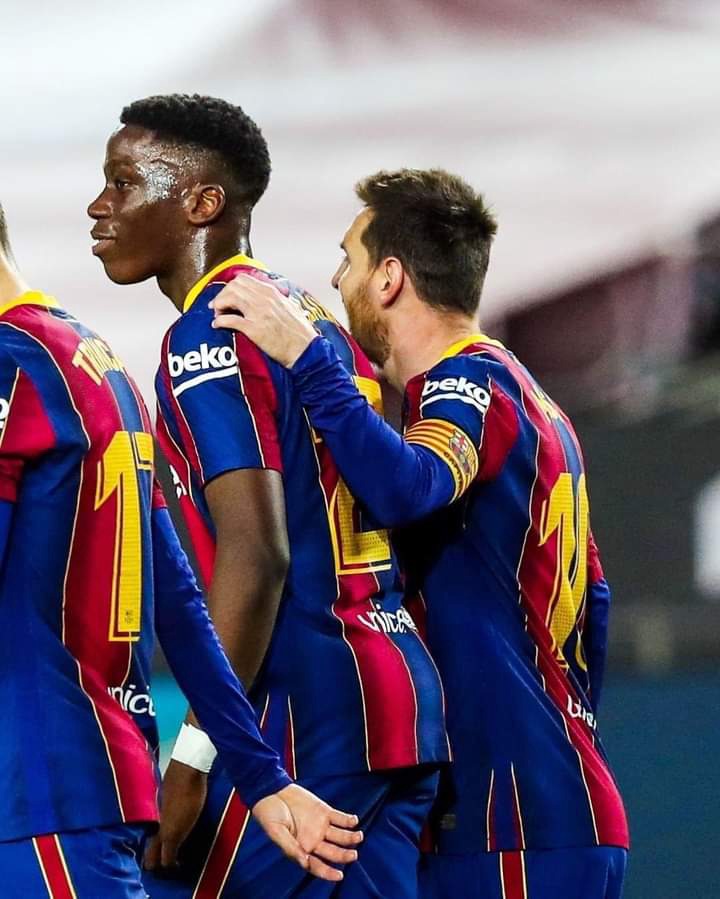 With the front three of Neymar, Icardi and Mbappe, Ronald Koeman knows that his side will have to be extra careful. They are probably the most fearsome attack in the world. Kylian Mbappe is not just one of the best players in the world, he is also one of the fastest, and he can dribble past defenders and frustrate them. He is hard to make. Barcelona's defence will have to step up their game if they want to stop such an enemy. Neymar knows Barcelona's culture. He knows Pique so he might know his weakness too, which the Brazilian can use to his advantage. However, Barcelona has the 6 time Ballon d'Or winner, Leo Messi who can create chances out of nothing.
Both teams will not underestimate each other. Barcelona is going through a transition phase with Ronald Koeman and that may be why many would bet their money on Paris, instead.
Content created and supplied by: Percivall (via Opera News )