After the Turin star Cristiano Ronaldo was denied a penalty when brought down in the eleventh hour of the match as they lost 2-1 to Porto.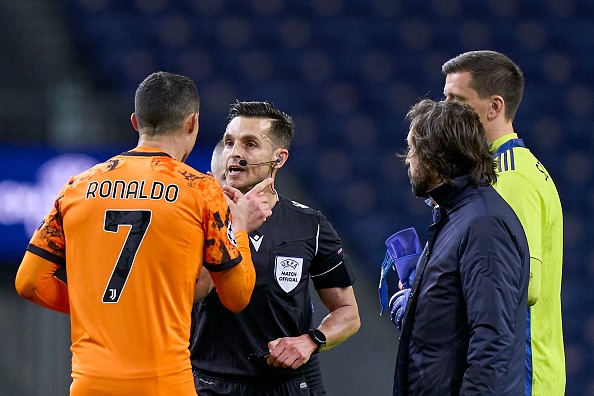 A tough contest which saw Portuguese side opening up the goal sheet in early minutes of the game catching Juventus off guard.
However Juventus continued attack the Porto defence with hope get a goal and make matters level before half time.
Porto were treathen by the attack posed by Juve and enjoyed possession as they also look to get another goal to extend thier lead.
The game weren't to second half at stalemate with the home side in the lead and Juventus failed to break the deadlock.
The second began were its left of when Porto scored a second early minutes making its 2-0 catching Juventus off guard for the second time.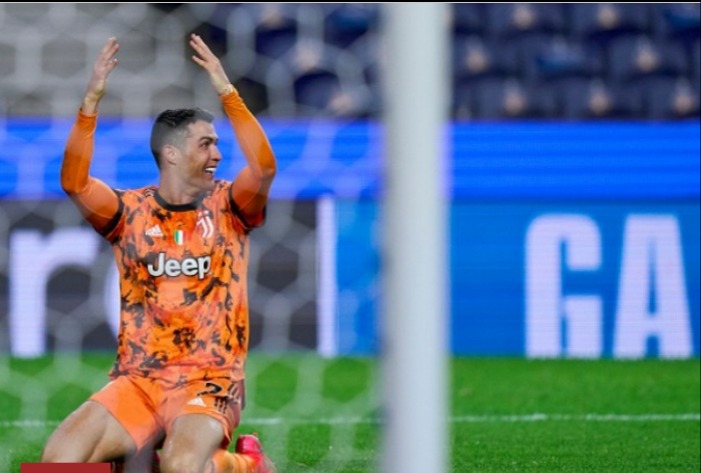 Frustrations came in handy for Juve players realising thier are behind with two goals away from home.
When striker Alavaro Morata was introduced in the second half to get a concealation goal away from home but yet the Porto defence lead by Pepe was unbreakable.
Juventus player Raul Rabiot came on the left flank and notxh a pass to Chesa who came flashing and scored a goal making it 2-1.
Ronaldo was pulled down in the late minutes of the game in a box but referee denied him a penalty.
Porto won the tie at home on a 2-1 win and will look to do in the second leg in Italy at Turin.
Content created and supplied by: Sanele_writer (via Opera News )