MC Oran impressed with a 3-1 win against CS Constantine away from home in latest Ligue 1 fixture.
CS Constantine played their latest fixture in the Algerian Ligue 1 against MC Oran and unfortunately lost their home match 3-1 to the visitors in the match. MC Oran were impressive as they already managed to lead the match 2-0 at the half time break. Zoubir Moutrani and Boualem Amine scored for Oran in the first half of the match as Mohamed Belloumi scored in the second half of the match. CS Constantine only managed to score once in the match when Abdelhakim scored in the second half of the match. MC Oran after a hard played match won 3-1 away from home as they picked up all three match points.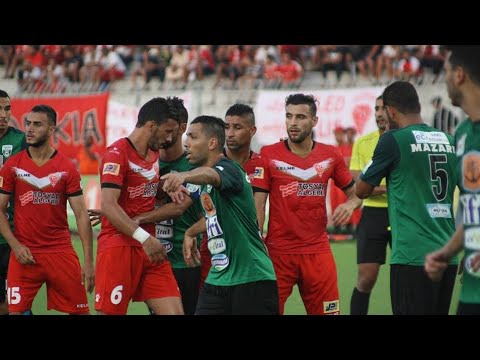 MC Oran opened the scoring in the match when Zoubir Moutrani scored in the 4th minute as Oran took the 1-0 lead. Boualem Amine scored the second goal for Oran in the 32nd minute as they extend their lead to 2-0 in the match. Abdelhakim scored for Constantine in the 72nd minute as they managed to change the score to 2-1. Mohamed Belloumi extended Oran's lead in the 77th minute as MC Oran won the match 3-1 in the end.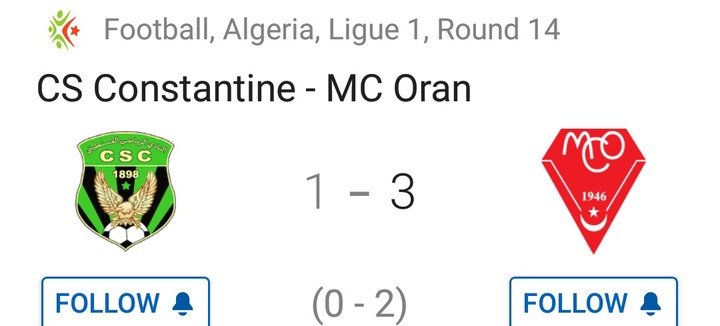 Content created and supplied by: Firedadj (via Opera News )