🗣️ Ally McCoist:"I'm not sure he [Mbappé]will [match Messi's career]."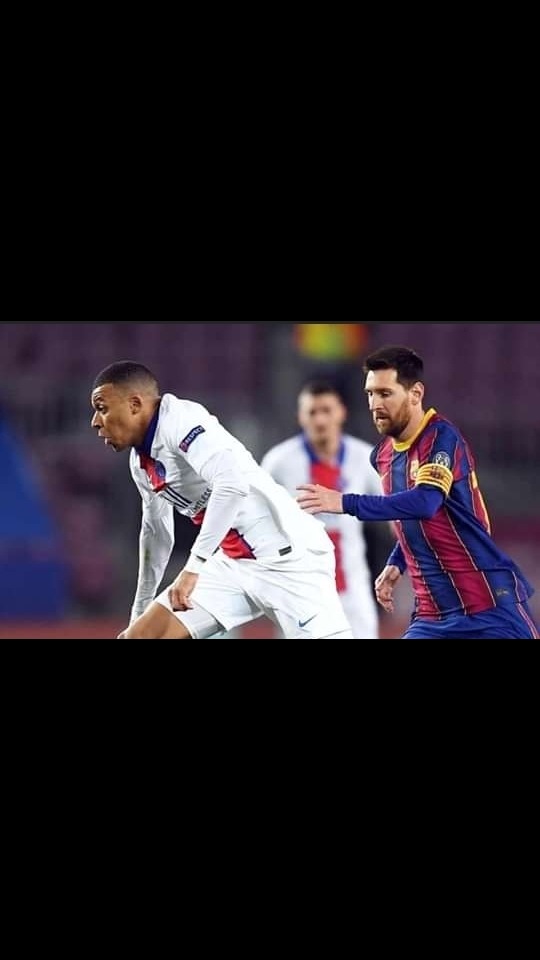 "I do not think for a minute Mbappé can do thing's with ball that Messi can do. Messi's one of the greatest players who have every lived on this earth." 
"Mbappe's an excellent young player that will go on to be fantastic, there's difference. If somebody's going to tell me Mbappe is going to outshine Messi's as a football player, I would be staggered if that's the case."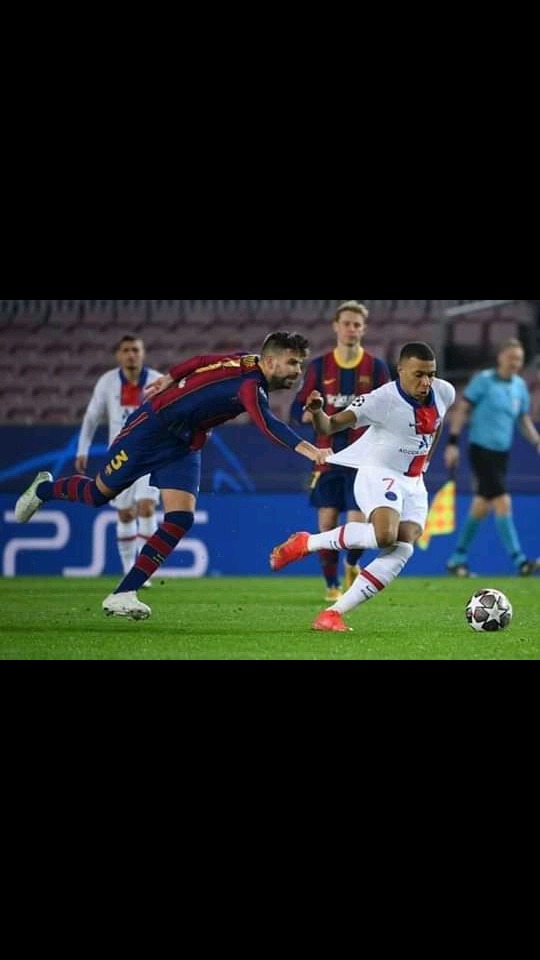 "He'll go on to have a great career and he will be an absolutely top player. Are we writing Messi off!? This annoying me! He's one of the best Messi the planet has ever seen!"
🗣️Ilax Moriba:"I remember my time with Ansu Fati at La Masia. We have grown up here and have a close relationship. The residency has been the best years of my life."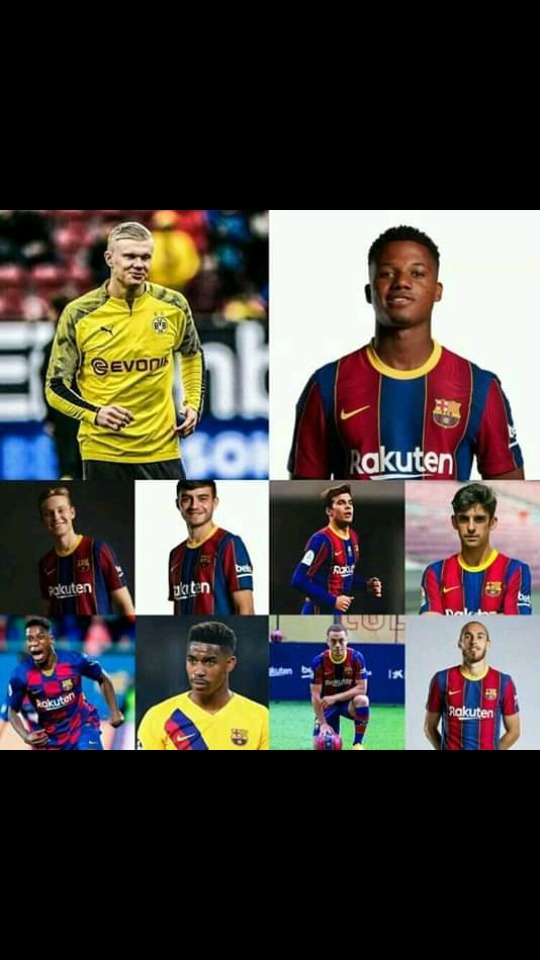 "But my main goal is still to help Barça B win promotion to segunda Division if we can. We nearly did it last year and it's a thorn in our side. We are very young team but we are really up for for it and want to show that sometimes age is just a number."
"Al La Masia you have no choice but to mature. They help and guide you a lot. But a lot of things depend on you- rigour, constancy, work and everything is taught from a young age."
"Since I was little I have been coming to camp Nou to watch the learn and to now have played in the stadium with these players is just incredible."
Content created and supplied by: Fatilson20F (via Opera News )