Legendary Lucky Lekgwathi was on Kaya FM with Skhumba where he was asked a couple of short questions by the comedian.
Knowing Lekgwathi as a man who lifted trophies for Pirates and also used to pray everyday before the kickoff was asked to talk about the day that they relied more on umuthi.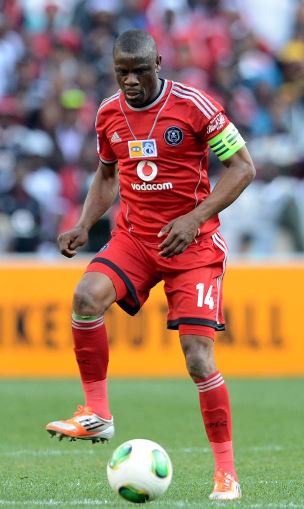 Skhumba said we always see them pouring something behind the opponent's goal post so he wanted to know what was happening. Lucky said that was just pure water, used to play mind games with the opponents. he say there was no muthi involved there.
asked if they used any kinds of jelly as umuthi, Lucky said the only Jelly they were using was only to get them massaged.
asked if there were any players that he think did not deserve to play for Orlando Pirates under his belt, Lekgwathi said Pirates is blessed with the chairman who knows football so every player was scouted because he deserved to be part of the team.
Skhumba then made fun of Gerald Raphahlela, saying that he was not a proper footballer because he used to kick everything. Lucky defended Gerald, saying that he was a good and professional footballer who helped him a lot when he was a team's youngster.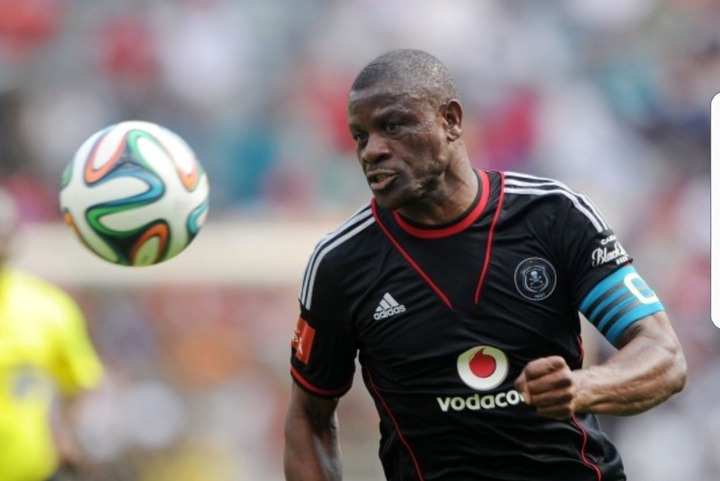 about losing Senzo Meyiwa Lucky said it was very painful and shocking especially because Senzo was doing great in such a way that he was captaining Pirates in Lekgwathi's absence and Bafana Bafana at the same time.
Watch full video on: https://youtu.be/TNYepPJXDYY
Content created and supplied by: Mphiwe (via Opera News )