Kaizer Chief's Defender Confirms His Relationship With Another Man!
In the olden days it was believed that football would only be played by men but as time goes we are now having respected women leagues in the world. Football has been bringing nothing by joy and showing equality to us.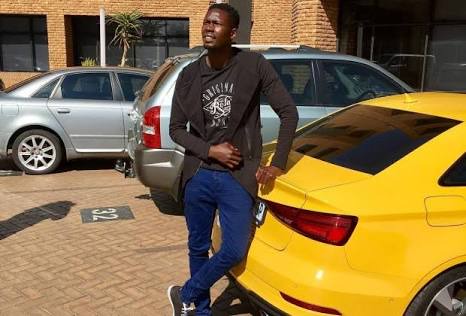 Well as time goes we are now having a number of men in soccer rumoured to be gay or bisexual. Some are keeping it a secret and some came out and told the public.
In the recent years there has been a number of pictures circulating on social media accusing some of the PSL players of being gay. Well they handle that matter very well as they did not even entertain it from the word go.
Orlando Pirates once had that issue when one of their players was accused of being gay. He did not say anything as the story went down.
Lately it happened with Kaizer Chiefs and Bafana Bafana defender Eric Mulomowandawo Mathoho who Recently confirmed his sexuality to the public and shared a pictures of him kissing his patner.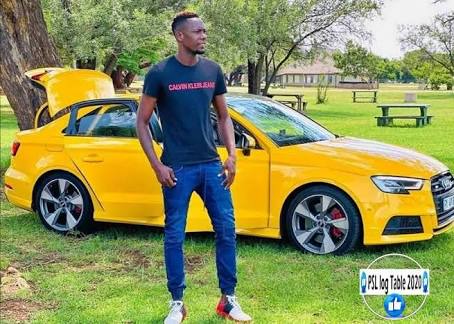 He than confirmed that he was always gay, he tried to keep it a secret but it eventually came out and he had to tell his team mates. Some were surprised and some were not as they told him that they knew because there were signs.
He then mentioned that his decision of coming out might also help some other guys out the living in secrets. He encouraged not to be ashamed of what they are.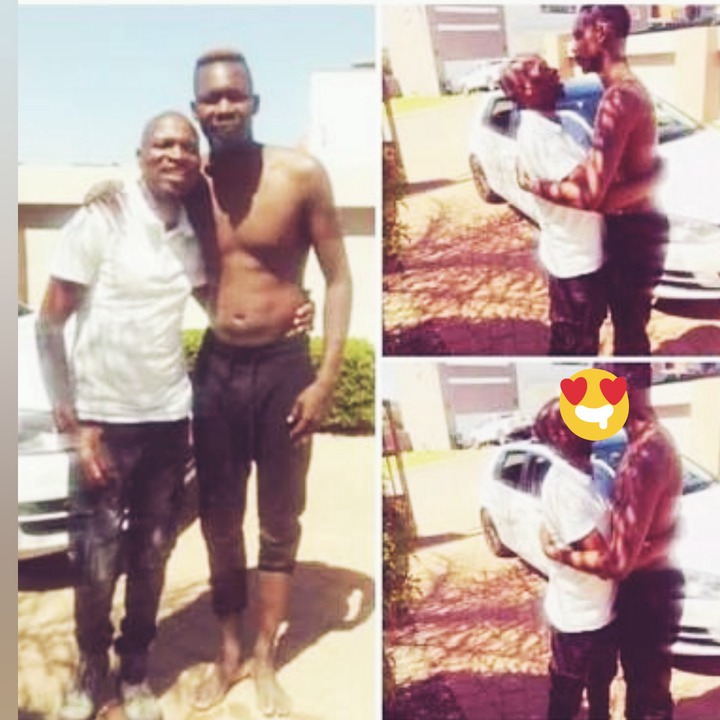 Source: iREPORTER SOUTH AFRICA
Content created and supplied by: Newz247 (via Opera News )