George Maluleka used to be a striker for Amatuks back in 2006/2007 season, some 15 years late.He is still relevant in the PSL till today.
Maluleke said, he wants to achieve big things in his career. Football owes nobody a favour a lot of us players, this is becoming a reality. Football is not a hobby but a job.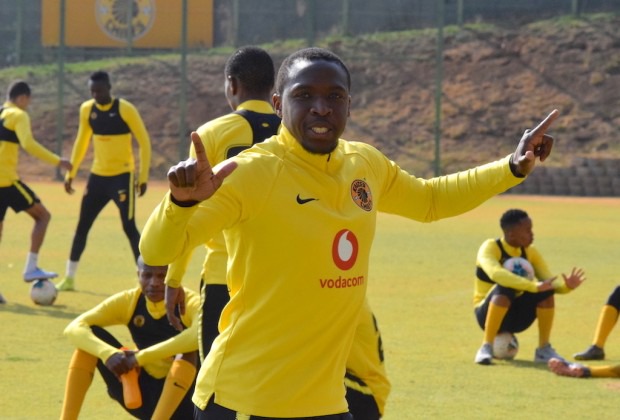 Maluleka also believes as player you should not fall into a trap of egos and being in a competition. I was taught well while growing up. I have made it in life, but that doesn't mean. I should buy things, I don't need just to maintain a certain status and falling in a trap of materialistic things. When joining chiefs, I was driving a VW polo. Bobby used to give me good advice to save, invest and buy a house and look after my family.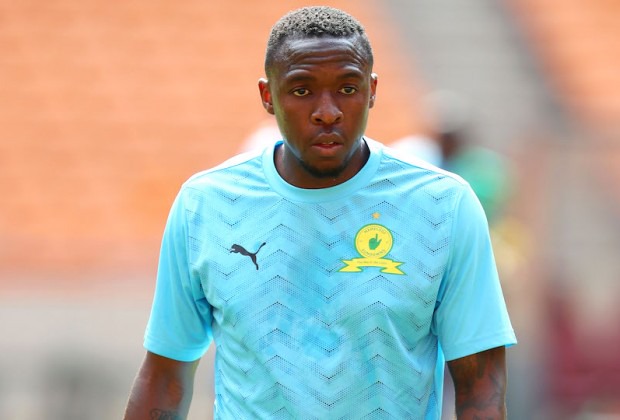 Senior players the likes of Tsepo Masilela and Simphiwe Tshabalala were driving big machines. Masilela was driving Mercedes Benz SLS, while former "Bafana" player, Tshabalala was cruising with Range Rover, other players we're driving BMW X6. I eventually got my choice of wheel even though they use to laugh at me for driving a polo as a chiefs player. Peer pressure was hectic at chiefs.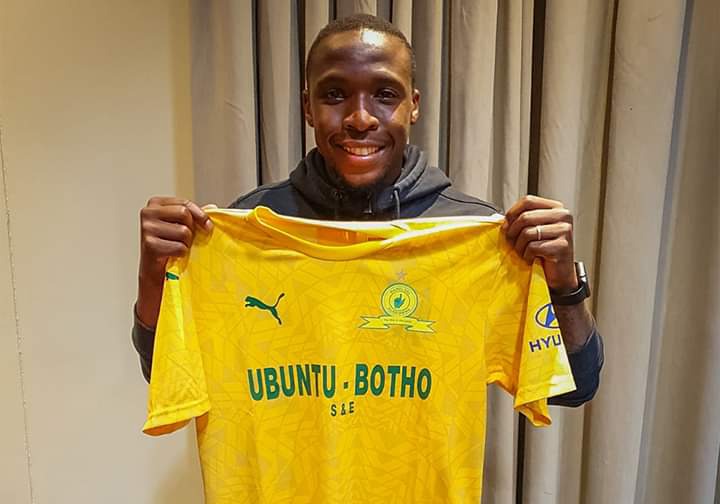 A lot of people believes that I came to the Tshwane based side because of money, however I am on a performance contract. I only get money if I play. I need to work hard,prove my worth.
It is fine for me because nothing come easy. I am willing to compete at Sundowns. Many people believe Sundowns is giving me lots of money. They even go on to say that "he is getting paid the big money even if he is not playing.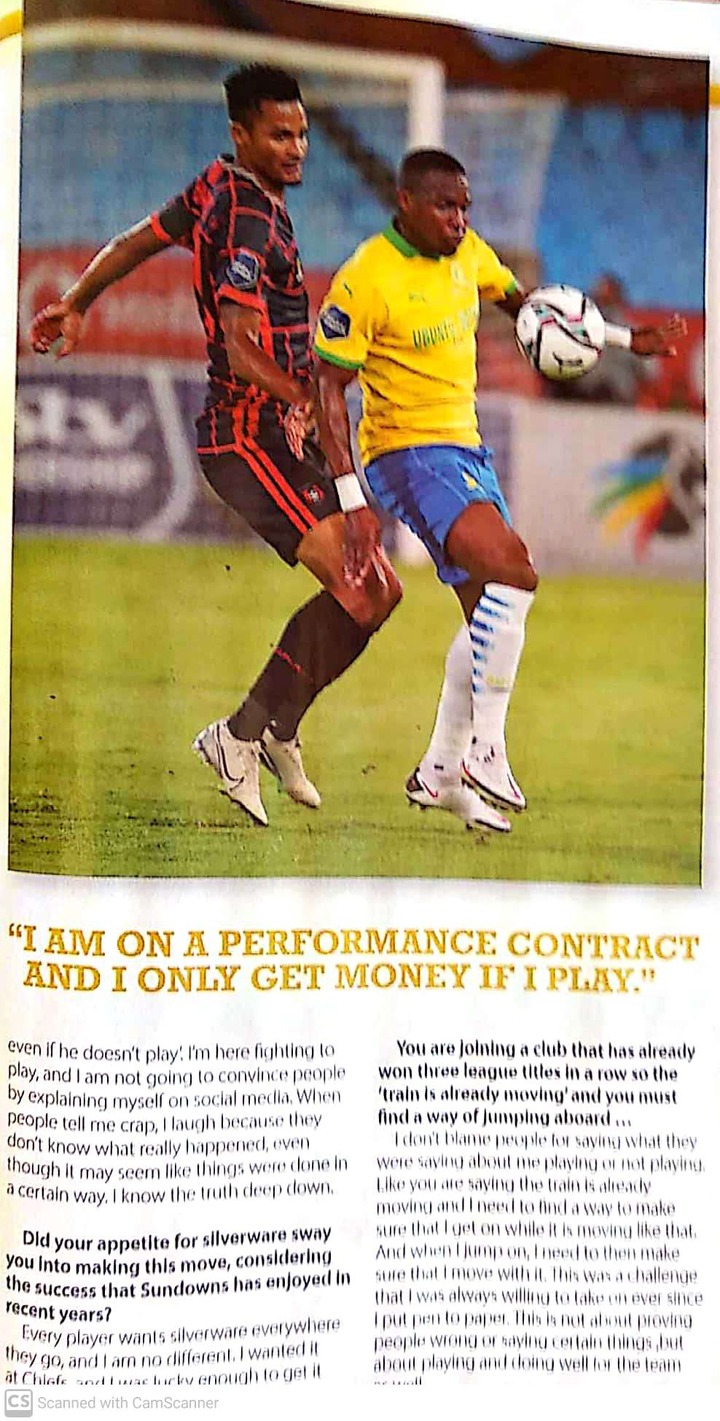 However I want to play in order for me to get that money people are talking about. I am not a kind of person who entertain gossip. When they were busy saying "he is going to Sundowns to secure the bag. "He doesn't care even if he does not play".
I don't have anything to prove to social media trollers.when people tell me "crap". I just laugh leaving them in the dark, as they don't know what are they talking about. At Sundowns you get paid more when you play regularly.
Hit the follow button at the top like share comment
Source : Kickoff March Issue no 527/ Twitter account
Content created and supplied by: Thabo_TheCreator (via Opera News )