Soutb African Football is composed Main on flair, shibobo, show me your number, tshamaya, all those things mentioned above defines the true style of soccer South Africa produces, and that is what we would love to see when going to the stadiums.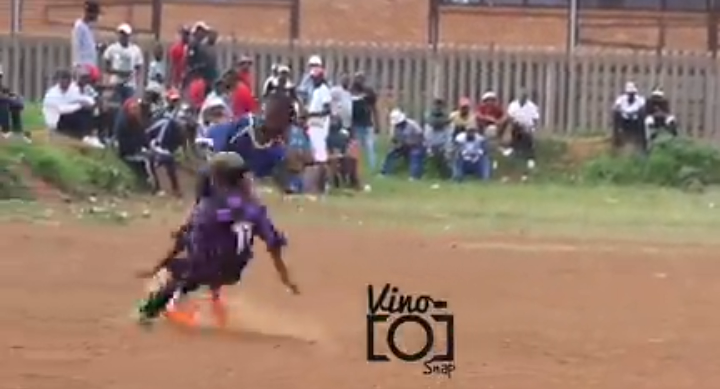 A video on Instagram shared by vino_snap shows a 12 year old who knows what Mzansi soccer is all about and he is highly loaded with almost everything that is needed from a soccer player.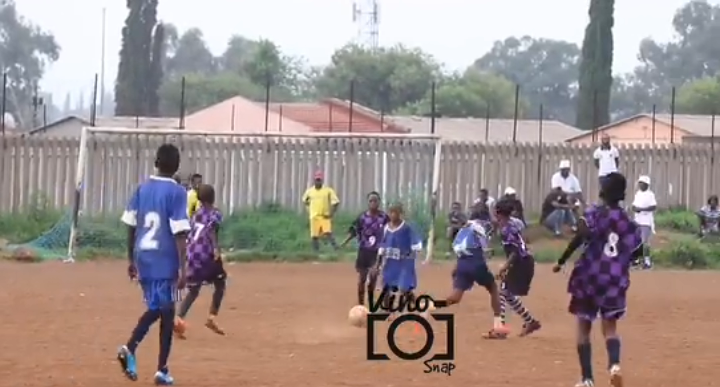 The 12 year old whose name is Kagiso 'Jobe' Maloka is captured playing entertaining football in the dusty streets in the townships, his first touch would marvel you if you really understand soccer.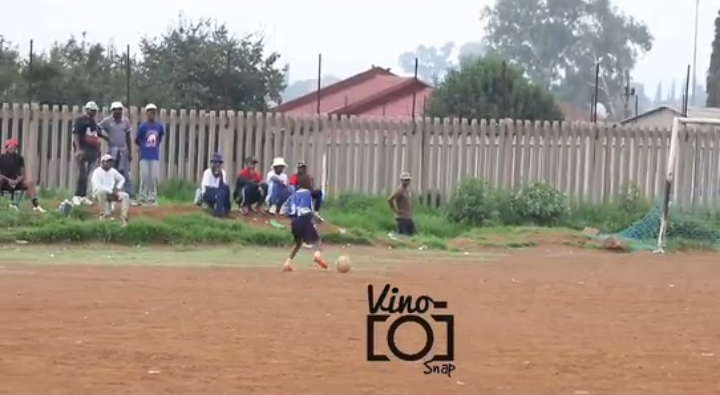 He has a Doctor Khumalo, a Jabu Pule, Steve Lekoelea, Tebogo Moloi and all the stars you can think of, he has speed, he is juts a marvel to watch, he has everything ever needed from a soccer player.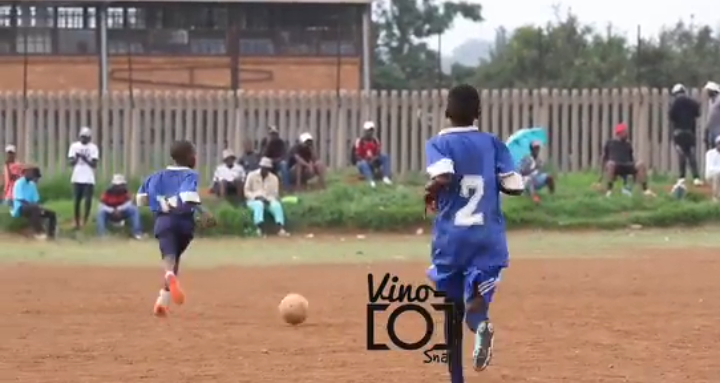 His skills are unbelievable, you would want to watch him all day, none stop.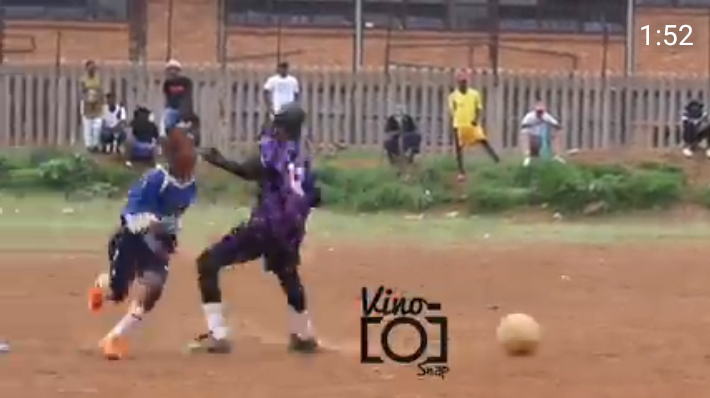 After watching this video, what do you see on this boy?
Source: https://www.instagram.com/tv/CLUpap7JKgm/?igshid=1inkamsnprnox
Content created and supplied by: Shonisani_Cliff (via Opera News )