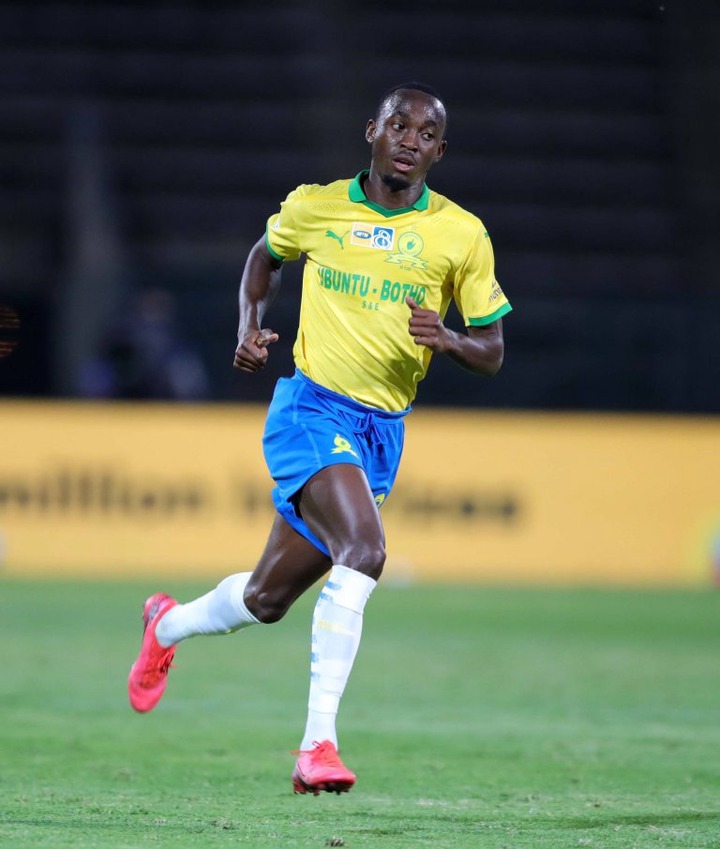 South African citizen have taken to social media to voice their opinion about raising the standard of football in the country. They believe SA should follow in the footsteps of Egypt and ban foreign strikers in order to improve the standard of local goal poachers.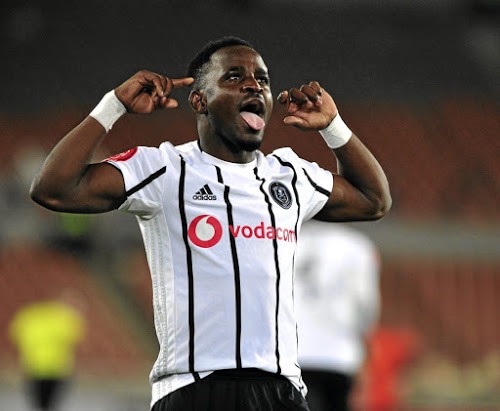 This comes after egypt had dropped a bombshell saying it will not allow any foreign goalkeeper to feature in any of their league divisions.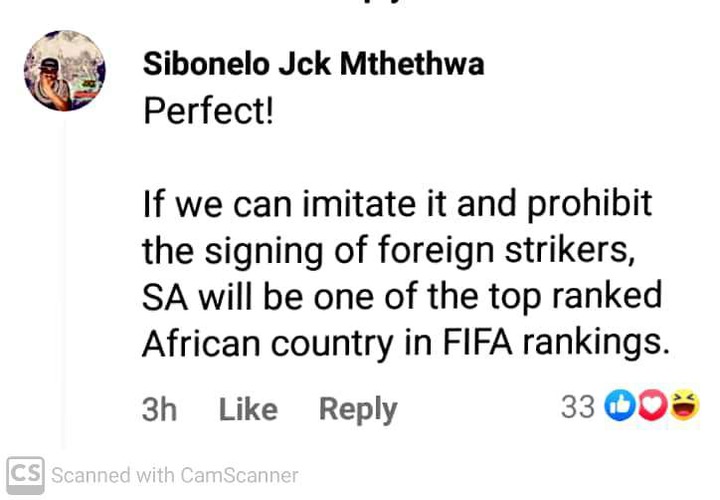 SAFA and PSL should question the importance of having a development structures, while many teams prefer to buy instead of promoting potential goalkeepers and strikers to the first teams. We get good strikers from junior national team level when they turn twenty something they simply disappear most of them even though they participates in big tournament like in Olympic and world cup.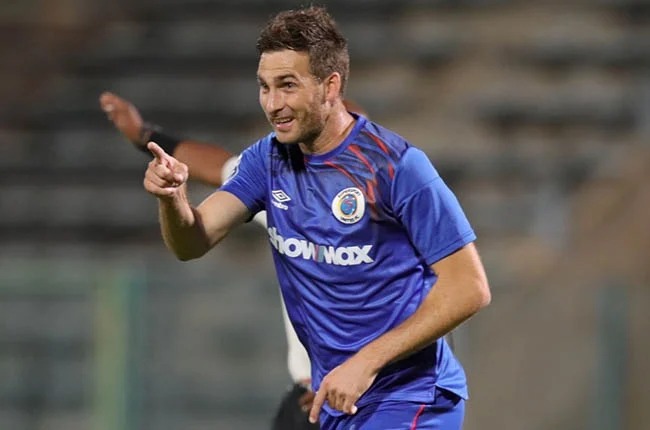 Every top league needs both foreign and local players. That's how most top league become competitive in the world. I am not sure about what they want to do at Egypt but good luck to them we will wait and see as they are only talking about one department said social media user.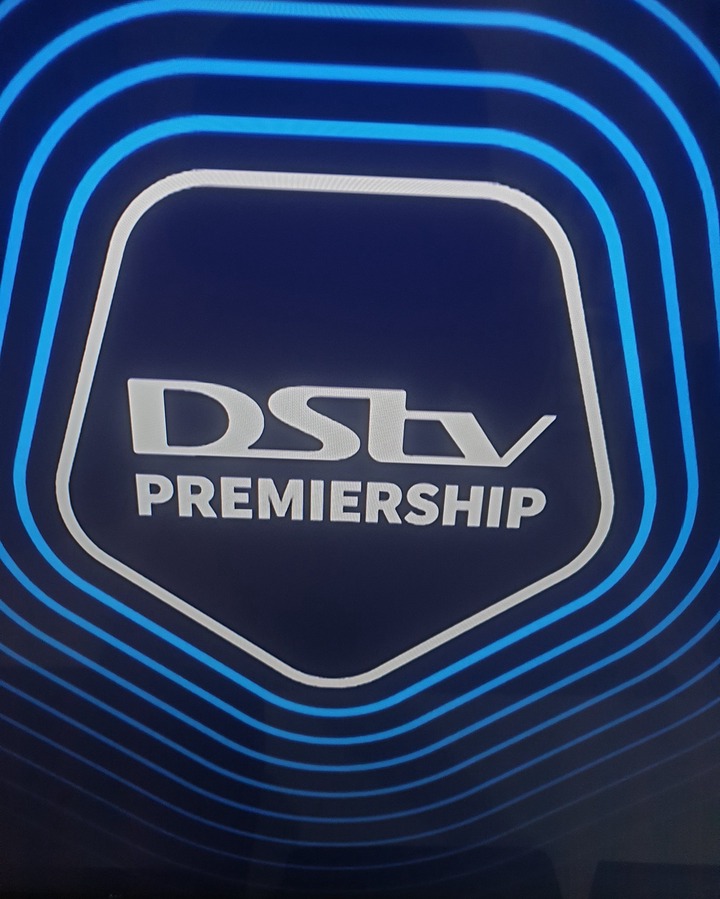 South Africa must apply the same rule most of our good strikers are warming the bench or playing in the lower division. We use too many "false number nine instead of producing better number nine. We end up having too many strikers converted into midfield. We end up moving them from their original position to midfielders said on social media user.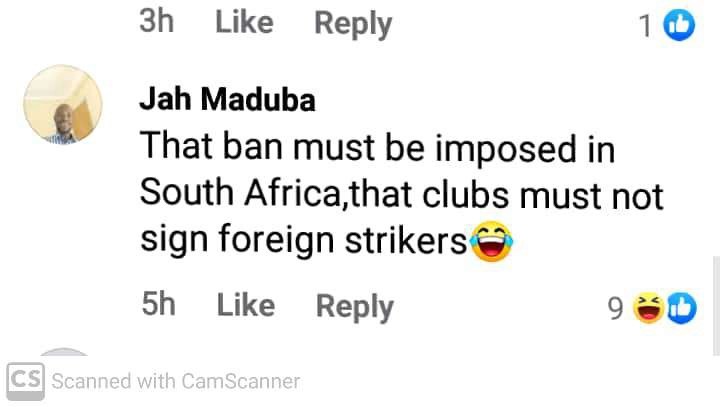 Last season top goal goal scorer had two foreign players Perter Shalulile(16), Gabadinho Mhango(16) and Bradley Gobler(14).
It will be interesting to see this season what will happen come end of the campaign.
I believe South Africa should follow suit. We are tired of the likes of Kambole character like who were hyped up a lot but don't deliver said social media user.
Hit the follow button at the top like share comment
Content created and supplied by: Thabo_TheCreator (via Opera News )