There are some jersey numbers in football which have significant meaning and a history behind them. When you think of numbers such as the number 8, you are bound to think of the likes of Steven Gerrard and Frank Lampard.When the number 7 comes to mind, undoubtedly one of the first names you think of is Cristiano Ronaldo. Not only did these players make the numbers more prestigious, but they also had to perform at a certain level consistently to be able to wear those numbers with pride.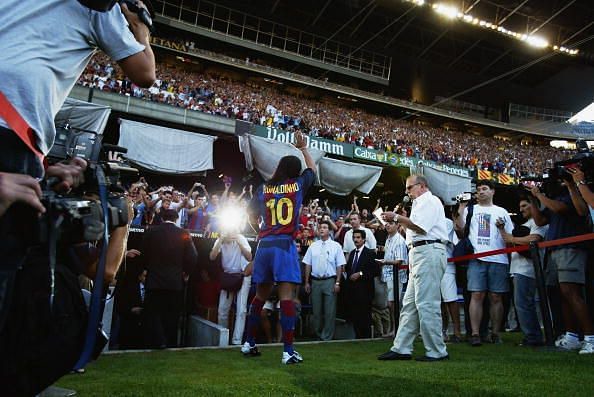 If a list starts with this man at number five, you know that the rest of the players will be the greatest amongst the greats. Having plied his trade with Barcelona, AC Milan and the Brazilian national team, Ronaldinho Gaucho was a man who transcended the game with the way he enjoyed it.A samba boy with all the talent in the world and with a smile to cheer up even the opposition, Ronaldinho made millions fall in love with the beautiful game. He played it elegantly, and he approached the sport as an art form.A two time FIFA World Player of the Year, Ronaldinho was nigh untouchable at his peak and was instrumental in helping Barcelona win their first Champions League in 14 years. He has also won the Serie A, the La Liga, the World Cup, and numerous other accolades in his storied career.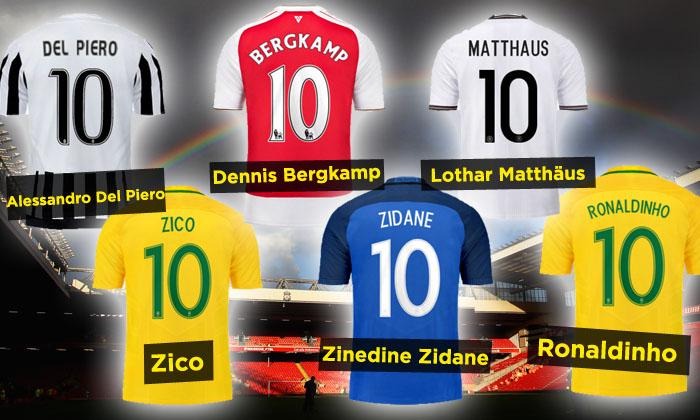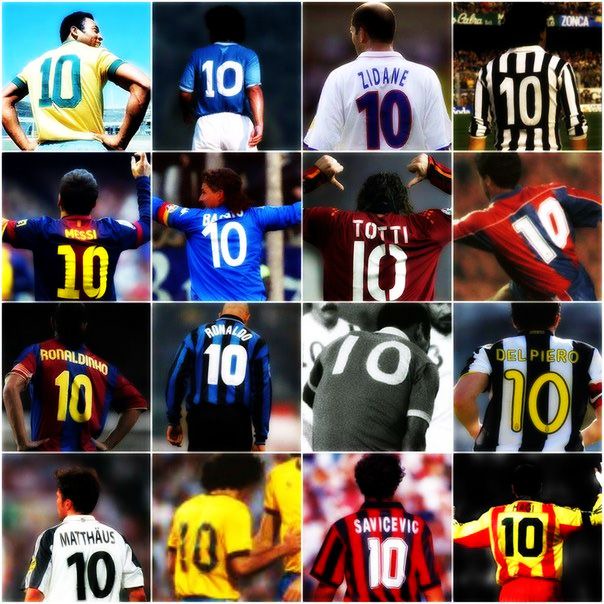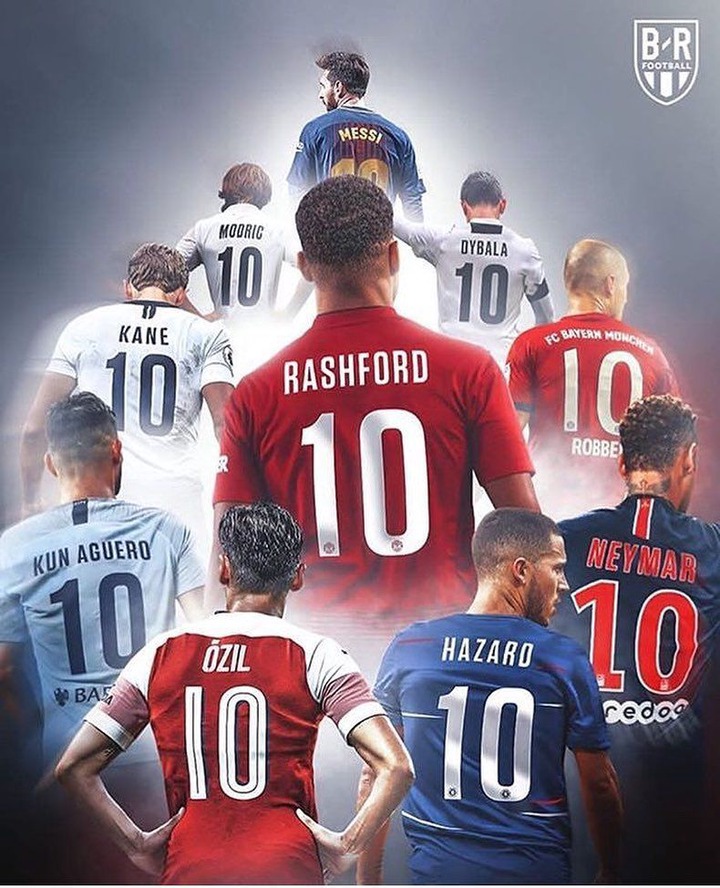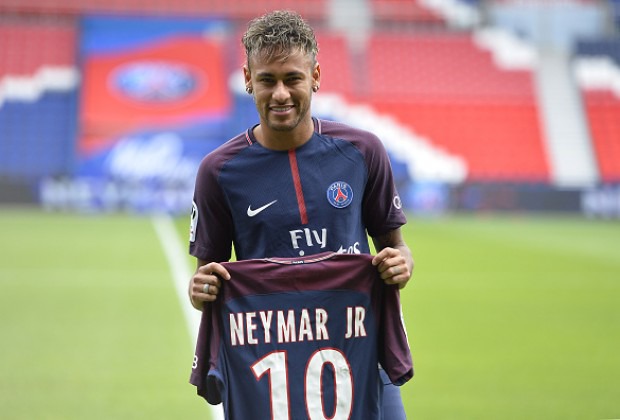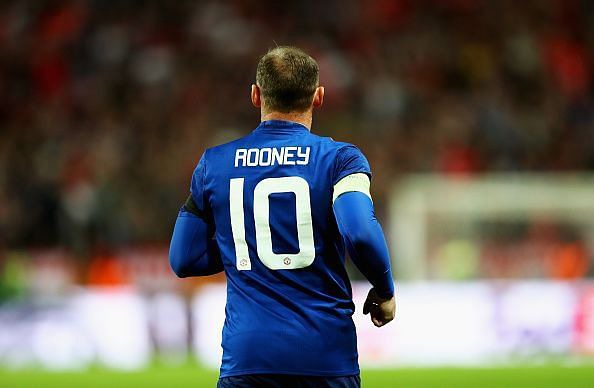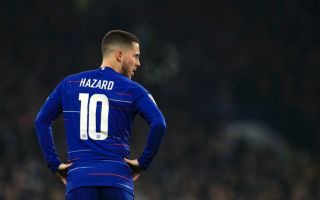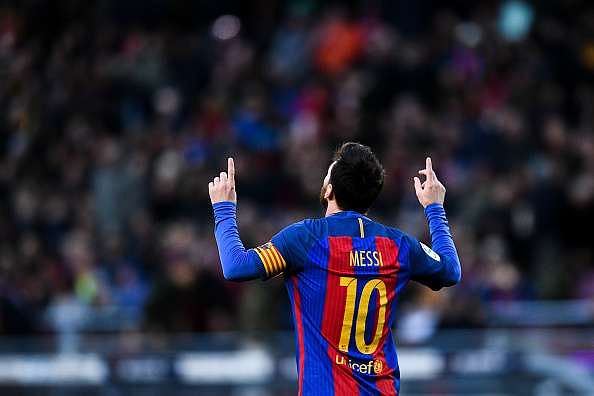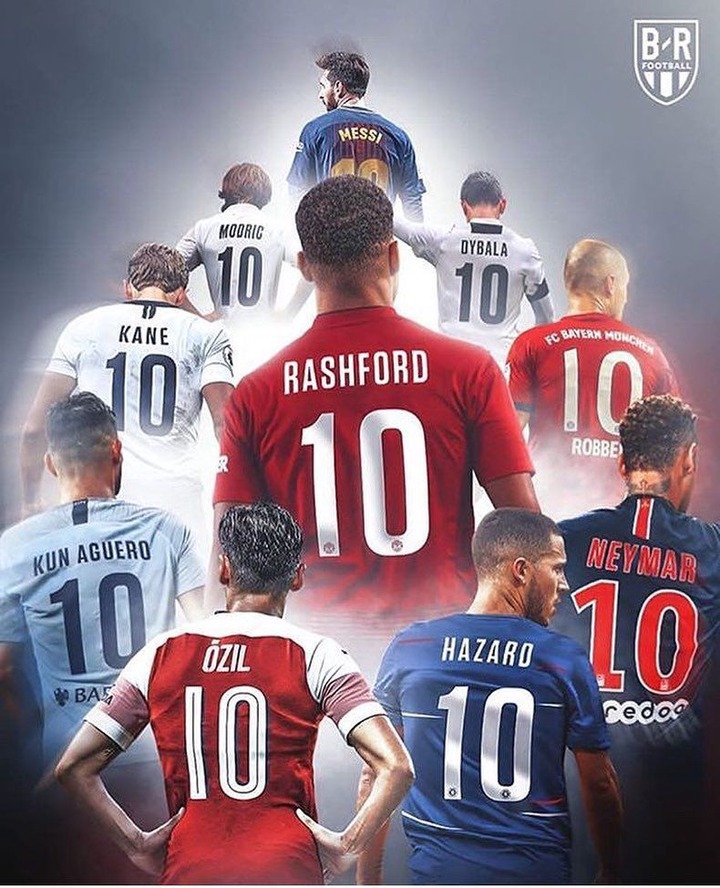 What are your views on this topic? Who do you think was the worst choice for No.10? Any other suggestions not on this list?
Content created and supplied by: ThePhenomenalNeGo (via Opera News )