He is a retired midfielder who had the longest soccer career with Kaizer Chiefs Football Club. The legendary player had a successful career envied by many, especially the upcoming soccer players.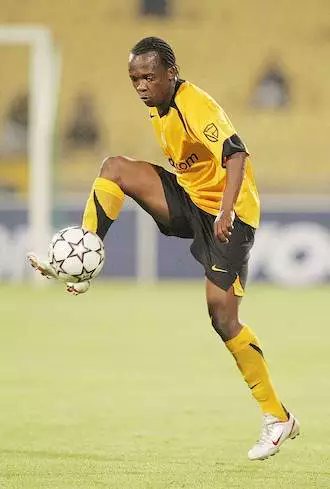 Thabo retired from football in 2009 after winning a number of major trophies with the club.
he was not only a fan favourite but there are lot of players who used to look up to him, one of them being Teko Modise who revealed on his book titled, "The curse of Teko Modise" that he used to enjoy watching Thabo play, infact Thabo was his role model.
today soccer fans took their time to pay tribute to the legend. an Appreciation tweet for Tsiki Tsiki Thabo Mooki was made on by one fan which invited more fans to join her in celebrating their legend.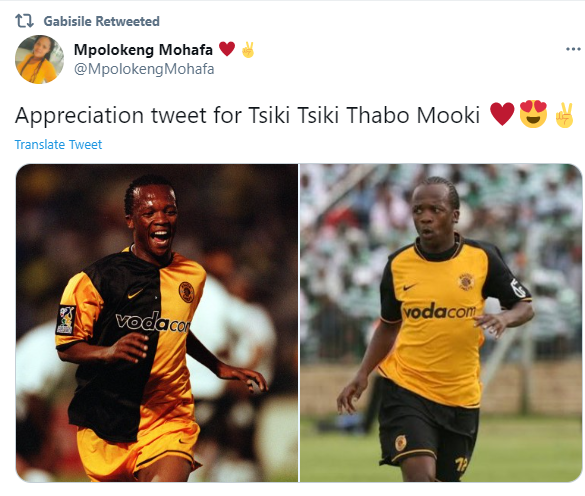 people remembered him as the most disciplined and humble person. others remembered him for his beautiful penalties and the combination he had with the likes of Thabang Lebese while others reminisce about his friendship with Brian Baloyi.
Sundowns and Orlando pirates fans also took part to express how much they did not like the guy because of the trouble that he used to put their respective players under.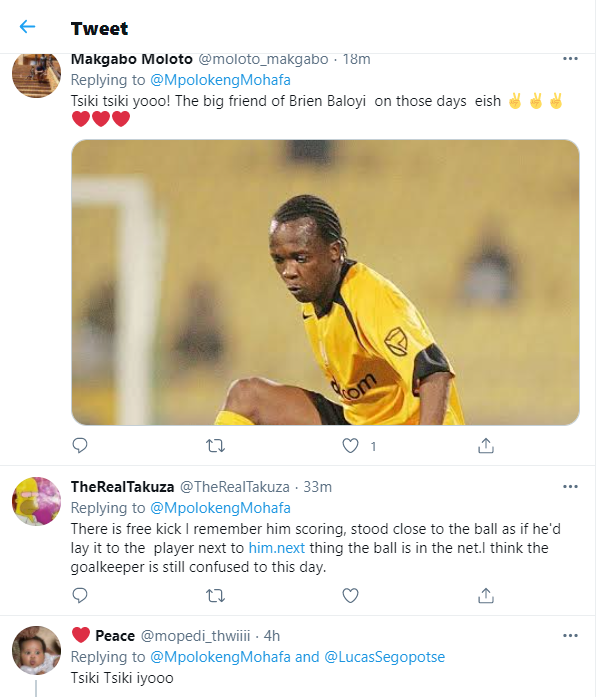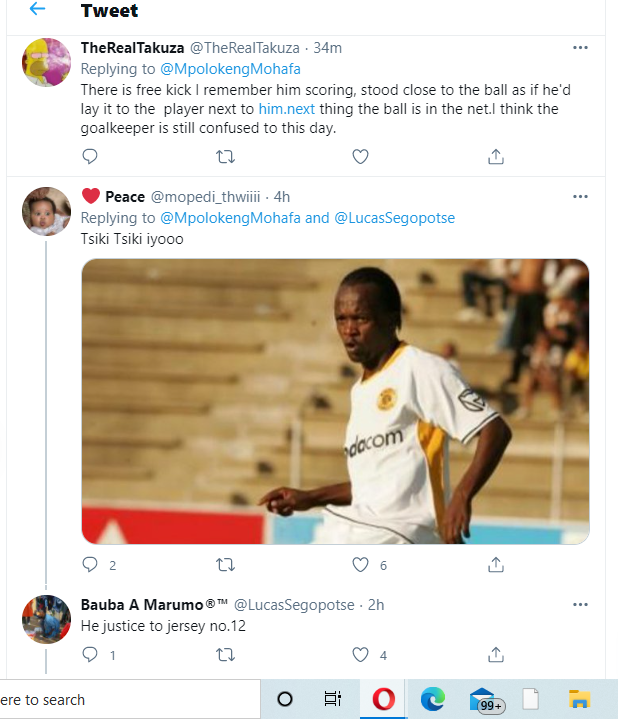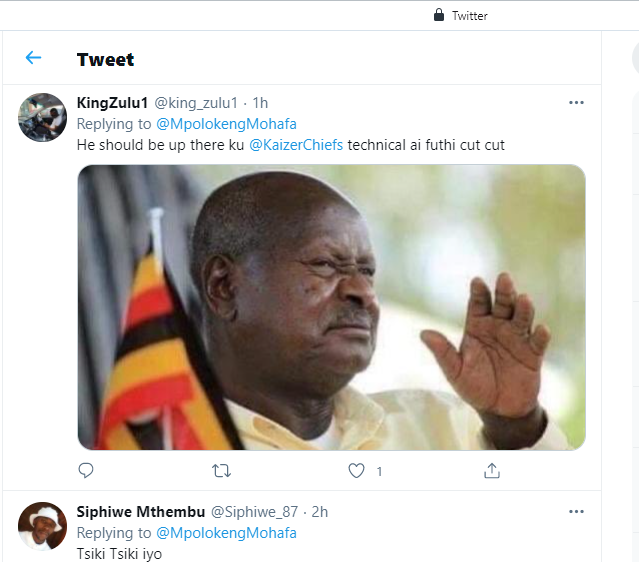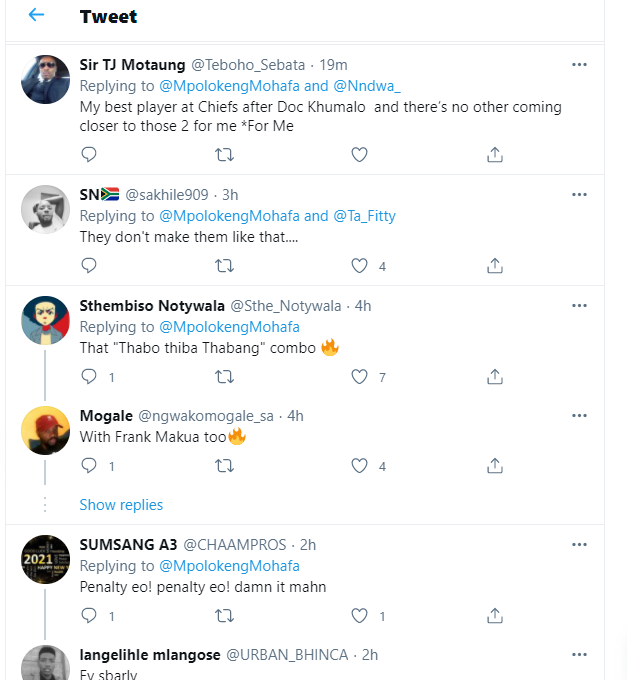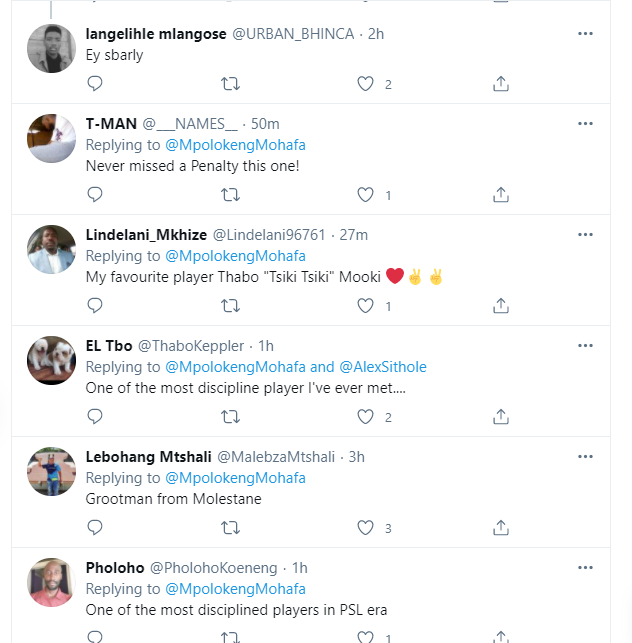 Content created and supplied by: Mphiwe (via Opera News )