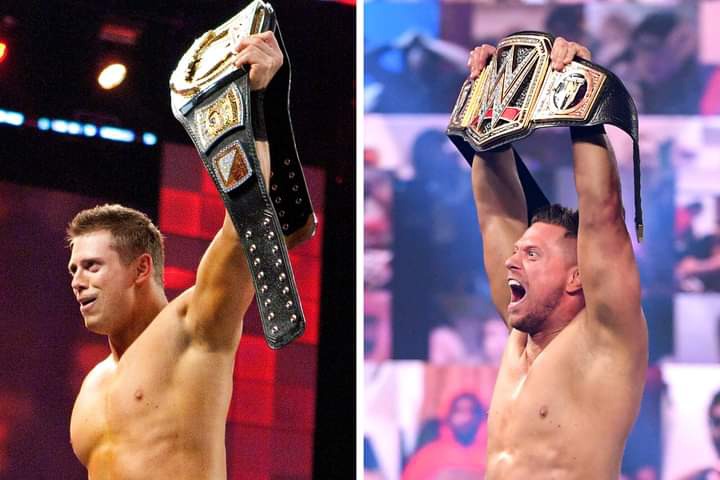 After ten years, The Miz finally won his second WWE Championship.
The Miz, having won the Money In The Bank was almost guaranteed that he wpulsd become the next champion. The Miz might be everything negative, but he is not stupid. Soon as he won the briefcase, more than half of the WWE Unverse knew that The Miz would was going to choose a perfect time to cash in, and his cash in would be a successful one against Drew McIntyre.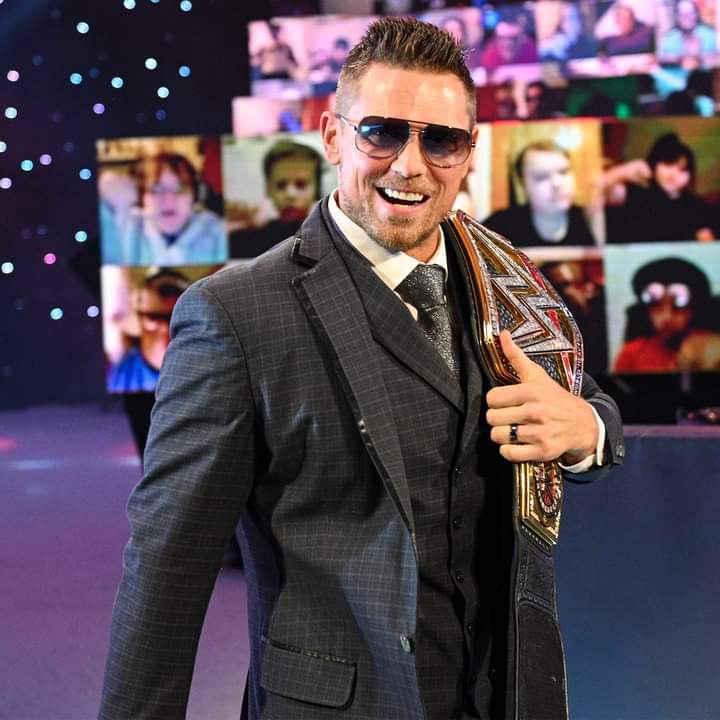 The new WWE Champion has Bobby Lashley to thank, though. Drew's feud with Lashley is proving to be a negative one for the former champ as Bobby pretty much cost him his title.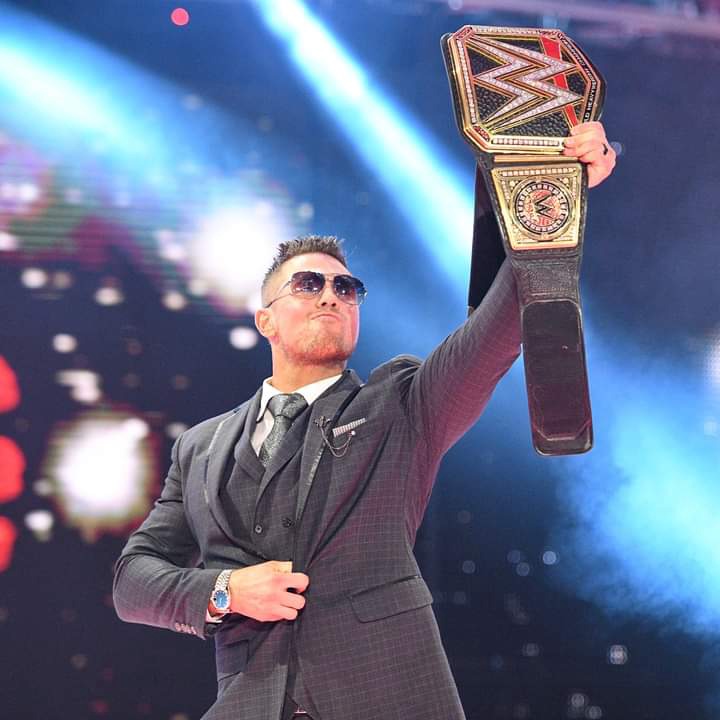 Bobby put Drew in a Hurt Lock after beating the hell out of him outside the ring. The Miz, being an opportunist took his chance and it paid off, cashing in his Money in the Bank contract.
It was not as easy as might think. Drew still had energy left in his tank after The Miz hit him with a DDT. The Skull Crushing Finale was the end of Dre McIntyre and The Miz was declared as the new WWE Champion.
The Miz looks absolutely awesome.
Content created and supplied by: Percivall (via Opera News )