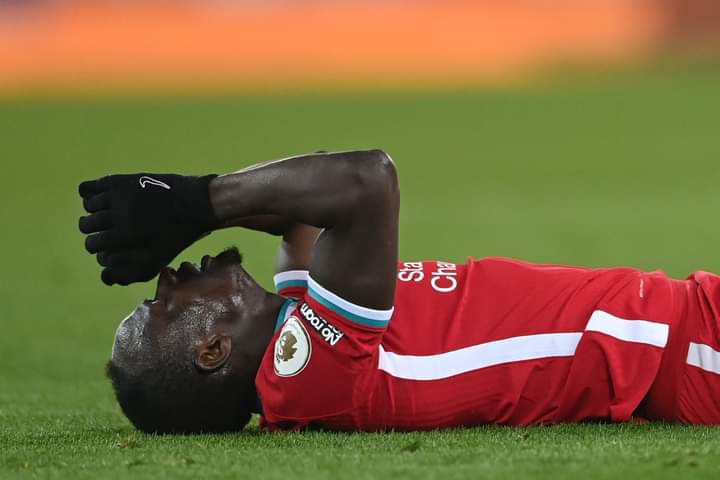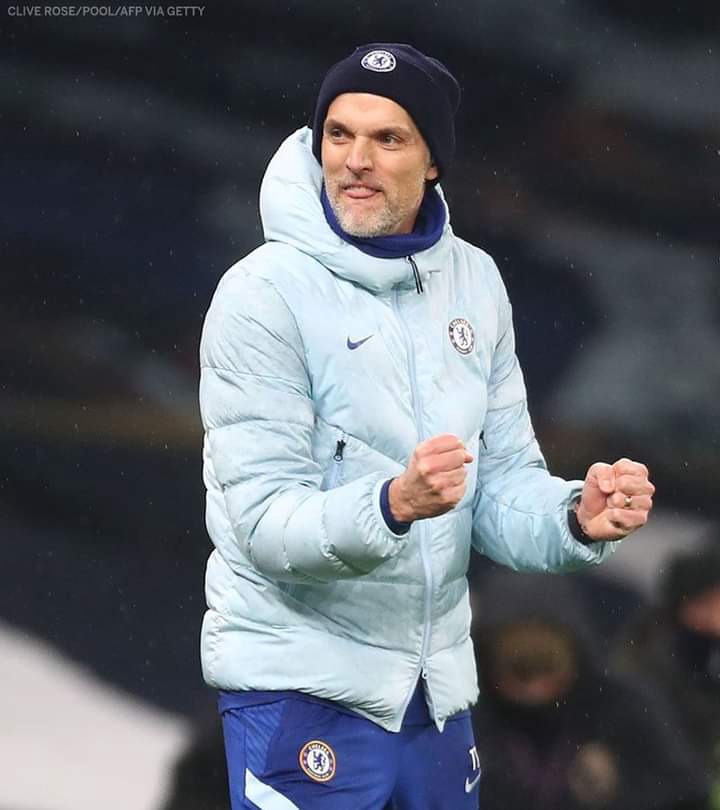 Liverpool just can't seem to be finding their old dorm at the moment. The Reds got beaten by rivals Chelsea last night by 1-0.
Liverpool remain 7th on the log and might not even make it to the Europa League. Jurgen Klopp says the difference between them and Chelsea on the night was Mason's goal.
"The quality of Mason (Mount) made the difference. He scored the goal. We didnt", he said.
"It was a tight game, it was an intense game"
Both teams had to harvest. But in the end, Tuchel's men came on top. However, Jurgen Klopp says Chelsea's goal was offside
"They had this goal they scored which was obviously offside, I didn't see it. I think second half another counterattack. The great one with Sadio were really in a good situation and we didn't score so you cannot win against Chelsea."
Chelsea have found their way into the top 4 now and by the looks of it, they will remain there.
Content created and supplied by: Percivall (via Opera News )