Now we know that South Africa's form of taxi is not all that and it is not very safe and sometimes the drivers look like they don't care of other road users wellbeing and the wellbeing of their passengers, the South African taxi industry can be a very dangerous industry as the has been multiple killings among taxi operators over the years, taxis in South Africa are mostly used as a way of getting to work from townships and some people use it to get from city to city as it is a way cheaper form of transportation.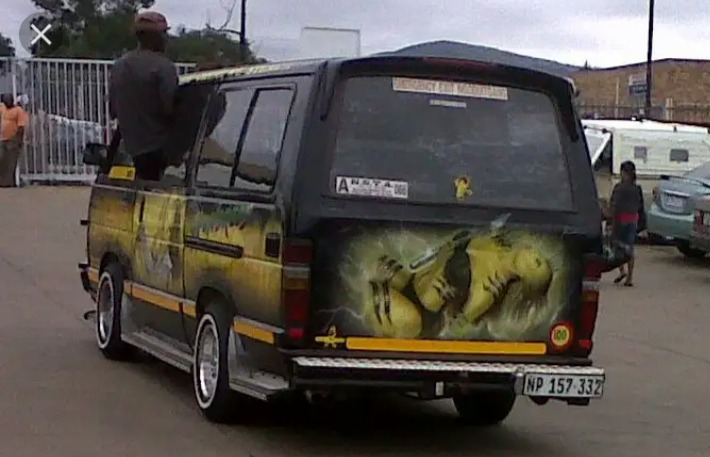 We know that sometimes the taxi itself can look like it can fall apart at any time on the road and sometimes the taxis are overloaded by the drivers as they want more money and don't care about health risks, not all South African taxis look road worthy and the few that do look road worthy won't be that way for long.
Now taxis have always had a bad reputation but today we are going to try and change your perspective on South African taxis as we know that you want to travel in style, here are some of the hottest looking pimped out taxis for South African roads that will surely make you want use this service.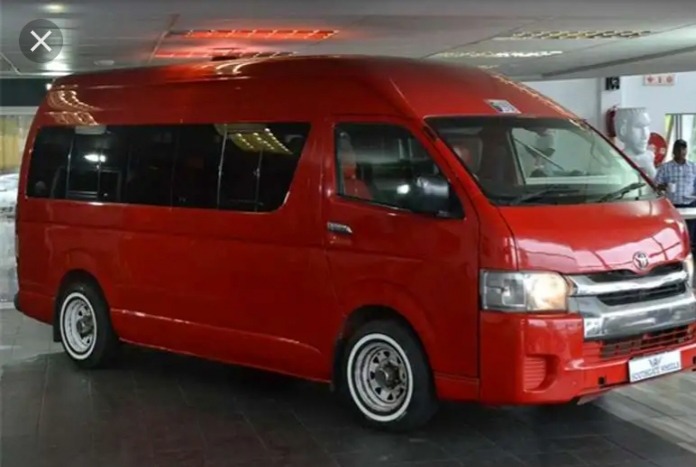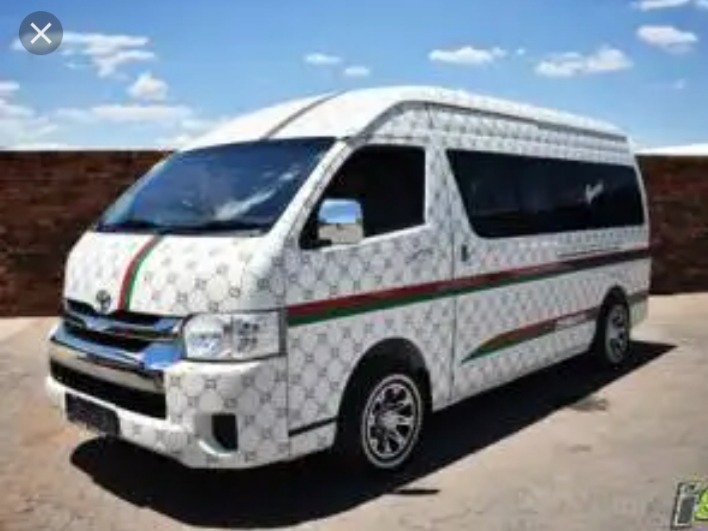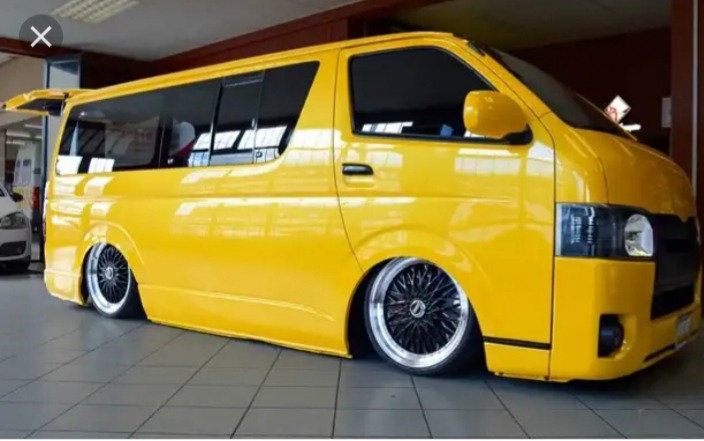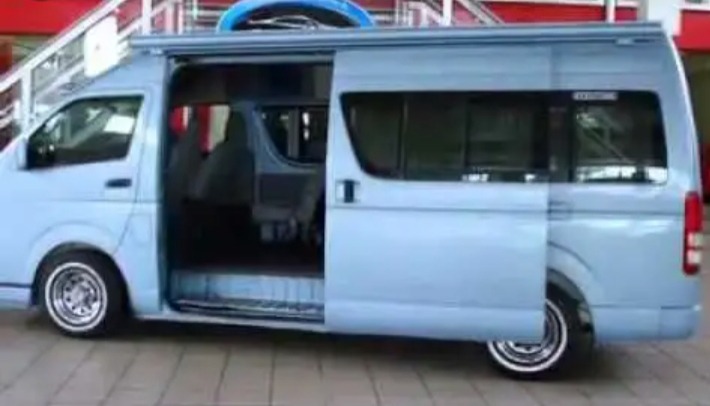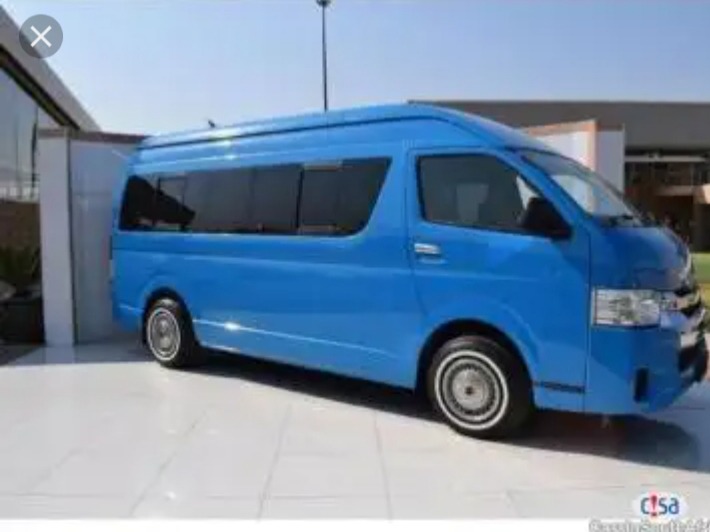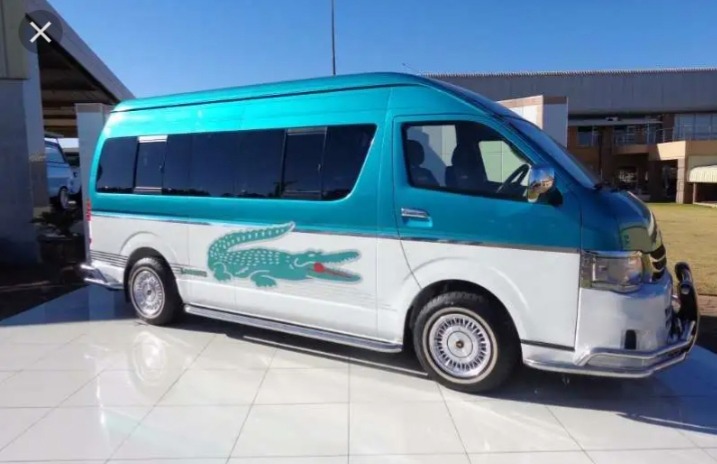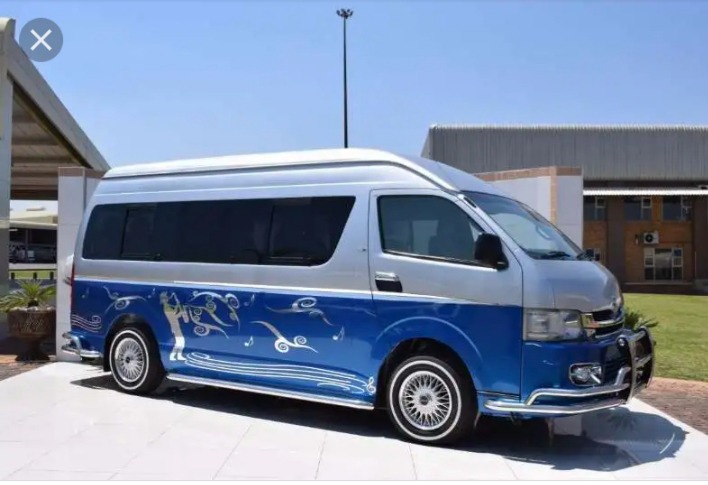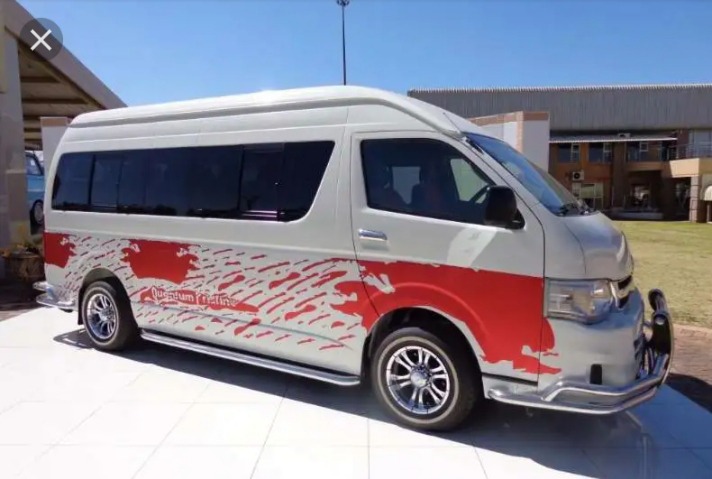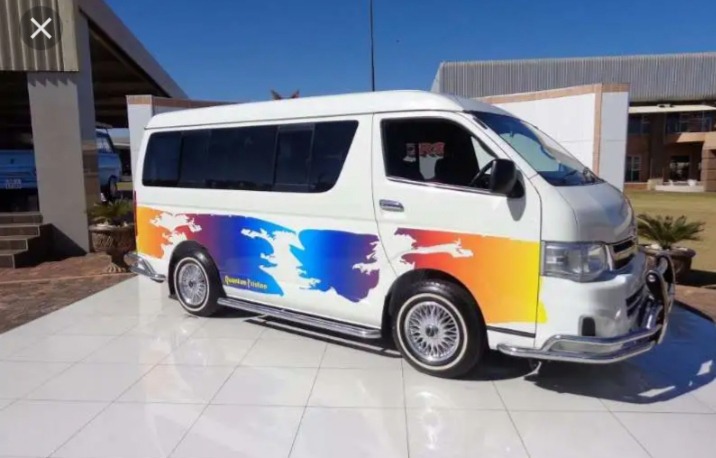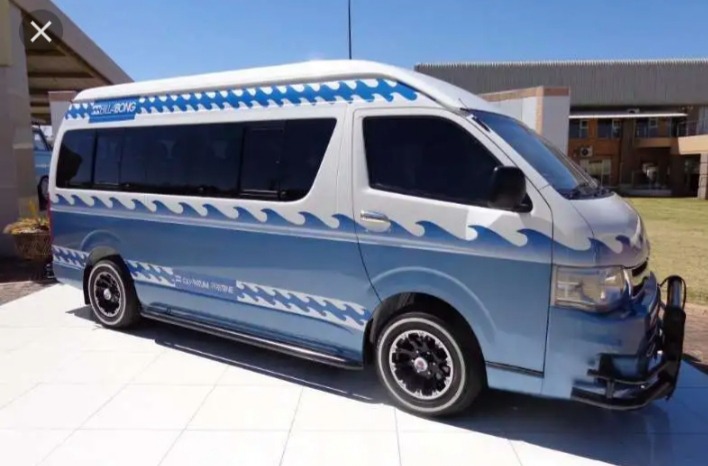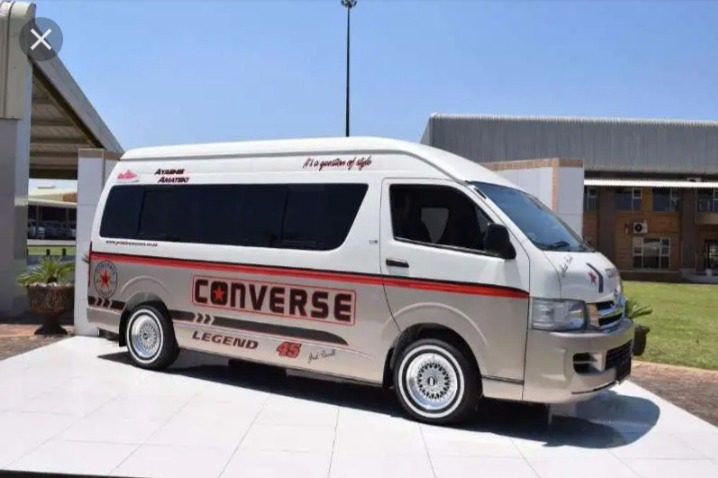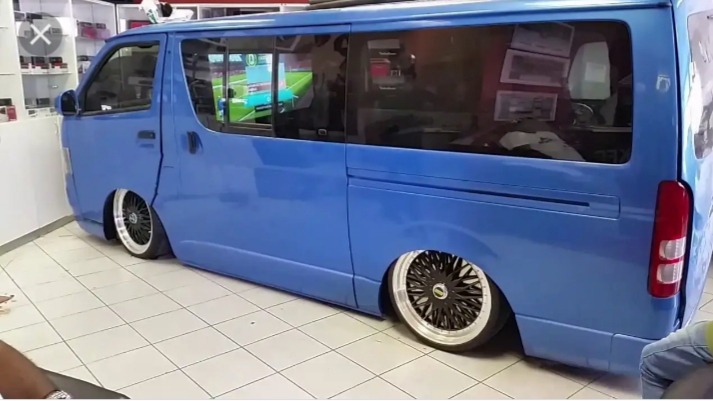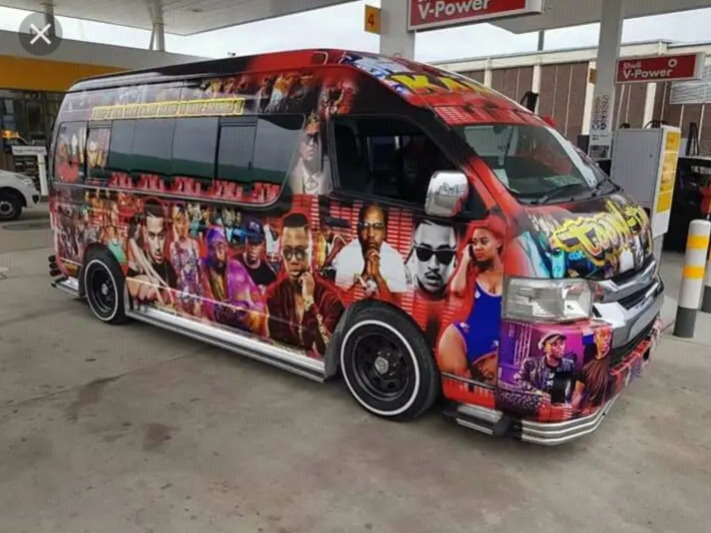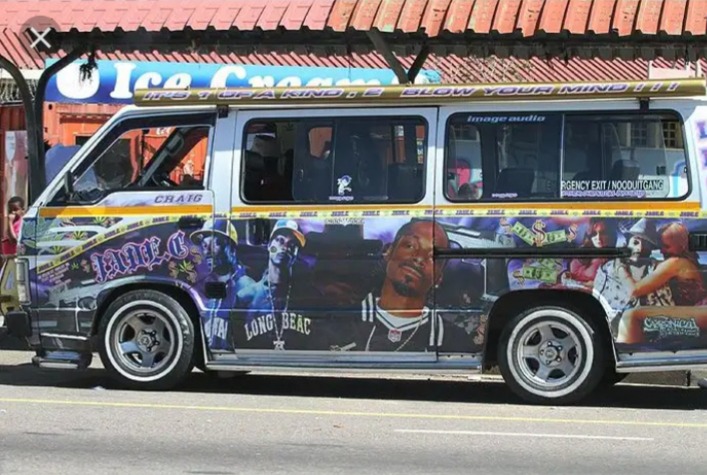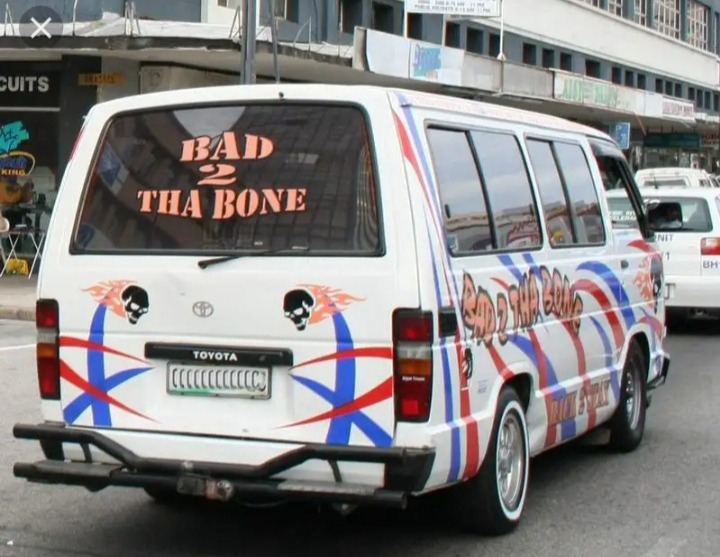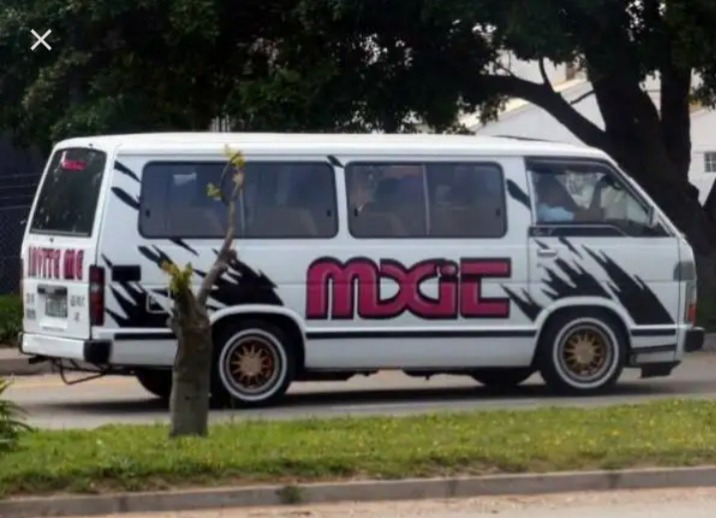 Content created and supplied by: Trevor100 (via Opera News )