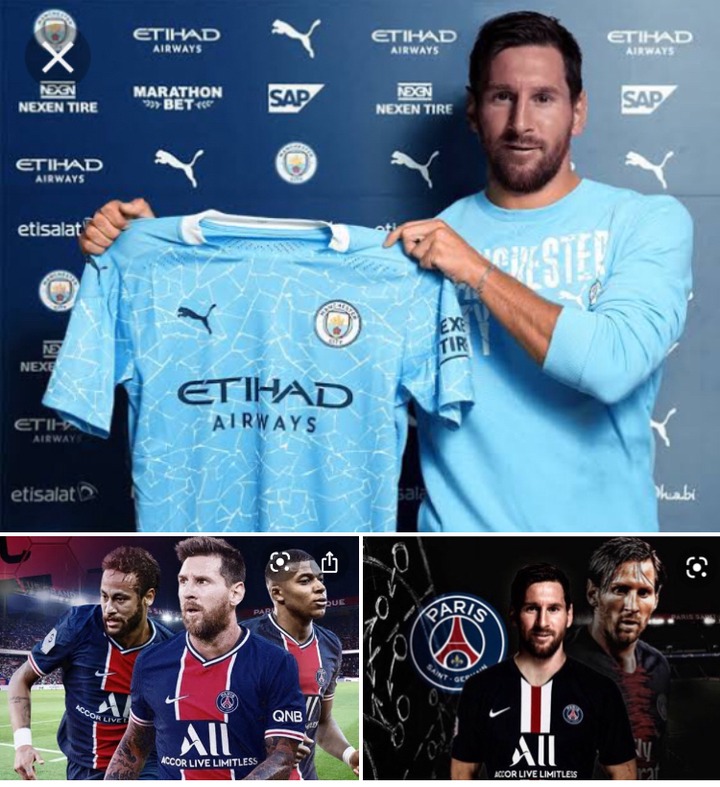 War to have Lionel Messi signature seems to be far from over as reports coming out of The Guardian are that Manchester City have submitted more than $700 million for a five year contract to the Blaugruana captain. It is believed that Pep Guardiola has asked his bosses to brake the Bank for the Argentinian captain so he can get his former player who he won two champion league with during their time together at Barcelona. Sources at GOAL.COM have reveal that come the next summer transfer, Messi will be a free agent and will be able to sign with any team of his choice.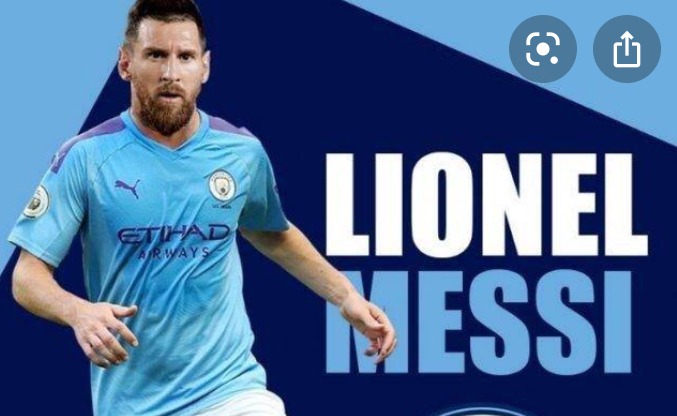 The money wont be the problem as to how they will pay his huge salary. It is reported that Messi makes Barca gross over $300 million alone by selling his T-Shirt and other media related business. Now news coming out of Camp Nou are that it seems as the Magician has already made his mind to where he will go next. Sources close to the situation revealed that he has been advised not to go to England as the weather there its terrible and should rather choose Paris where the lifestyle there is similar to that of Barcelona City. Many fans across the world have stated that he cannot survive the brutal coldness in Britain, though it is different in France. Sunny and you don't have to carry a big jacket everyday.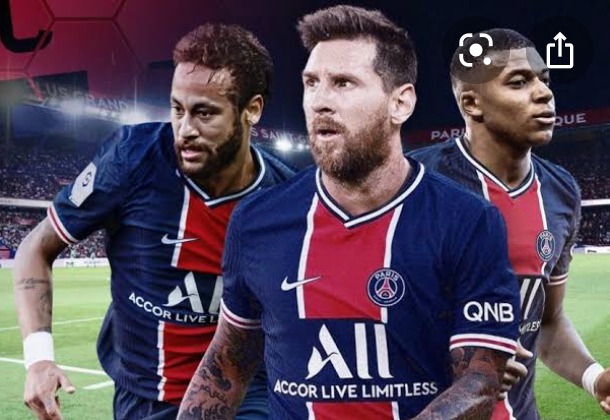 Reports are that he wants to play with former player and friend Neymar jnr who wont leave PSG and is ready to give the number 10 jersey to Messi as he has stated that he would love to play with him one more time. Remember back in the day when Ronaldinho was about to join Manchester United, he was talking to Sir Alex Ferguson to join The Red Devils, but after being told about how the weather is, he turn down the deal and went to join Barcelona. Same with the likes of Antoine Griezman who opted to join Barca. This will be the biggest transfer in history. Let me know what you think.
by: Rendani
Content created and supplied by: ReadySports (via Opera News )