Don't have DSTV to watch Supersport for the latest football matches but have an internet connection? Well today you are in luck. I will be sharing an app with you that allows you to stream live football matches, whether it be the EPL, La Liga, Serie A, Ligue 1, the Portuguese and Scottish league. Unfortunately the PSL is not broadcasted on this app.
The name of the app is called Live Sports TV, it used to be on the Play Store however it was removed. This app does not freeze or lag. You are able to watch an entire 90 minutes game without any interruptions, just as long as your internet connection is good.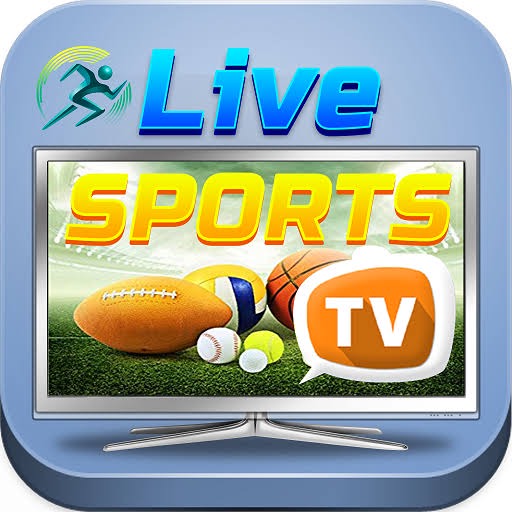 So since the app isn't on the Play Store, you can find it at 'apkpure.com'. So what are you waiting, go and download it now so that you never miss another match.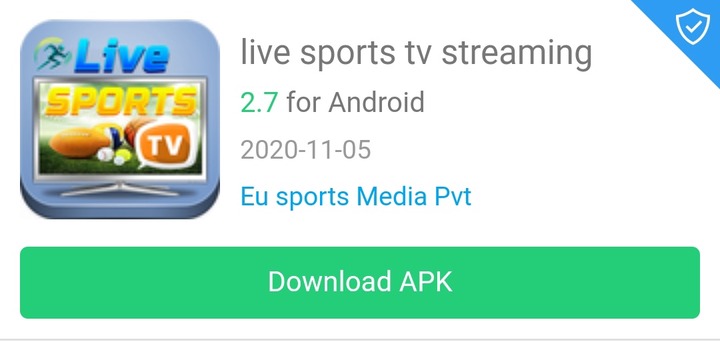 Please be sure to like, share, comment and follow. Thank you. 
Content created and supplied by: News.info20 (via Opera News )