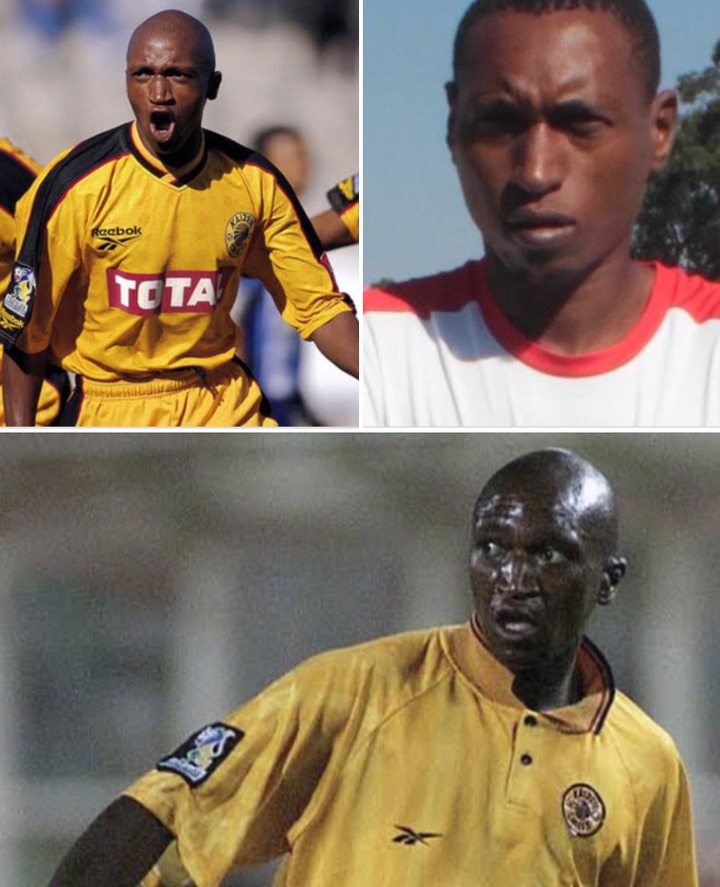 Back in the day, Robson Muchinchwa was a crowd favorite and was loved by many Amakhosi fans. He was a good footballer and even women loved him as we know many of the females fell for the football players easily. But what he has said lately wont please his former club after letting it known that he would love for his son to play for his former team bitter rival Orlando Pirates. It came as a shock as we are used at retired kids playing at the clubs that their father used to play for. Many would have thought maybe the boy would have followed his old man's footstep.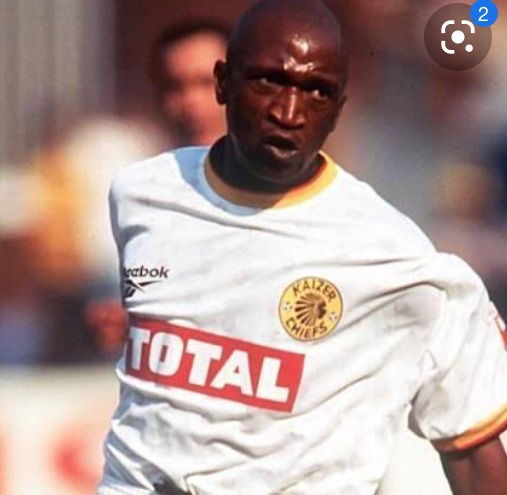 He said he would allow any interested club in South Africa to have his son Humphrey Ncube's signature, including Pirates. The young Ncube is playing for Zimbabwean giants Highlanders, also known as Bosso. The left-back is the first born of ' Mashamplani' and according to the father he is ready to play in the DStv Premiership. The legendary playmaker was asked how he would feels if his son end up playing for rivals Of Orlando by Ready Sports.com media sources and he didn't hide the feeling that he would love him to represent one of the Soweto giants. The likes of former defender Fabian McCarthy have his son playing for Chiefs. Soccer Ladumma.com even tried to get a interview with the player but was unsuccessful in finding him.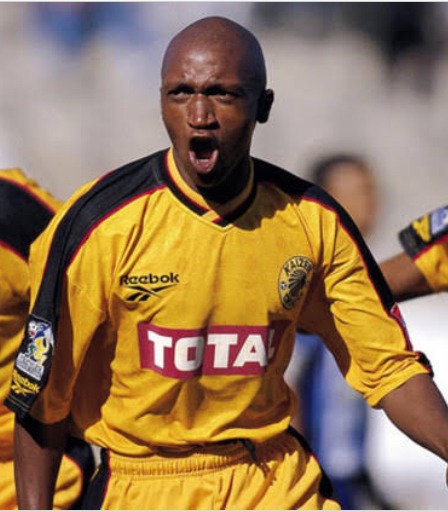 '' I don't have any problem with that. If an opportunity comes at a big team like The Buccaneers, who can say No! Each and every parent will never say No. It's one of the biggest clubs in Africa. No one doesn't want to play for Pirates, so if he says no, it would be a big shock for me. So for me it's a yes. I know Kaizer Chiefs fans will not like this but at the end of the day he has to put food on the table for his family. If Amakhosi are not going to look for him, let it be. Have you ever heard of players Playing for the black and gold and but supporting Pirates? '' he told KICKOFF.COM reporters.
'' It's a job at the end of the day, you need to feed your family. He is ready I mean Highlanders is on the level of all the Big three here in South Africa. You can't be there if you are not ready. If Gavin Hunt need him on his team, I would recommend him because he will give them what they need,'' concluded Muchinchwa telling our sources. It would been nice to see one day the likes of Legend Sphiwe Tashabalala telling Goal.com he has accompany his son to sign for the Soweto Giants. I mean even the whole family of Jomo Sono since his father and grand father both played for Orlando Pirates. Ready Sports.com sources they will try to get the full interview with Humphrey Ncube on whether he would love to play for a team his father once became a legend to.
by: Rendani
Content created and supplied by: ReadySports (via Opera News )