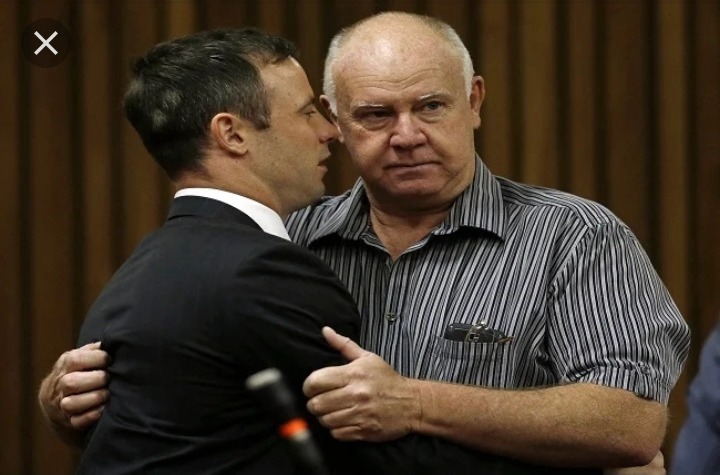 One of South Africa's most prized national treasure has fallen. On the late hours of Wednesday afternoon, the South African Paralympics world as well as South Africa as a whole, were shattered to the core after the news broke out that the legend had fallen.
Condolences flooded the social media streets after it was announced that Ampie Loud had passed away, after a brief battle with the coronavirus. For those that do not know Ampie Louw, he played a very pivotal role in many Paralympic students to realise their full potentials. One of the most notable stars that came from under his wings, is the convicted murderer and former world sprinting gold-medalist, Oscar pistorius.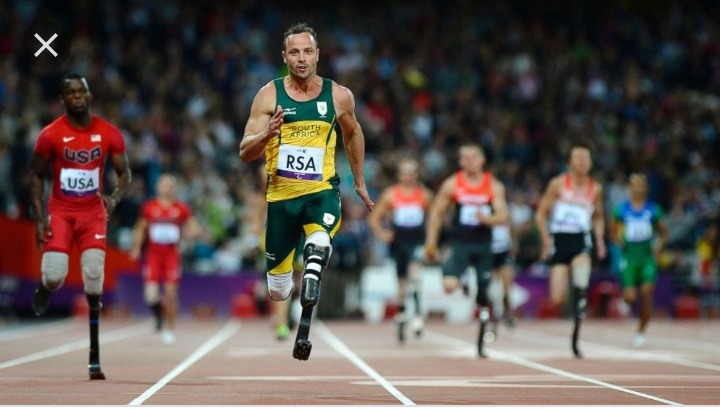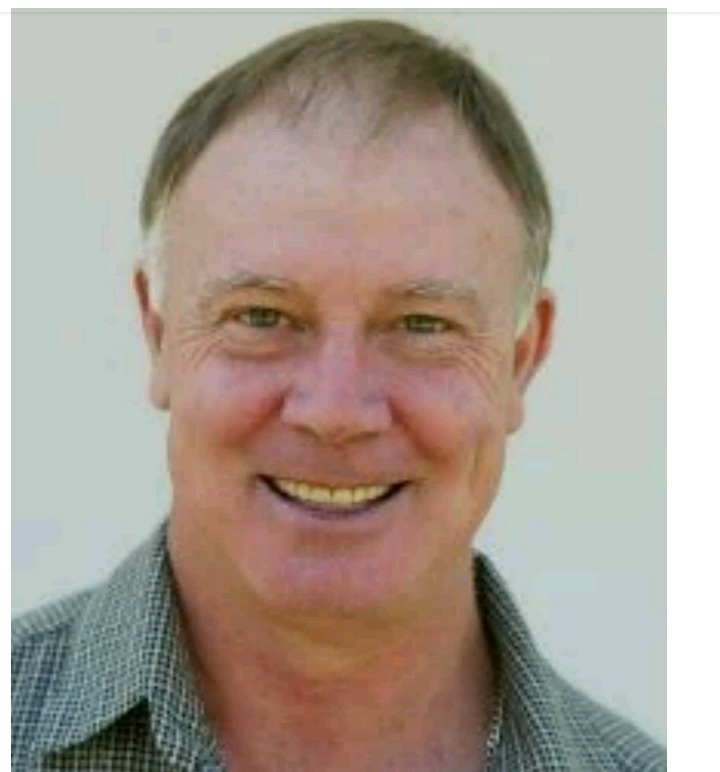 "I have no idea if Oscar has been informed yet, as due to Covid regulations he has no visitors," said Pistorius' former agent Peet van Zyl.
Louw took average Paralympic athletes and made them achieve greatness in their respective fields. When covid-19 claimed his life, he was 72 years old.
Several close friends and colleagues took to the social media streets to give touching tributes, with Andy Scott who is the former COO at sports trust saying:
"So very sad to hear of the passing of legendary coach and thorough gentleman. You took our athletes with disabilities to heights unheard of."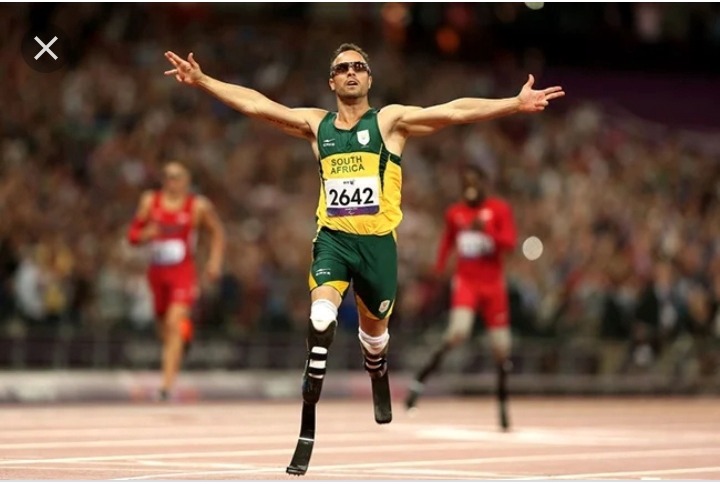 May he rest in eternal peace, his work in the sporting work is nothing short of legendary and he will be appreciated and deeply remembered forever.
Source: https://citizen.co.za/sport/south-african-sport/sa-athletics-south-africa-sport/2438976/lots-of-condolences-for-ampie-louw-but-has-oscar-been-left-in-the-dark/?utm_medium=Social&utm_source=Facebook#Echobox=1612975037
Content created and supplied by: ThamsanQa30 (via Opera News )