Gavin Hunt promoted the young and talented player from multichoice name of the player is sabelo radebe (Bibo) by nick name .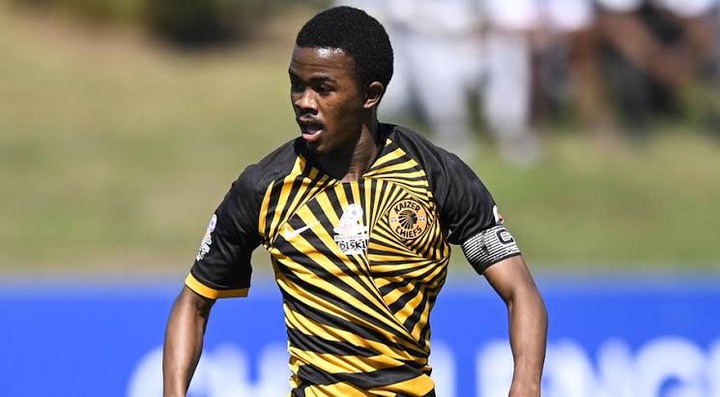 Gavin Hunt was impressed by this talented man on the friendly match Wednesday and radebe will join Leseko and matsheke on the DSTV premier league championship. Gavin Hunt said the boy has a very tactical moves so he was impressed to promote him .
Gavin Hunt bring young player in order to make their dream come true and develop their careers us they are facing their dreams. Hunt said that radebe will be on the substation side in the next upcoming match .
So Gavin Hunt is not affected by the transfer ban and he will still found a way to fix his club us we know amakhosi is the biggest club in south Africa. So Gavin Hunt will work with his assistant coach so solve the problem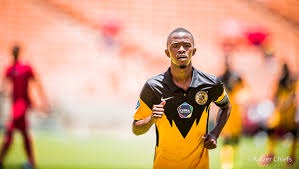 Sabelo Radebe was the Capitan of the young development at multichoice so he was promoted to join happy matshiane and Leseko and Radebe is only 21 years old and Gavin Hunt wants to make his dreams reality.
Content created and supplied by: koketsomajoli (via Opera News )