It seems like the dirty tricks have started again in Africa.SAFA chief medical officer, Thulani Ngwenya has warned the big three in PSL about dirty tricks in African football(Caf). A number of clubs are accused of using doctored result(Covid-19) to disadvantage the competition.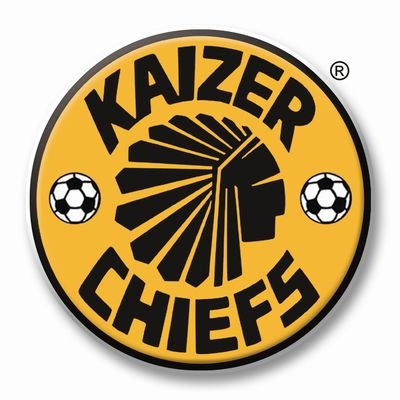 We are still waiting for more details regarding chiefs delayed visa saga, as chiefs is suppose take a trip to play Wydad on saturday, however they are being delayed because they are still waiting for visas.
The are number option that could take place CAF could forfeit the first leg game or Wydad Casablanca could get 2 to 3 goals without kicking the ball. Wydad could have a two or three goal advantage going to the second leg.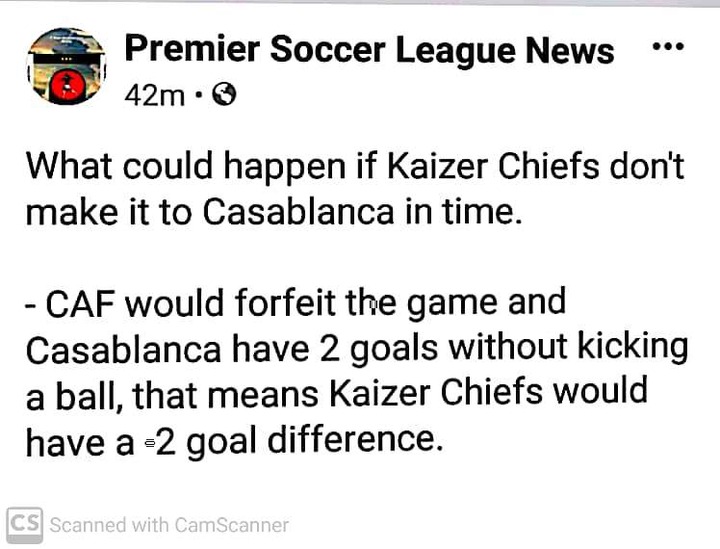 Thukani Ngwenya has warned against this were teams move to providing the visiting team with substandard accommodation and inadequate transport with not air condition.Long delays at airport(visas delay) and poor training facility.
SAFA chief medical had warned chiefs, pirates and Sundowns to be vigilant in CAF interclub competition.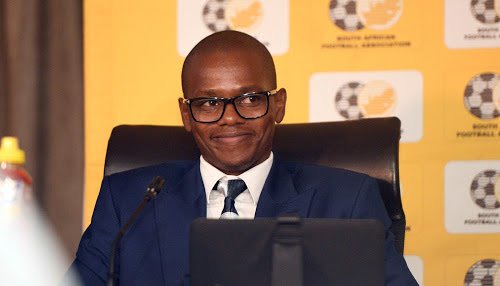 It is not the first time chiefs receive a raw deal in Africa. There were mistreated and woken up at 00:00 at midnight by police in their last CAF game in Africa, due to the COVId-19 new variant in South Africa.
According to Ngwenya another dirty trick used in africa. Other teams in Africa are using COVId-19 tricks to disqualify key players from the opponents.
In Chan,one team had 13 of their players testing positive and they went for a second opinion in another lab only three tested positive.
Hit the follow button at the top like follow comment
Premier soccer league news
Content created and supplied by: Thabo_TheCreator (via Opera News )