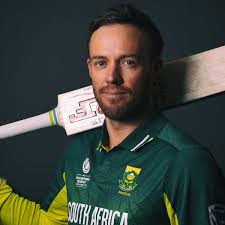 AB de Villiers, whose full name is Abraham Benjamin de Villiers is a popular name in the world of cricket, as he served as one of the finest and most competent batsmen of his time. His competence saw him being selected captain of the team.
He started playing cricket at an early age although he also had interests in other sports such as rugby and tennis.
Here is all you need to about him.
AB de Villiers was born and brought up in Warmbad. That is where his passions for sports started, especially for cricket. He worked hard to strengthen his talents up to April 2008, which was when he came to the limelight. This is after he scored a double century in a match they were playing against India.
To maintain high scores and keep on top of the game, the cricketer embarked on a journey to improve his skills and learn new techniques. Some of the skills he learnt are that of impenetrable defense and late-block, which were all to help counter-attack late movements in the air and off the pitch.
He reached the peak of his career in December 2013, after he became the ninth batsman to lead in both ODIs and Tests. He was also selected for the Test series against Australia and finished as the second and most active run-scorer.
He made the headlines across the globe in the 2015, world cup after he scored 162 runs off 66 against West Indies at the Sydney Cricket. This was the point the whole world got to know about his name.
His continued performance led him to be selected as the captain of the national team, filling the gap left by Hashim Amla. He led the team until he suffered an injury in his elbow. The injury kept him grounded and he could not participate in any games. In December of the same year, he decided to quit from active cricket, the move was derived by the injury and he also told his fans that he wanted to focus more on his family as well as his personal businesses.
In 2018, he retired from all forms of international cricket, it came as a surprise to many. His die-hard fans had no other option other than to wish him all the best in his future endeavors.
He is married to Danielle Swart with whom he tied the knot in 2013.
See the pictures below.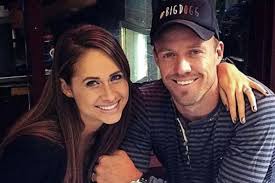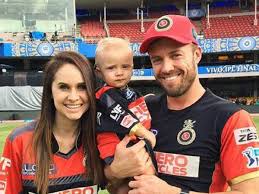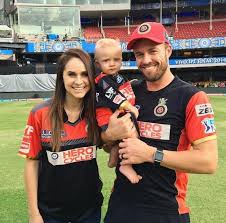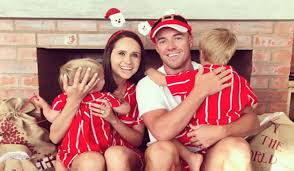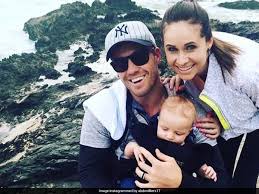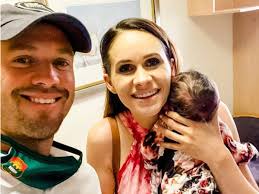 Content created and supplied by: Hope_Faith_Love (via Opera News )