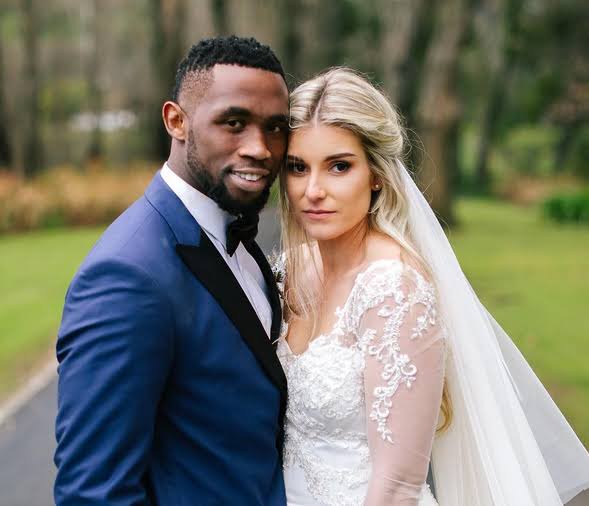 Siyamthanda Kolisi, famously known as Siya Kolis is a South African professional rugby union player who currently captains the South Africa national team, The Springboks. He has been doing a great job as a captain of the national team and he has also been inspiring us with his kindness as he loves helping the needy.
Siya is also known to be a great father to his children and a wonderful husband to his wife Rachel Kolisi. A great father molds his kids into well-rounded members of society. He especially instructs them in proper etiquette, on being honest and keeping their word, and on being thankful. A great father knows he must sacrifice his own comfort for his fatherly duties.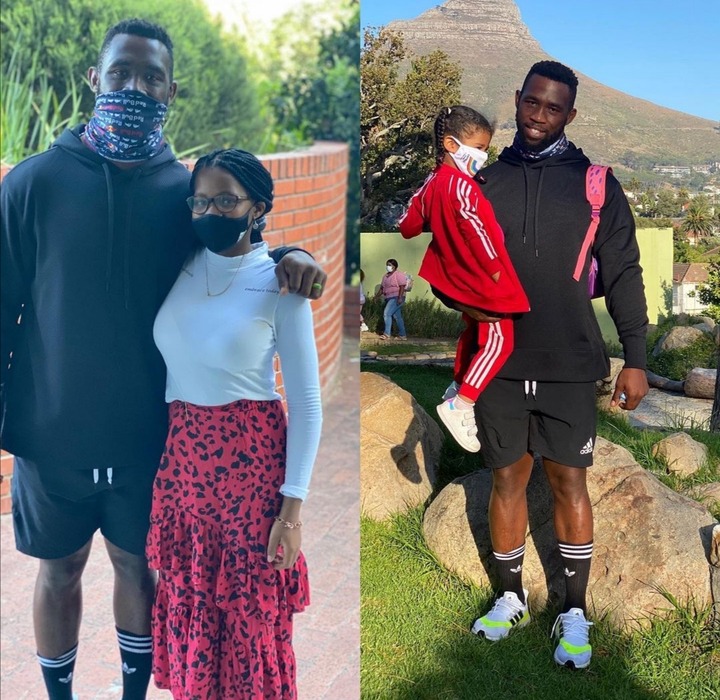 As a great father, Siya dropped off his girls at school rocking their valentines oufits and he took to his Instagram to gush over his beautiful girls, proving once again that he is indeed a great dad. His fans couldn't help but gush over his pictures with his girls and how he is an amazing father to his children. Share your opinions, like and kindly share.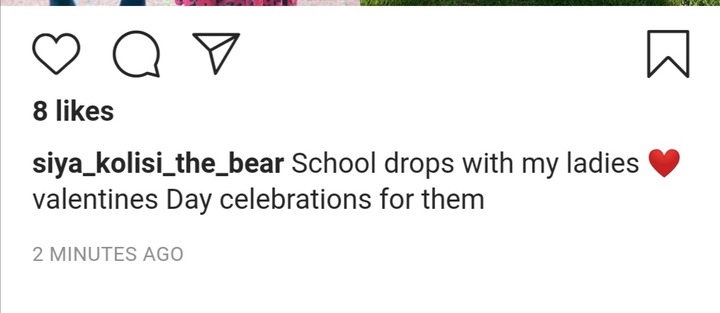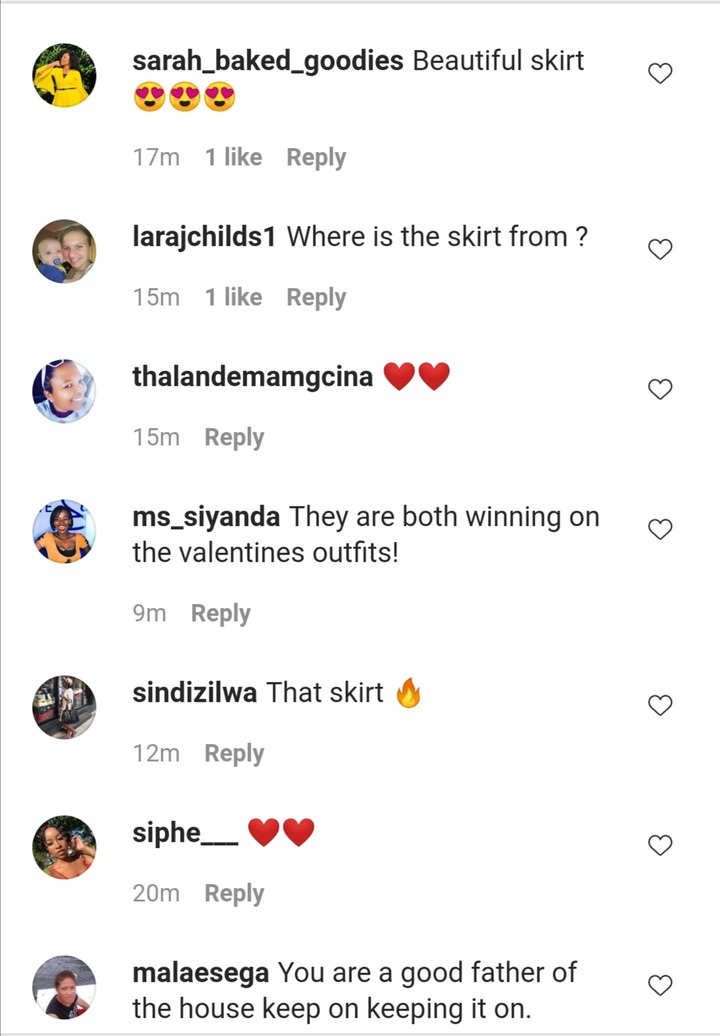 Content created and supplied by: MsNews (via Opera News )