Things ain't going to greyhound Buses this days and It's rare to see them on the roads because of big Issues that can't be addressed on any platforms. It's needs a serious attention and solid Information pertaining to Greyhounds
The one on the pictures It has nothing to do with what ever touches rumours of all Greyhounds. This Is "NRB" Natal Rich Boys Situated at Empangeni and It has no longer period since It has been established but the records and the performance It like Its has been there from long time.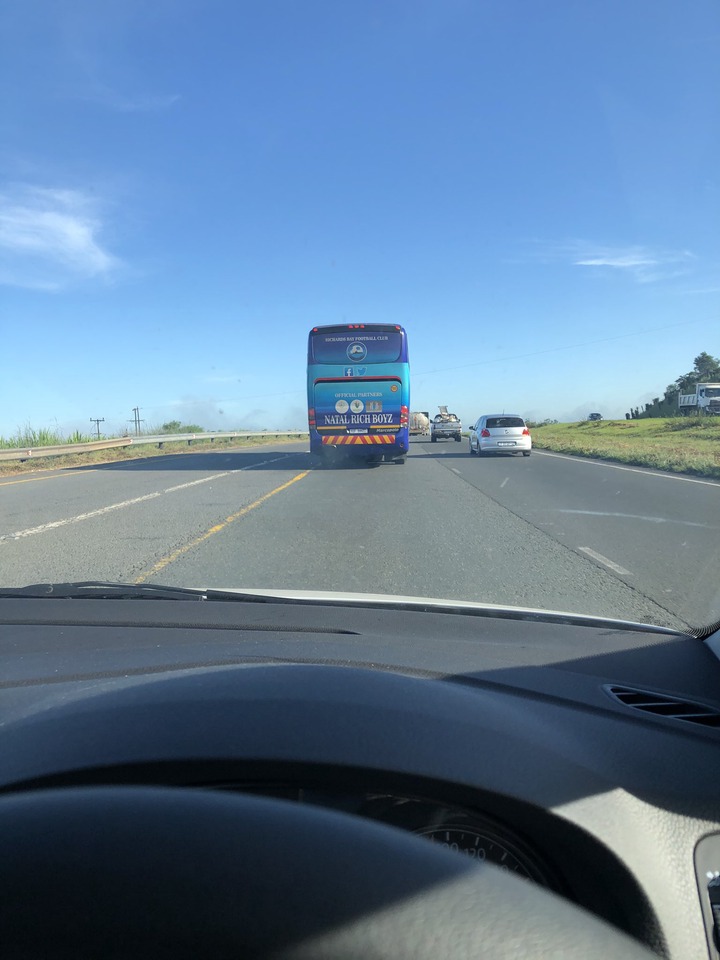 NRB is all good they now able to play with big teams yet they're minor to the league they Just landed there with full of Spirit and full of confidence. Currently they are on their way to Freestate to play a big match guess what they will win.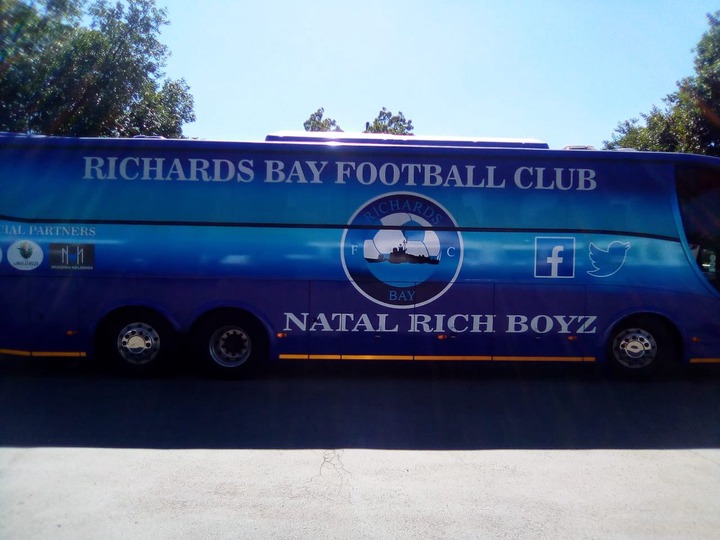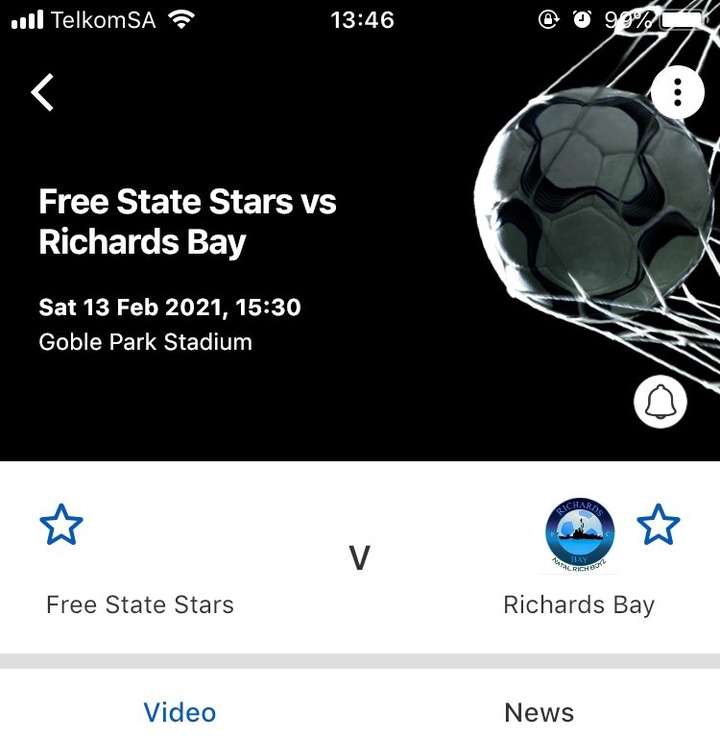 Yes sometimes they lose but their wins are more then their loses why It's because they train hard and they're supposed by their officials Ib what ever they're doing
Source: Social Media Twitter
https://twitter.com/SiyaSMbatha1/status/1360164286669221889?s=19
Content created and supplied by: Wendie92 (via Opera News )