Roman reigns has had a good run since he returned and won the universal championship form Braun strowman and the fiend bray wyatt. He has he has since went on to have some incredible feuds with his cousin jey use and Kevin Owens, with Kevin Owen's almost coming close to winning the title on the last man standing match at royal rumble.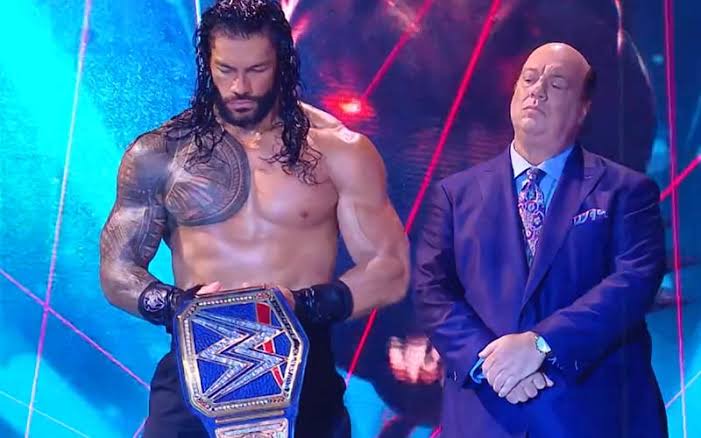 The biggest threat for the head of the table right now is edge. Edge left WWE year ago after he had multiple injuries and was forced to relinquish his world title which is now the universal championship that Roman reigns is currently holding. Checking that edge won the royal rumble he will most likely choose the head of the table as his opponent if reigns does ofcourse make it to wrestlemania with title.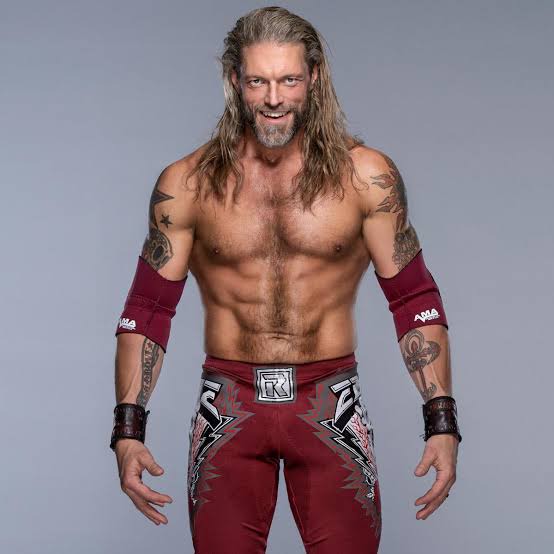 Roman reigns potential challengers might include one of his former shield brothers seth Rollins who returned at royal rumble after he went on hiatus after survivor series , this would be a dream match for the WWE universe and fans worldwide and seth Rollins would make a great opponent for the head of the table if their storyline is well built.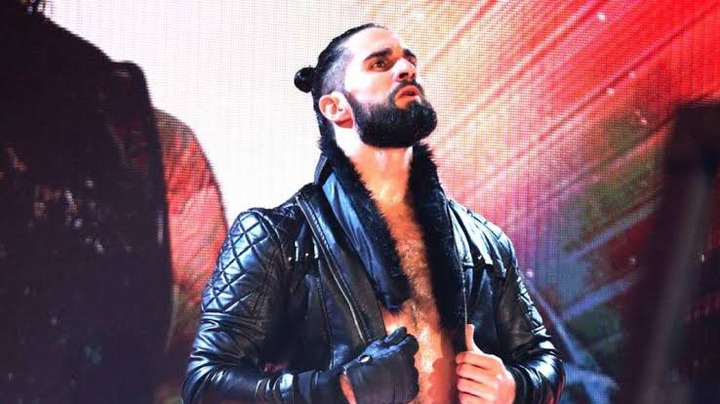 Cesaro might also challenge the head of the table since he had also started showing dominance after a win against Daniel Bryan and he could also be a great opponent if booked right.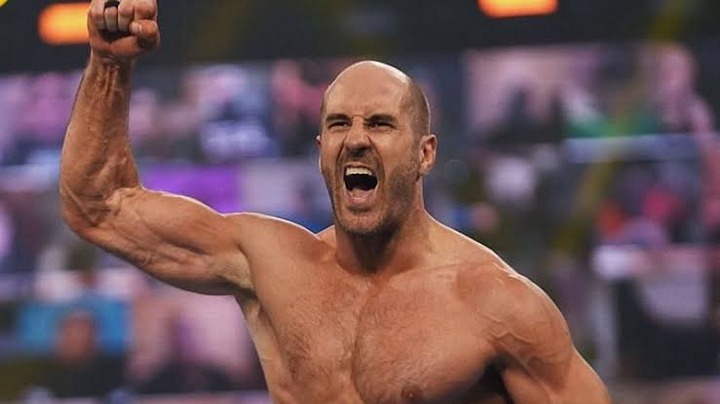 Daniel Bryan has some unfinished business with Roman reigns after the head of the table was behind jey uso beating Daniel Bryan and putting him out of action. Bryan is a former world champion and is very experienced in the ring.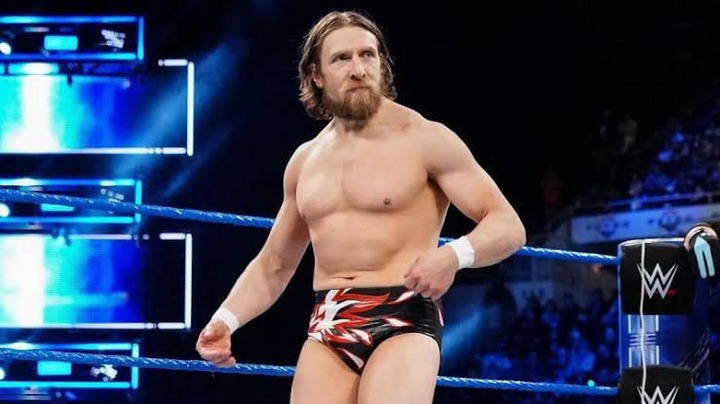 Shinsuke nakamura might also be a challenger for the universal championship after he was the one who won the gunlet match but was later robbed by Roman when he and jey uso put him down and make the WWE official Pearce win.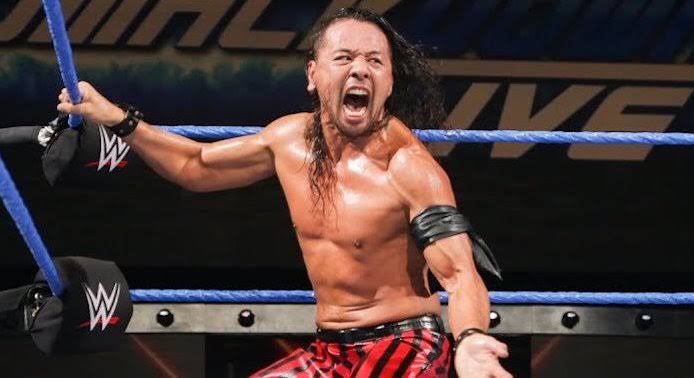 Bigg E is also an unstoppable force right now In smackdown brand , he is currently the intercontinental champion and he makes a great threat for the head of the table right now because he is one of the most powerful WWE superstars right now.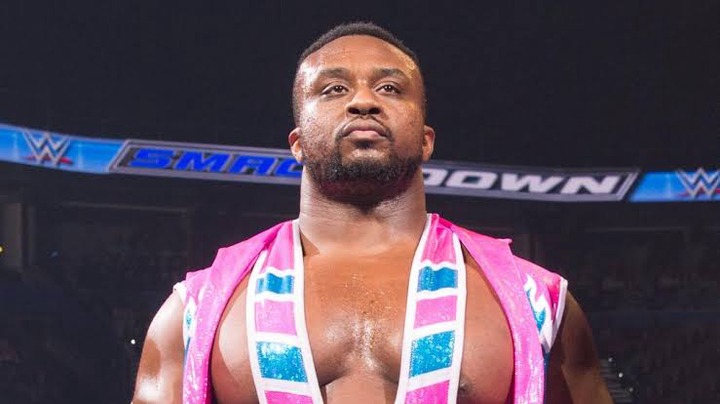 Content created and supplied by: MakuyaErwin (via Opera News )