Orlando Pirate head club coach Josef Zinnbauer believes that his team deserved to win on Sunday.
The Buccaneers successfully progressed to the group stages of CAF Confederations Cup after beating Jwaneng Galaxy at Orlando Stadium yesterday.
However Galaxy were pushing hard on yesterday's game compared to the first leg game that was held in Botswana.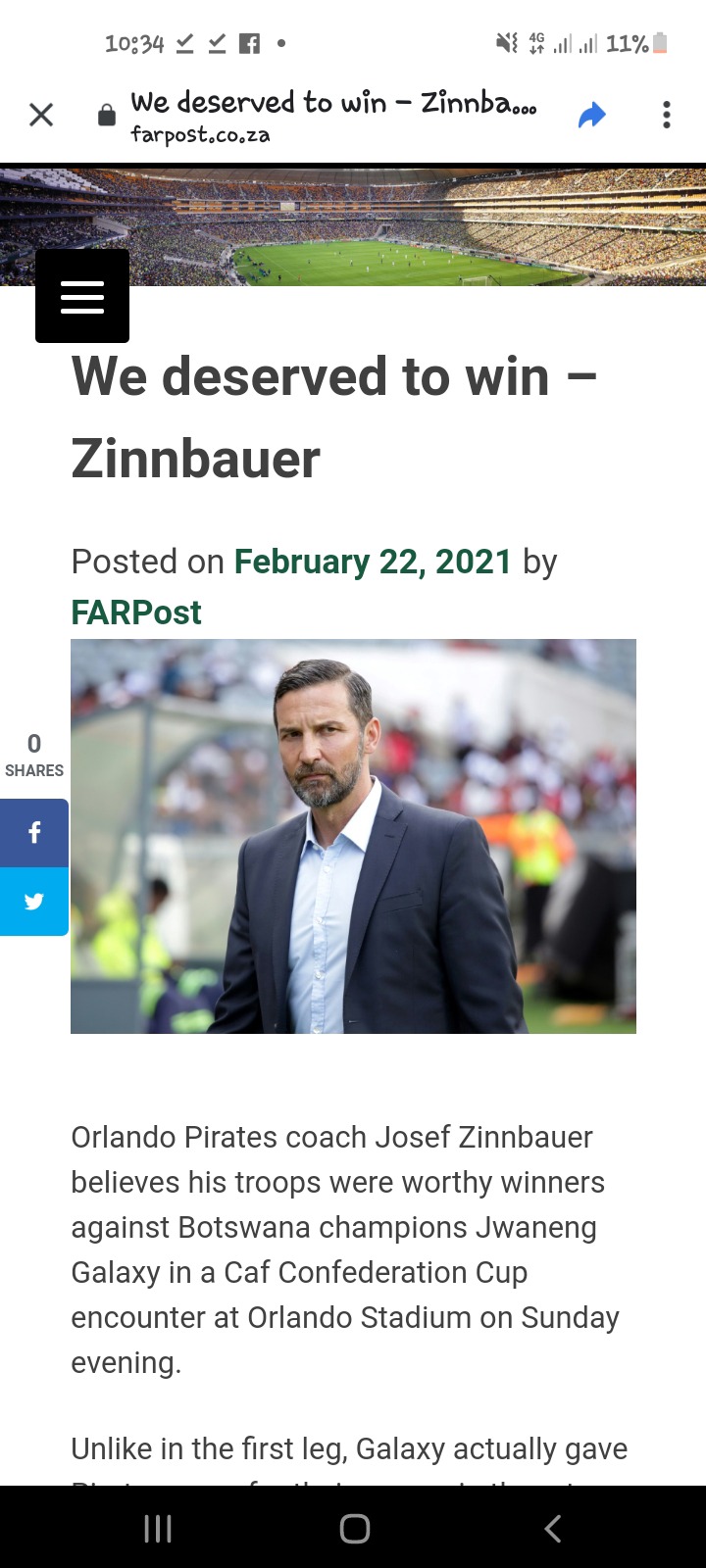 Talking to the media, Zinnbauer said his side deserved to win but also admitted that Galaxy had their moments.
"I think the result was deserved. They were good, defensively and offensively," said the German tactician.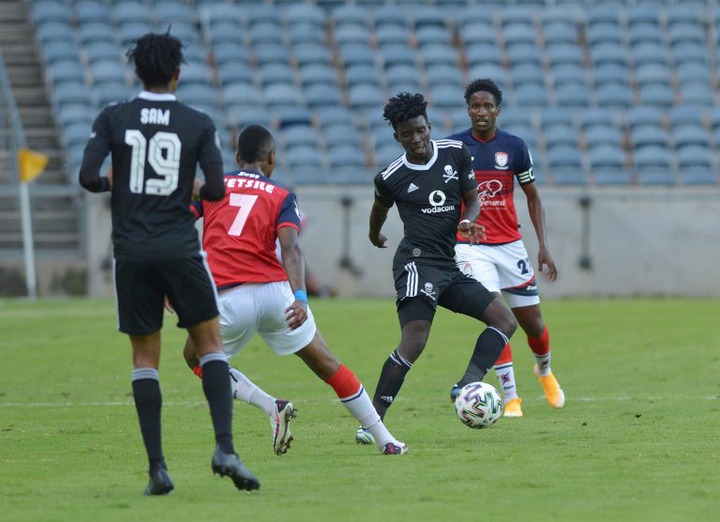 He added that their aim is to fight hard in the group stages as there are lot of competitive teams there.
He said they cannot take things casually at this stage, because all the teams in group stages are good and aiming to win the tournament.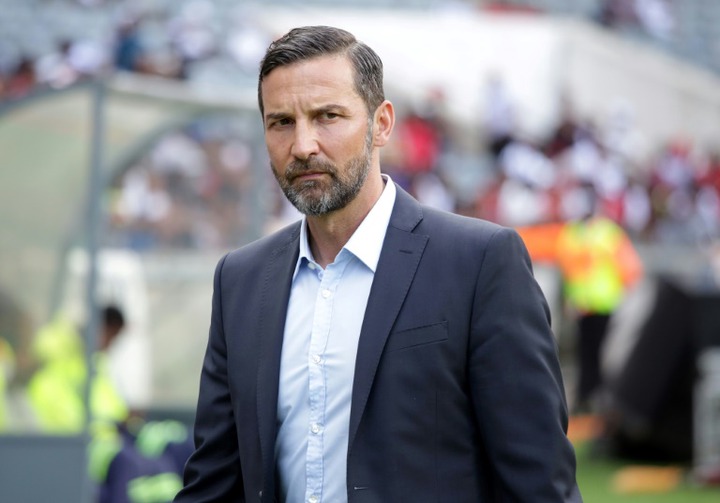 The draw for the group stages will be held in Egypt today.
Source: Far Post
https://l.facebook.com/l.php?u=https%3A%2F%2Fwww.farpost.co.za%2Fwe-deserved-to-win-zinnbauer&h=AT3zEd8frcndt_pY63rO81lMTZehLFuQZjfc7fG28ChVDVwjQDNFhgaaixLIZ3Hvbhb_TirWYBEz3S2ujY-6y4jmmghcmKH6wdxkEVIsr2gvI_UD1vcLI8v1TPeoFxO8nkeeKXlmhUg
Content created and supplied by: Yandamayne (via Opera News )