Orlando Pirates are doing very well this season and have already bagged silverware for the season, Pirates are a strong team there is no questioning that but they look like no threat to Mamelodi Sundowns, the players that Orlando Pirates have are of the best quality but they still make questionable mistakes like conceding unnecessary goals.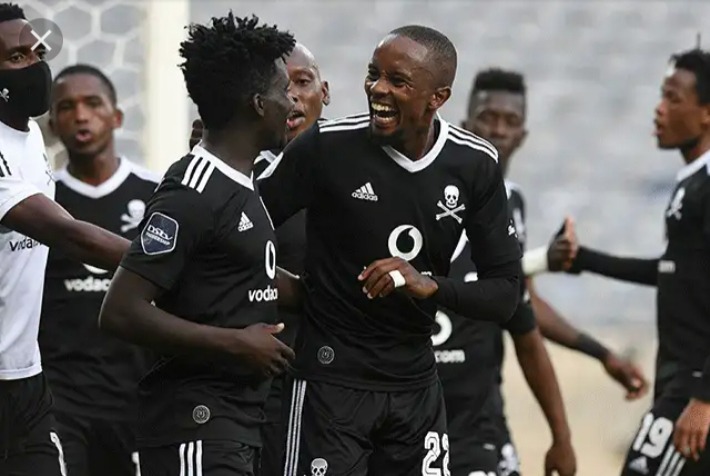 Orlando Pirates have been drawing quite a few games dropping unnecessary points while as Mamelodi Sundowns have been making sure they win majority of their games and collecting maximum points to make sure they stay ahead, Orlando Pirates have been winning games recently and are slowly climbing up the table again but it is not enough to be a threat to Mamelodi Sundowns.
Orlando Pirates are still not good enough to compete against Mamelodi Sundowns and they need to work harder to be on Mamelodi Sundowns level, Sundowns are a strong team and look like they are well on their way to winning yet another league title as Orlando Pirates just keeps falling behind.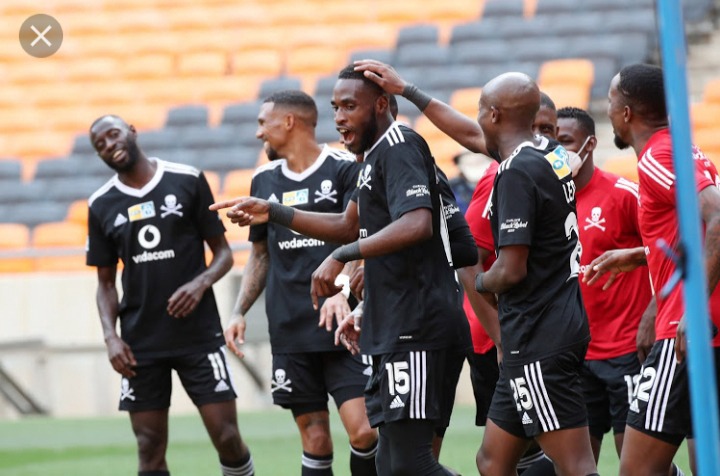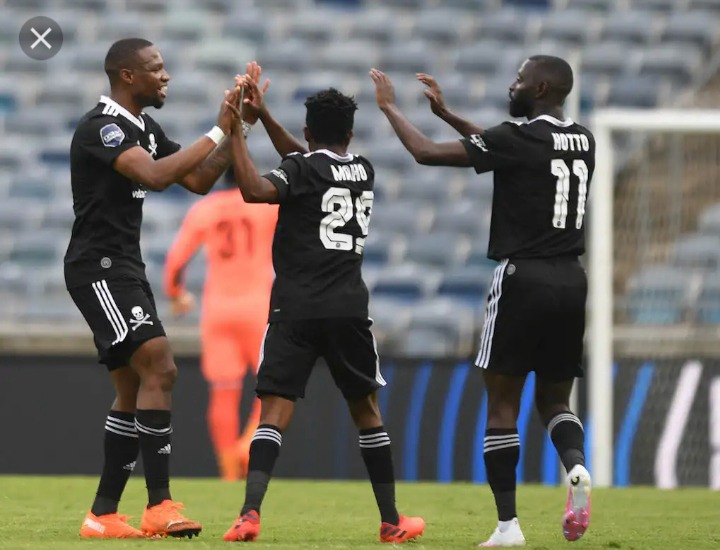 Content created and supplied by: Trevor100 (via Opera News )