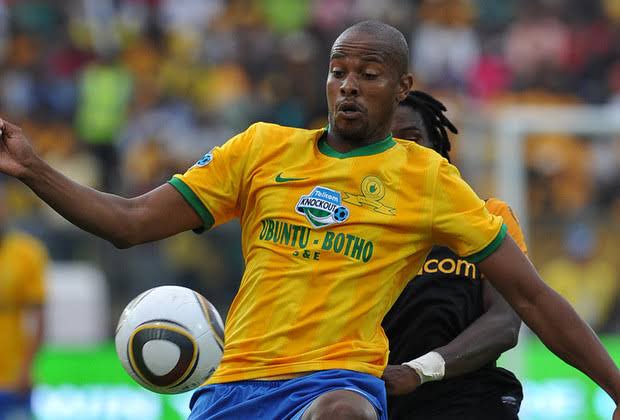 Speaking to Shoot online, Manqoba 'Shakes' Ngwenya discussed money, life after football and him not getting along with coaches. He is currently involved in construction, he stays in Benoni and run a construction company, which is what he decided to do after playing football because he had to put food on the table, and was introduced to construction by a friend who also run a construction company. He renovates schools and buildings, his company is currently a grade 2 construction company.
He explained that life after football was tough for him as he was used to getting a salary and as a footballer he only invested with his bonuses and not with his his actual salary, then when his salary stopped he had to come up with a plan and sell some of his stuff he owned. He had to take access bond and at one stage he had to go back home because it was tough.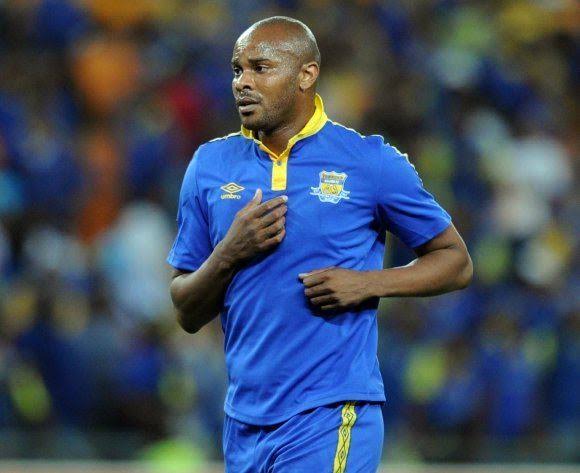 When he was still playing, he knew that after football there's going to be problems and he didn't know what he was going to fall back on as he didn't have any higher education qualification, which is why he bought two properties that he rents and still life is still hard as that money is not enough. Real life is totally different compated to a football life, because in football you wake up in the morning, go to training and at around 10 in the morning you are done for the day and in real life you have to hustle all hours.
He now wants to write a book after football, he also wants to groom youngsters who are growing in the world of football as he believes that his knowledge and experience needs to be passed on to younger generation.
In most cases, football clubs select players while they are still young, while some have not finished school and some are not even matured enough but only have their talent. They are looking for talent not maturity, they take them as young as they are and expose them to a lot of money without offering them financial assistance, they don't care as long as they have your talent, and once you are done you are out.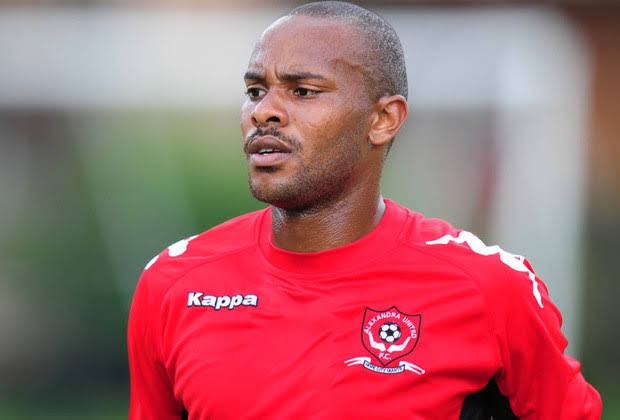 Teams can even tell you that they pay you and you cannot be complaining about school, so its very important that there should be programmes to assist young soccer players financially and also helping them to go back to school or open businesses after soccer, so they are prepared for the tough journey ahead.
Shakes explaimed that his football career was a bitter sweet career, he enjoyed his football at Wits where he started, he then went to Sundowns and won trophies there but his life there was upside down because he had a lot of injuries, some coaches came and did not like him, there were players who were crowd favourites and all those things discouraged him as a football player.
After Sundowns, he went to Mpumalanga Black Aces to go save the team from being relegated but couldn't save them, he then went on to play for Alex United where he scored in almost every game where "Shoes" was a coach, after that he went to Botswana where he ended his career. In Botswana he was a top goal scorer in the tram but the coach kept putting him in the last five minutes or ten minutes of the game. That was his bad luck as a football player.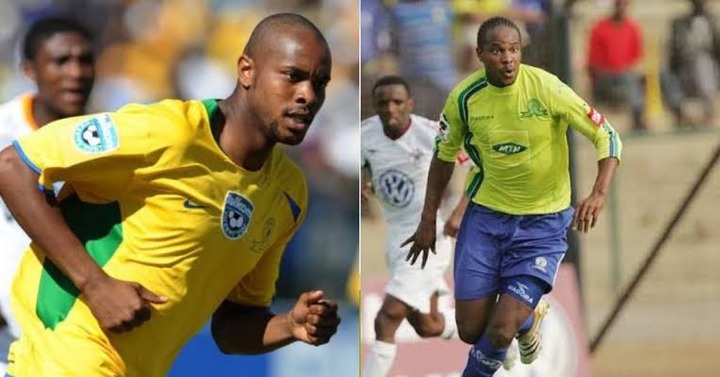 His bad experience that he will never forget is at Sundowns, when Kaizer Chiefs was going to play Sundowns in Durban for the MTN8 final and Trod Moloto was the coach at the time. The coach told him that he is in good form and was likely to get a man of the match in the final as he was part of the coach starting XI throughout the week, but on the day of the match, he was not in the team and not even on the bench without any explanation. So, his football career had such issues with coaches, he would not be included in important games even though he was fit to play and those things killed his spirit as soccer player.
What gives him plessure was the fact that he archived a lot of trophies at Sundowns, and at one stage he was at the centre of winning a trophie with Neil Tovey where he scored almost in every game until he got injures at the last stage of the league. The fact that he represented a brand like Sundowns makes him sleep well at night.
Content created and supplied by: Skhosi (via Opera News )