Amakhosi 'Kaizer chiefs may have looked to have picked the all three points on a game they played Saturday afternoon 21/11/2020, against Golden Arrows at sugar Ray Xulu Stadium.
But instead the game ended up with a 2 - 2 draw, Kaizer Chiefs were a much improved side from the perfomances of their last three games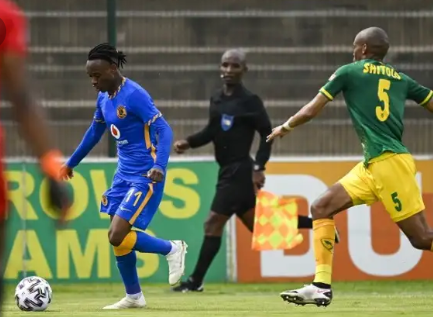 with Khama billiat showing a very great perfomance, and they also mananged to break their goal drought through their striker Castro, their supporters saw that as an improvement from their team.
But they can't get over the fact that the referee of the day deprived them with could had been the turning point they have been waiting for, a victory before they go for CAF games.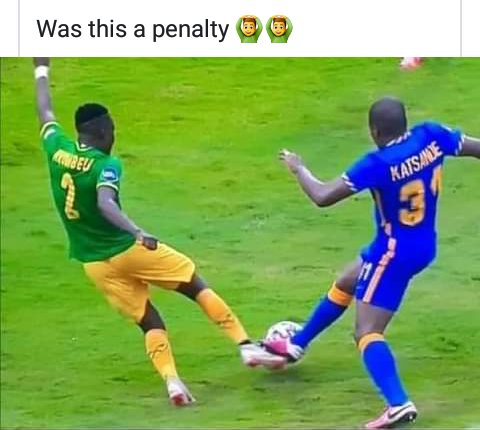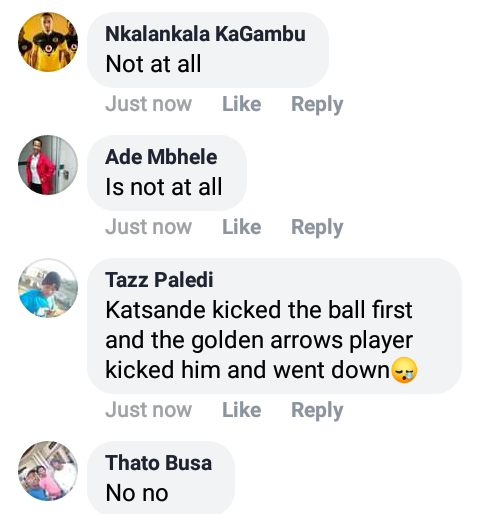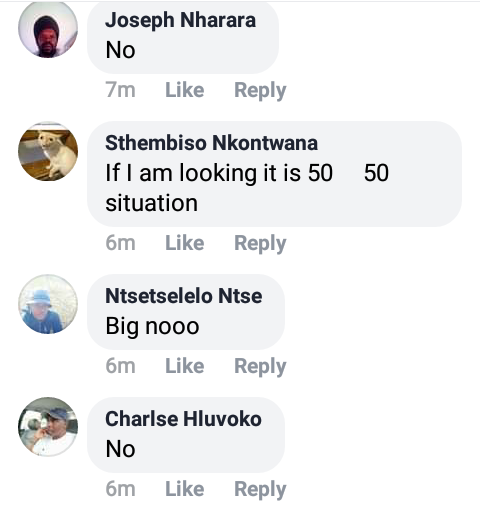 the penalty that was awarded to Golden Arrows to take a lead in the game, it is the only thing that Chiefs Supporters Complains about, because after Kaizer Chiefs was able to find the back of the net twice in the game, that could have made the Score to sit on a 2-1 to Kaizer Chiefs.
According to Suppoters Katsande made Contact with the ball, and the ball was on a 50/50 position, so it souldn't been a penalty.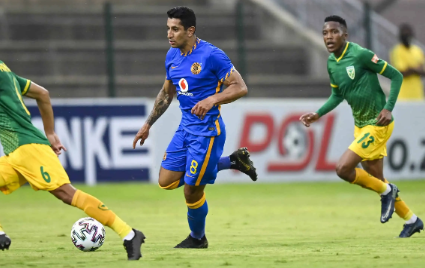 beside the Penalty accident Chiefs Supporters are happy with the team perfomance, but the also think that the coach should had kept Castro in the game because they still needed the goal to win the game.
But a draw is better that a lose, but from now on the team needs to start collecting those three points, and a way to achieve that is if the coach start playing Tshangase so that he can also gain back his confidence and game fitness.
"With Castro finding his Scoring boots again, and Khama Billiat form we now waiting for Samir and Zuma to be back, then Chiefs will be fine till we are able to sign new players again."
SO DID YOU ALSO WATCH THE GAME BETWEEN KAIZER CHIEFS AND GOLDEN ARROWS?
IF YES DO YOU THINK THE REFERRE WAS RIGHT TO AWARD THE PENALTY TO GOLDEN ARROWS?
COMMENT. SHARE. LIKE AND FOLLOW!
Content created and supplied by: Damoment (via Opera News )