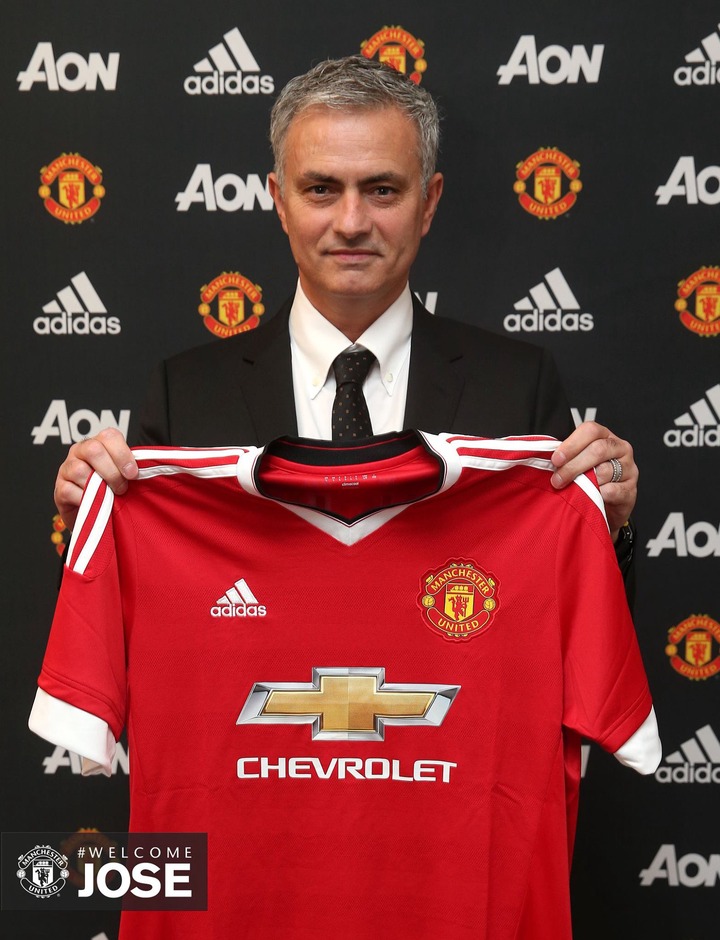 Manchester United have had their fair share of ups and downs since the legendary Sir Alex Ferguson retired. The Red Devils have tried to emulate the glory days and there were times where it was really convincing but they slipped.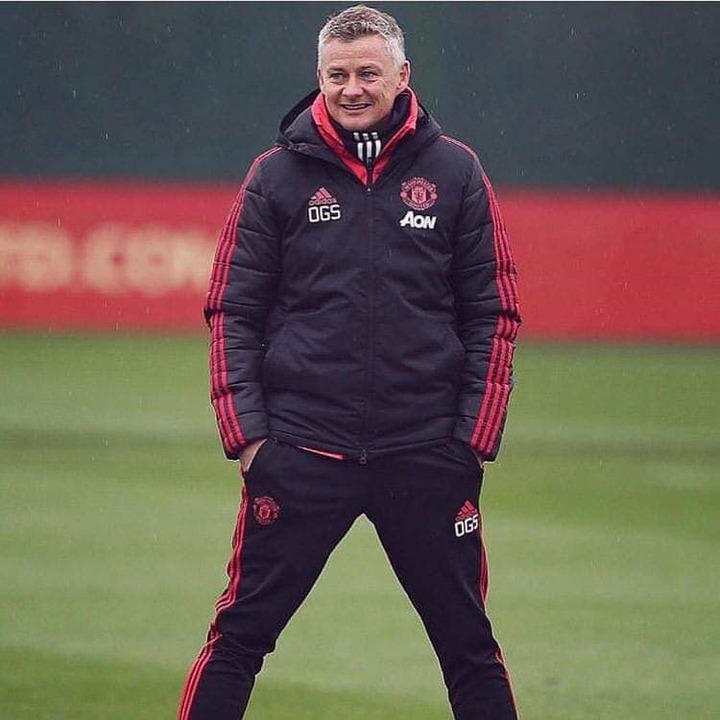 David Moyes took over from Sir Alex but the former Everton man only lasted 6 months despite being given a 5-year contract. The was clearly no going forward and the board decided to let him go. Dutchman Louis Van Gaal took over from him and hopes were revived. He introduced beautiful football to Old Trafford. However, results were not coming his way and after winning the FA Cup, he was released. The Special One Jose Mourinho took over.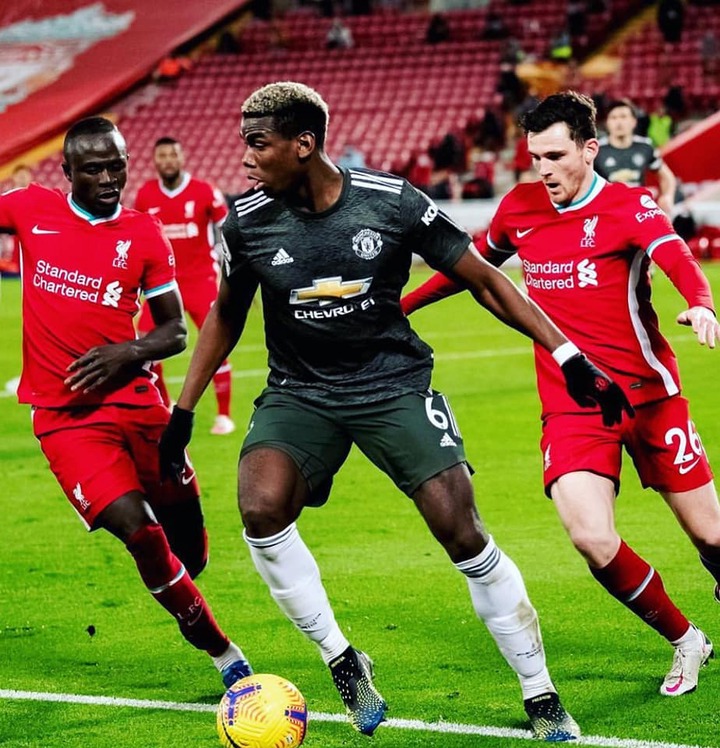 Fans did not like his style of play, but results were coming his way. In his first season, he won the Community Shield, English Cup, and the Europa League. But Mourinho failed to live up to expectations. The Manchester United faithful got tired of the boring football with no results and club legend Ole Gunnar Solskjaer was hired as the interim manager.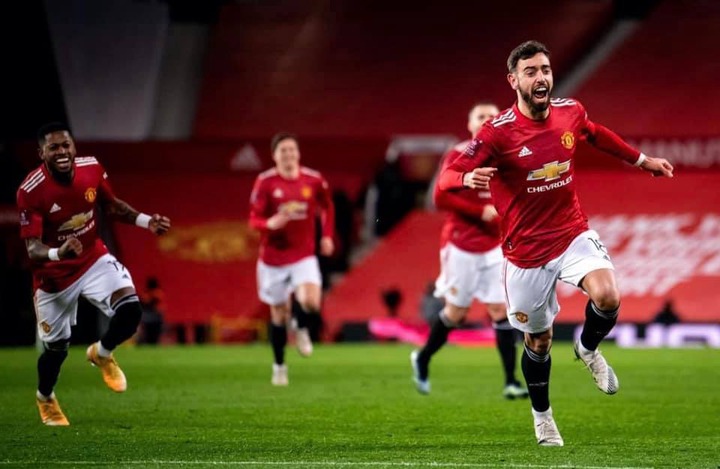 He immediately gained trust from supporters. His brand of football was the Manchester United football. No wonder he was loved.
Last season he guided the Red Devils to third place. It was his first full season with them. Jose finished 6th in his first season. Van Gaal finished 6th in his first season. This season,he has some supporters believing that he can win the league as they were at the top for a couple of weeks before Manchester City leapfrogged them. T
Though Ole has not won any trophies with United, the type of football they play reminds fans of the old United. Plus, before Ole, Manchester United rarely scored over 4 goals in a match. But they do it rather often with Ole. Just over a week ago, they thrashed Southampton 9-0.
Manchester United once again look like they are enjoying football and look capable of scoring 5 goals a match if Marcus Rashford, Anthony Martial and Mason Greenwood can be more clinical in front of goal. They look like a united team. They look like they are enjoying their football.
Paul Pogba plays like a beast. You can see the belief is back now. They have great leaders in the squad like Harry Maguire, Edinson Cavani, Bruno Fernandes and Nemanja Matic. This might be the best Manchester United since Alex Feruson
Content created and supplied by: Percivall (via Opera News )