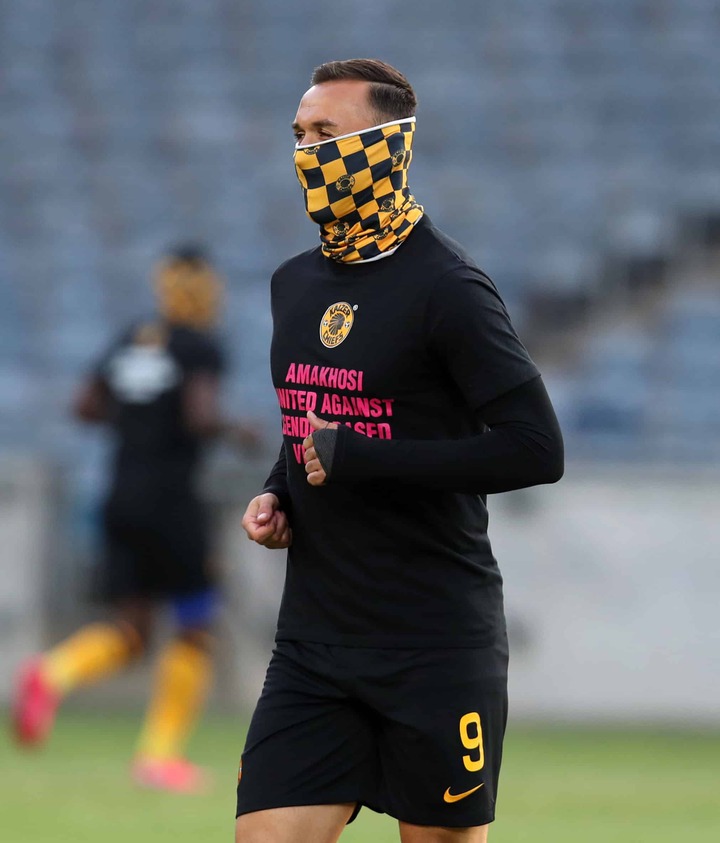 Samir Nurkovic was born in cyrillic Serbia. Samir Nurkovic is a serbiam footballer who plays for Kaizer Chiefs as a Striker. He was given nickname called Kokota Piano by Kaizer Chiefs Fans.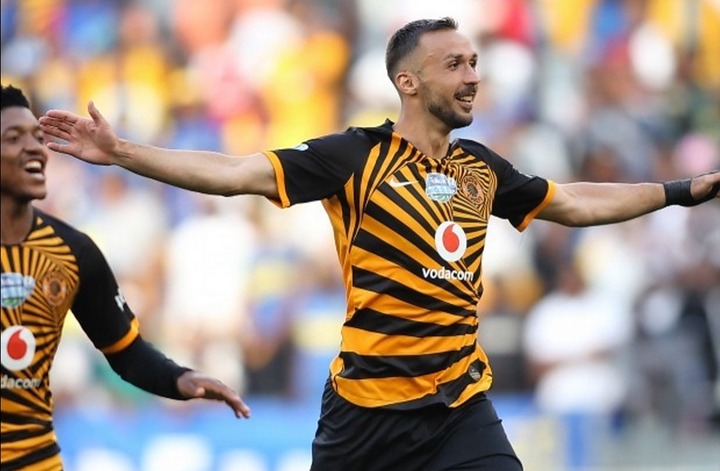 He has already played for Pohronie, Slovan Duslo Sala, Dunajska Streda and ViOn Zlate Moravce as well as for Spartak Vrable.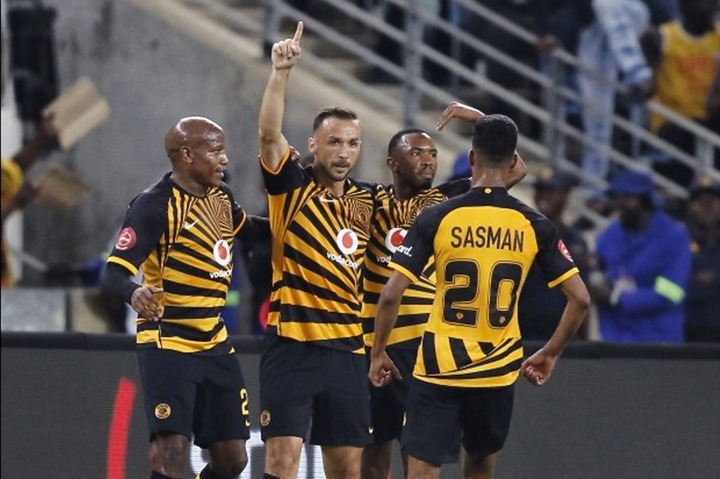 Samir Nurkovic play striker position. He wear jersey number 9 on Kaizer Chiefs. He is high rated player. He express his interest of wanting to play for Bafana Bafana. He said he never got love that South Africans give him and support him to perform well on the pitch.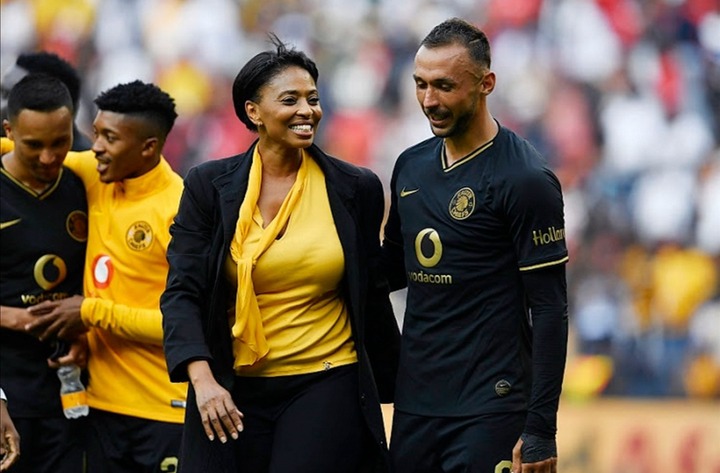 Nurkovic scored 12 goals in his 24 match appearance. His skill is to position himself well and manage to put ball on the net.
22 NOVEMBER 2019 2 MIN READ
Samir Nurkovic: Kaizer Chiefs have 'the best fans in the world'
in Sport / Soccer by Marc Strydom
Samir Nurkovic of Kaizer Chiefs during the Kaizer Chiefs media open day at Kaizer Chiefs Village, Naturena on November 21, 2019 in Johannesburg, South Africa.
Image: Sydney Seshibedi/Gallo Images
Before joining Kaizer Chiefs the biggest crowd Samir Nurkovic played in front of was "about 10'000".
In the past month the Serbian striker has turned out in front of sold-out crowds in three of South Africa's iconic 2010 World Cup venues.
Content created and supplied by: MASTERSHORT (via Opera News )